search google and this website:
primates

AFROTROPICAL Tropical & Subtropical Moist Broadleaf Forest
The mammals of the rainforest of Africa include a high diversity of primates... 
Family Cercopithecidae, 'Old World Monkeys'
(Bwindi, Uganda)
Allochrocebus lhoesti, 'L'Hoest's Monkey'. Distinguished by reddish back, and white neck and cheeks.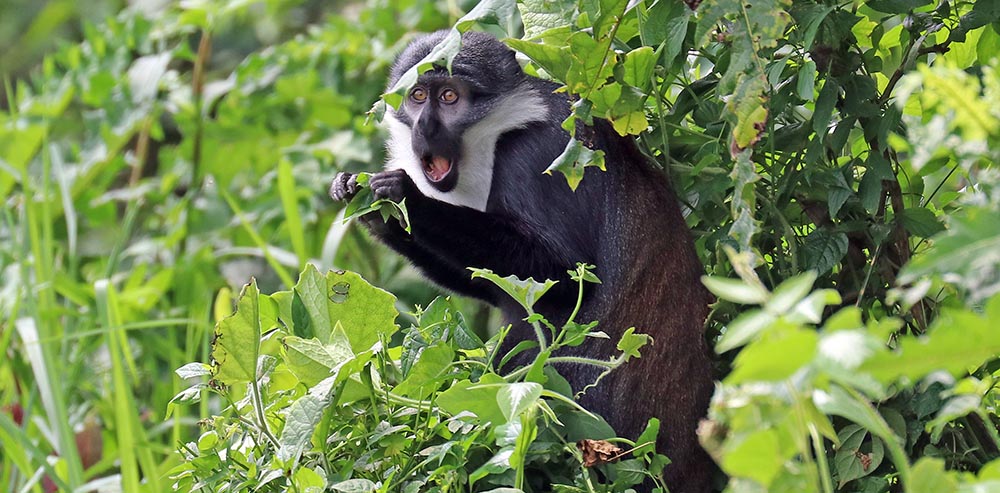 (Bigodi, Uganda).
 'L'Hoest's Monkey' is unusual for a rainforest monkey in that it spends a lot of time foraging on the forest floor.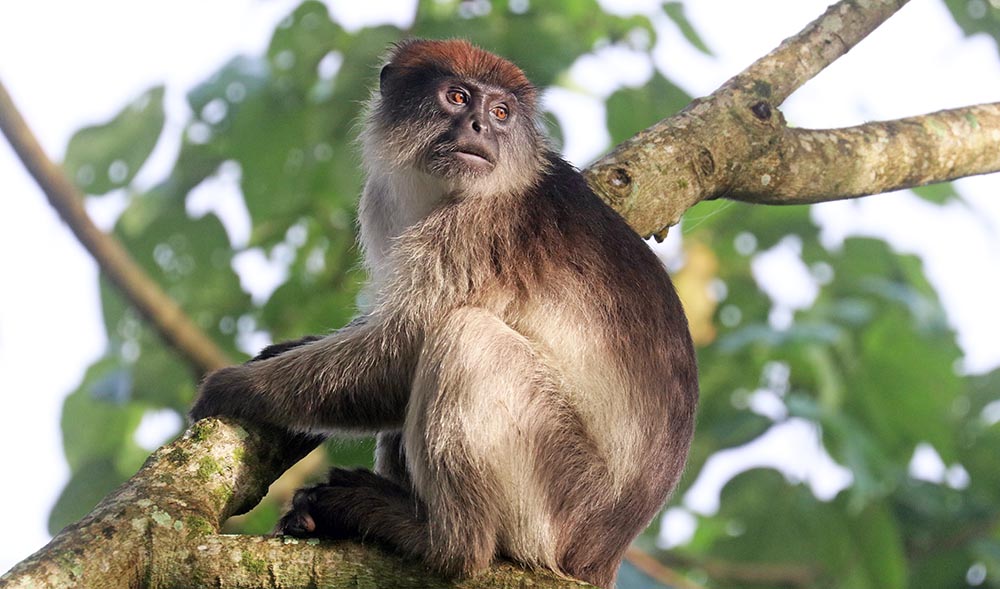 (Bigodi Swamp, Uganda)
Piliocolobus tephrosceles, 'Ugandan Red Colobus'.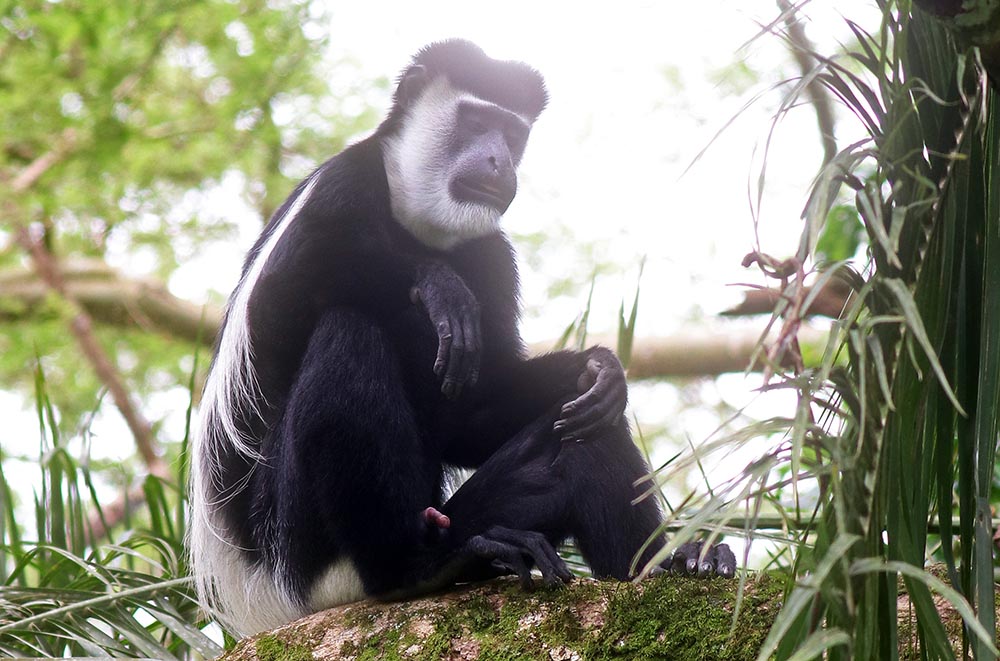 I think this one is a male...(Bigodi Swamp, Uganda)
Colobus guereza, 'Mantled Guereza', 'Eastern Black and White Colobus', 'Abyssinian Black and White Colobus'. This is the subspecies Colobus guereza occidentalis, 'Western Guereza'.

Vervet Monkey (South Africa)
Chlorocebus pygerythrus, 'Vervet Monkey'. Mostly lives in more open habitats, but also found in riverine forest, coastal forest and forest edge, throughout southern and eastern Africa.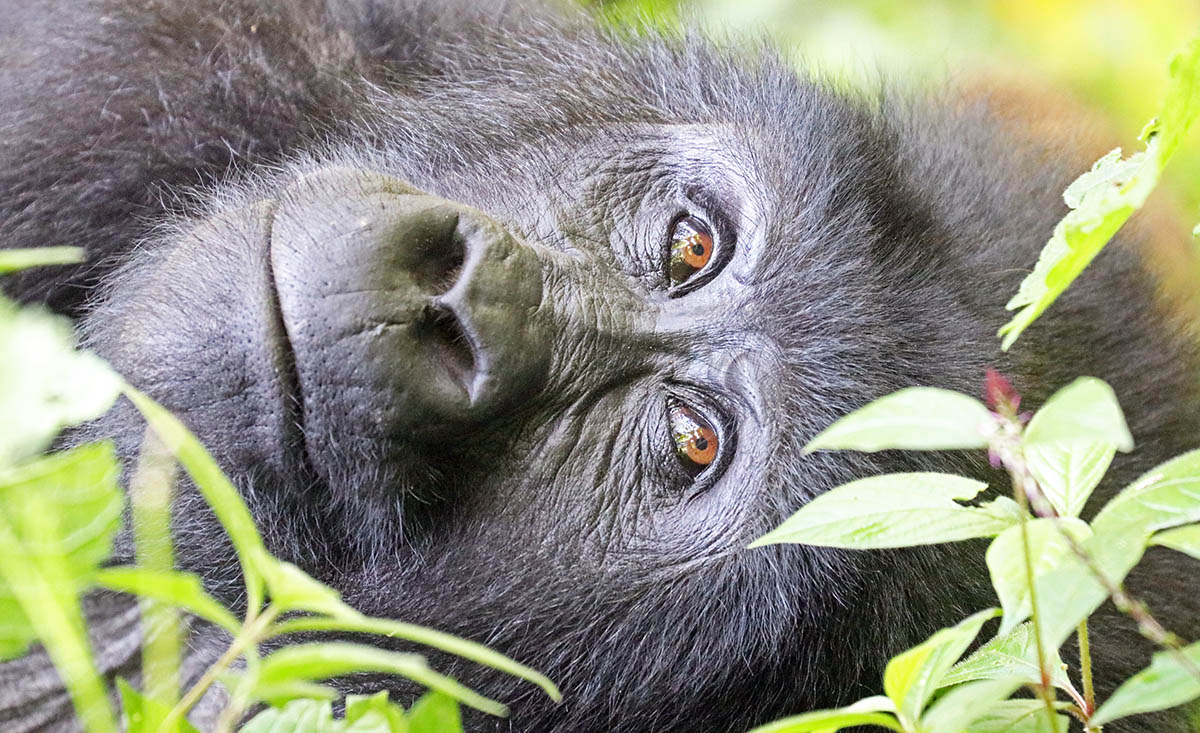 (Bwindi National Park, Uganda)
Gorilla beringei beringei, 'Mountain Gorilla'.
---
---