The aim of this website is explore the great ecosystems of the planet,
understanding their landforms, plants and animals...
Scan the navigation column on the left for an alphabetical list of BIOGEOGRAPHICAL regions and their ecosystems. Below are some suggestions of ecosystems you might want to explore...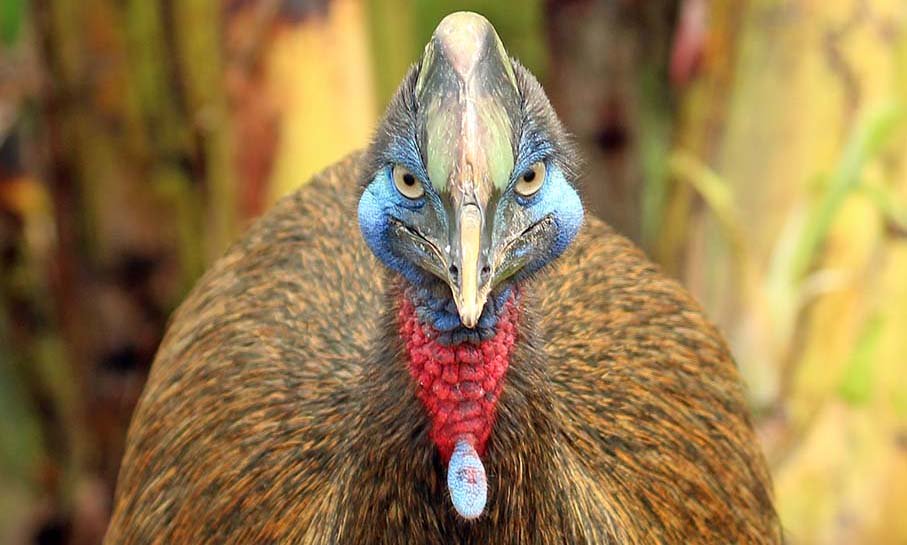 The rainforests of Australia and New Guinea host kangaroos that live in trees, and the largest jungle bird in the world
---

The open tropical oceans of the world make up the largest natural ecosystem on the planet. They don't have high species diversity and wildlife is scare and hard to see, but there are special sights to be seen, including fish that fly!
---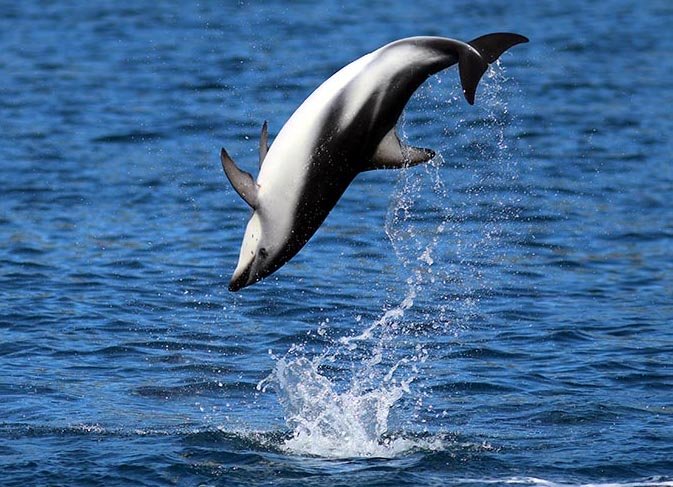 The southern temperate oceans from South Africa to New Zealand provide us with fun species such as 'Dusky Dolphins'.
---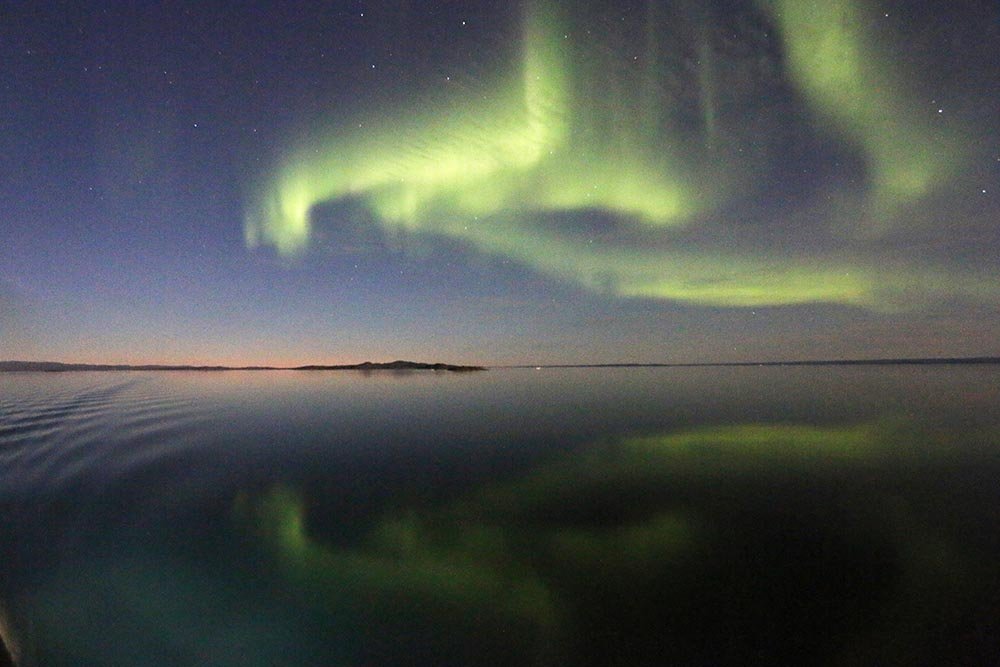 The northern Arctic oceans are remote and beautiful. As the days gets shorter in autumn, the northern lights get easier to see.
---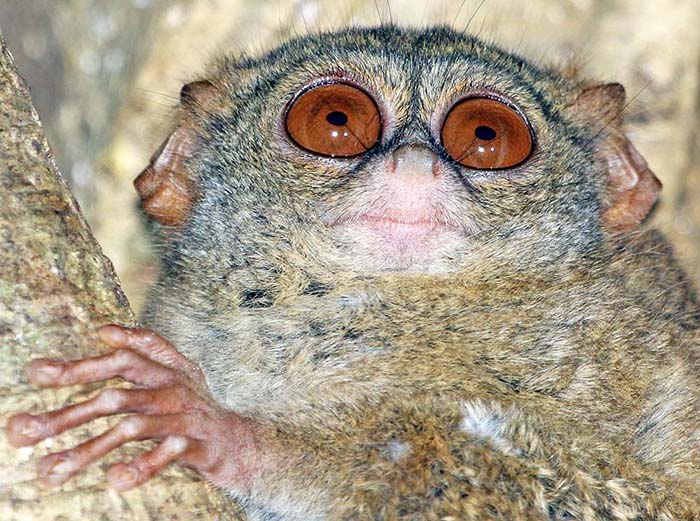 The rainforest of Wallacea is a mix of Australian and Asian derived species, with many endemic, including the tiny Tarsier.
---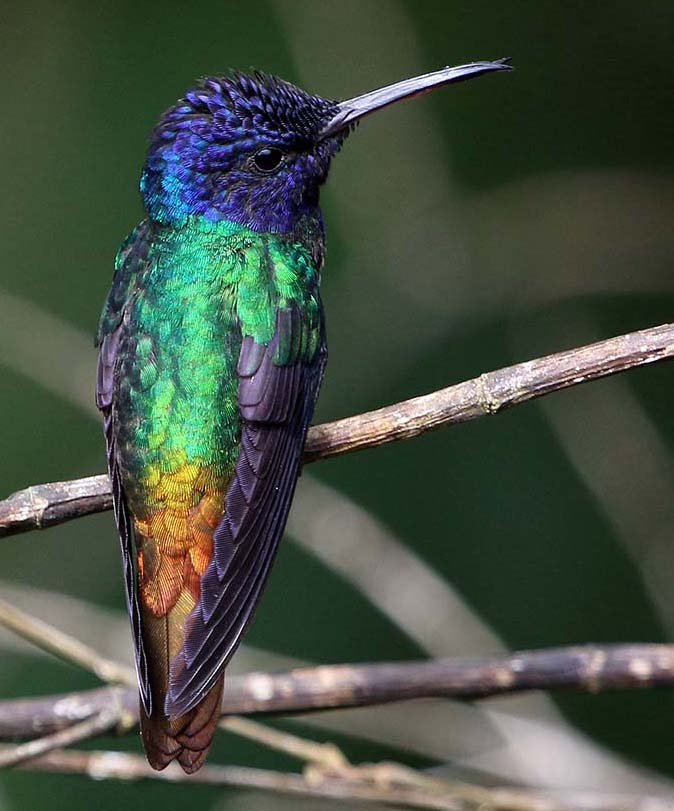 The rainforests of Central and South America hold the richest avifauna in the world, including so many species of stunning hummingbirds.
---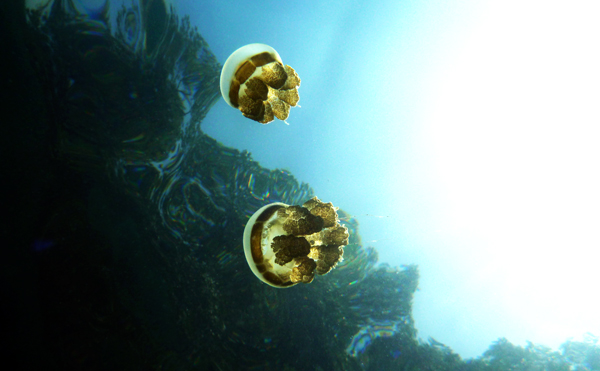 The more open parts of the tropical open ocean are home to amazing drifting invertebrates.
---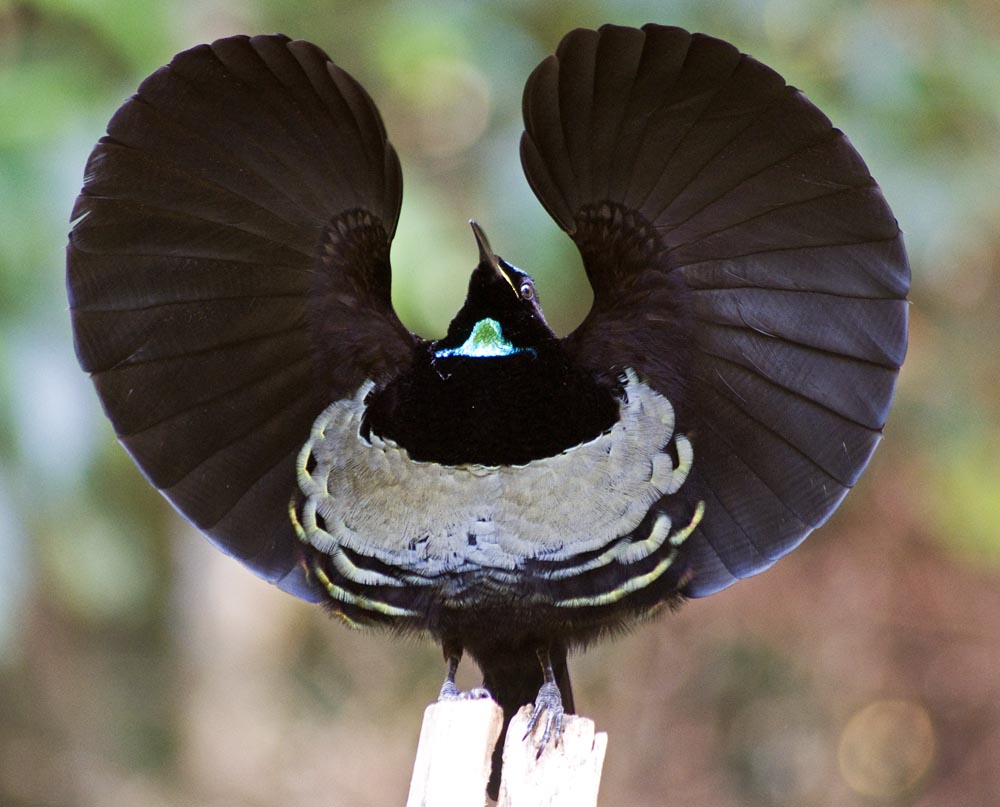 displaying bird-of-paradise
The rainforests of New Guinea and Australia incoude remarkable groups of endemic birds, including the spectacular displaying birds of paradise.

---
The transition zone of Wallacea includes the biggest lizards in the world!

---
The open oceans of the tropics is home to a variety of fish, including the biggest in the world, the whale shark.
---
a Royal and a King
The Antarctic and Subantarctic is famously home to a variety of penguins and other southern ocean birds.
---
Thinking of doing expedition travel after everything has calmed down? I do a lot of my guiding and lecturing work on Silversea.
beautiful butterflies...
The rainforests of Australia and New Guinea include lots of insects, including the biggest butterfly in the world.
---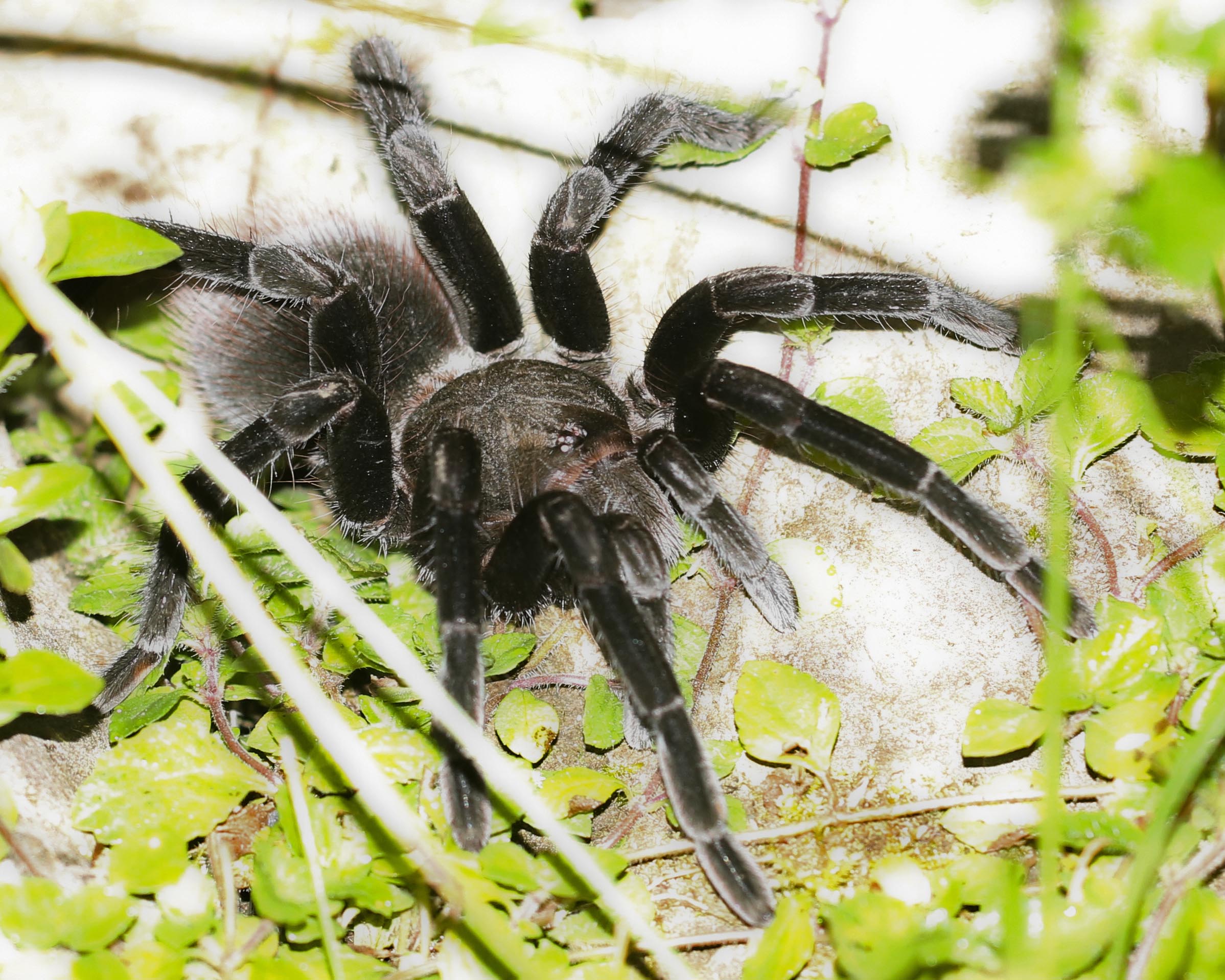 The rainforests of South and Central America host the highest diversity of invertebrates in the world, incuding varieties of Tarantula!
---
Carnivorous pitcher plants are one of the many species of plant in the Indo-Malayan tropical forests
---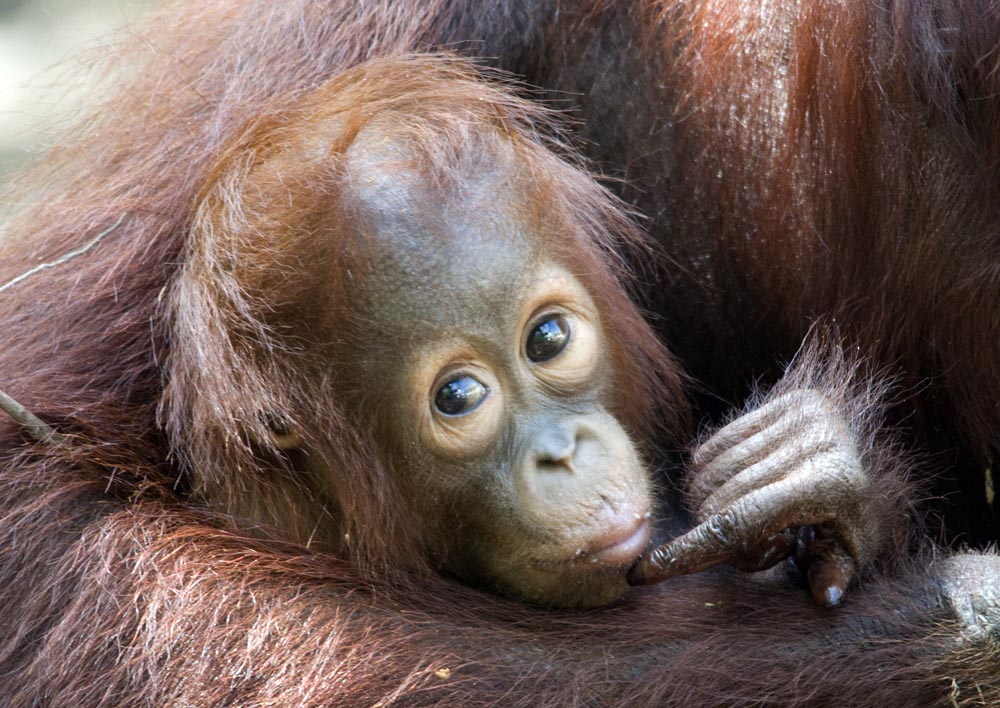 redheads are cute
Orang-utans are one of many mammal species in the tropical Indo-Malayan rainforest.
---
 Tree Kangaroos are one of the more remarkable mammals in tropical Australasian rainforest.
---
these funky monkeys are found in Indo-Malayan tropical rainforest.
---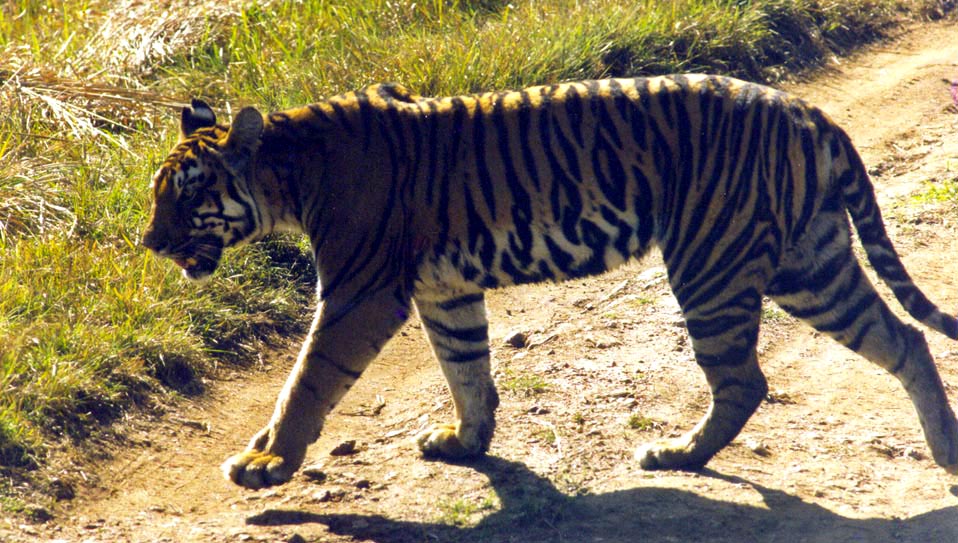 Tigers are found in best seen in Indo-Malayan dry forest and woodlands.
---