Ecosystem Guides 




Documentaries
While the ecosystem books answer "what is that?", and this website takes care of the "where is that?", the Ecosystem Guides Documentaries answer the 'how?'.
These videos explore a different ecosystem in each series. They explore the ecosystem in a "how to.." format, such as "how to find frogs on the forest floor". Each series is made up of several episodes. Each episode is made up of 2-10 minute 'chapters'.
The episodes are made for playing in lectures, and the smaller chapters for playing on the "Ecosystem Guides" youtube channel.
The approach is by field science, but with adventure and humour.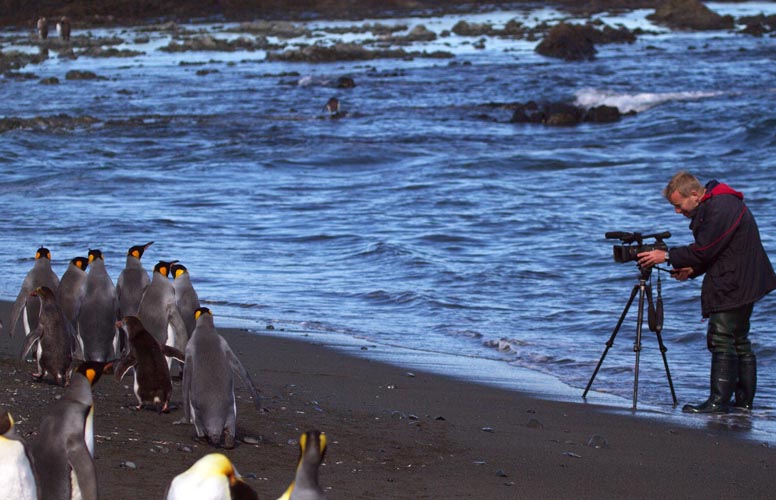 The first series completed is called  "the Tropical Rainforest of Australia series".
I am to re-edit this series into a more worldwide-view "How to explore the Tropical Rainforest", and add a lot more footage that I have already filmed in the Asian and tropical American rainforests.
Will I make more series of other ecosystems? I would love to. Future series based on some existing footage include "Tropical Seashores". But who knows...
Thinking of doing expedition travel after everything has calmed down? I do a lot of my guiding and lecturing work on Silversea.