ARCTIC Tundra
Plants
The flowers of the Arctic Tundra provide colour to a barren landscape...
---
Order Poales
Cyperaceae
Eriophorum, Cottongrass
---
Order Ranunculales
Ranunculaceae
Papaver, 'Poppy'.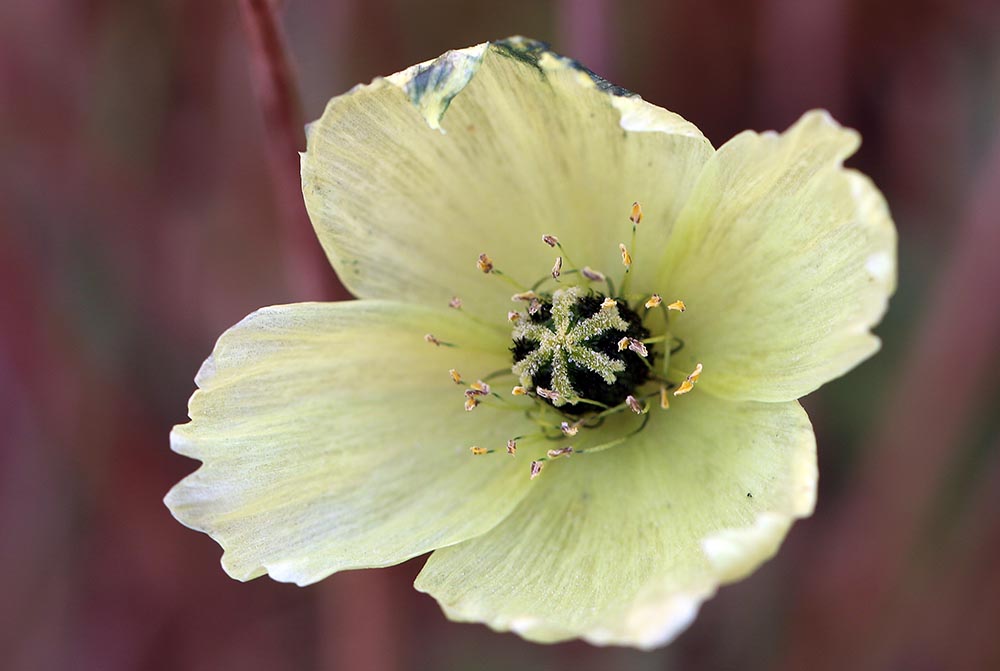 Papaver, 'Poppy'.
---
Order Saxifragales
Crassulaceae 
Rhodiola rosea, 'Roseroot'.
---
Order Myrtales
Family Myrtaceae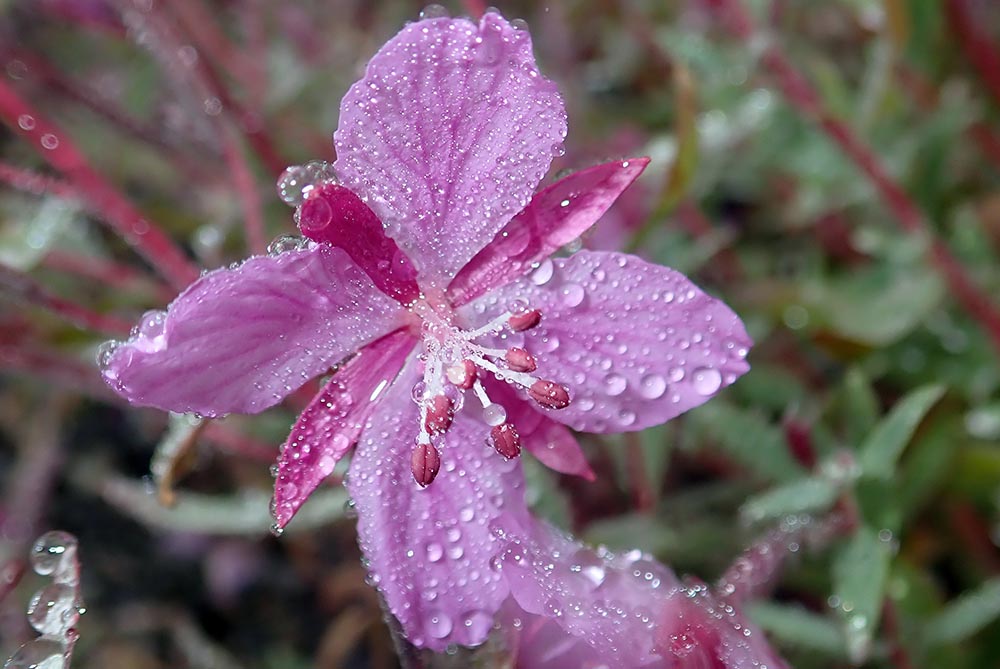 Chamerion (Chamaenerion) latifolium, 'Fireweed'.
---
Order Caryophyllales
Caryophyllaceae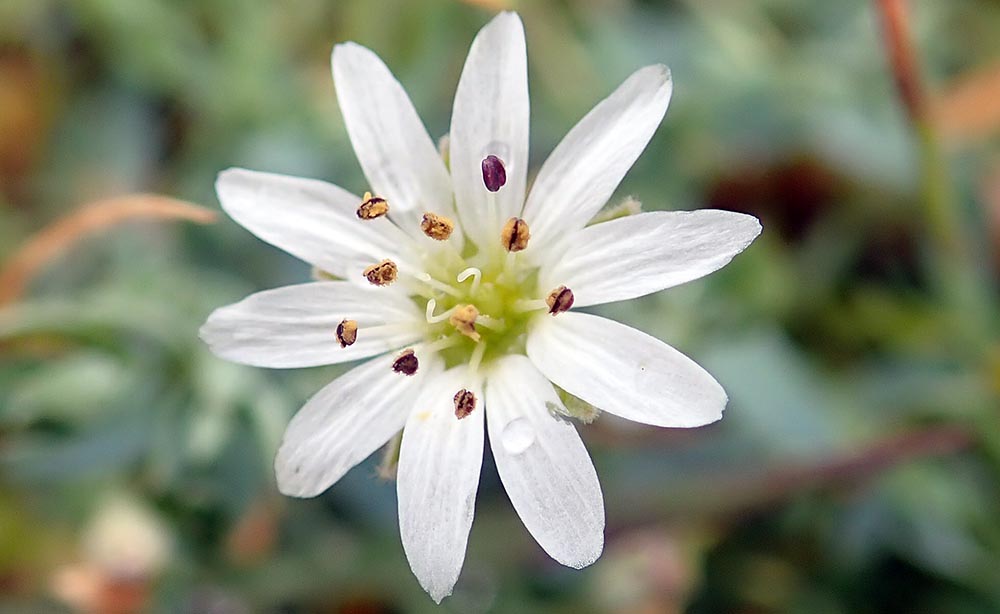 Stellaria, 'Chickweed'.
Cerastium alpinum, 'Alpine Mouseweed'
Silene acaulis, 'Moss Campion'.

Honckenya peploides, 'Sea Purslane'

---
Order Ericales
Family Ericaceae
Vaccinium vitis-idaea, 'Lingonberry'.
---
Order Lamiales
Orobanchaceae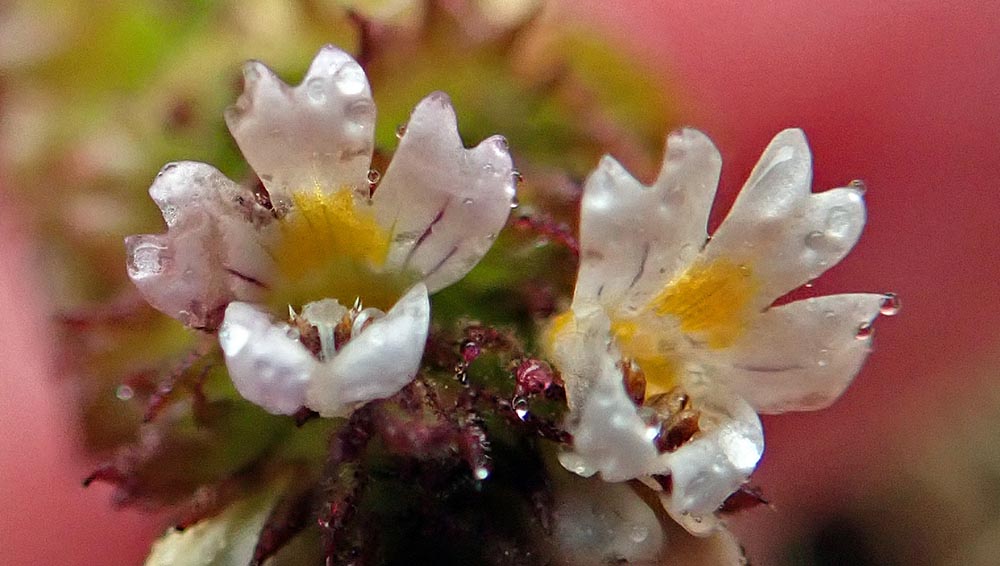 Euphrasia frigida, 'Eye-bright'
---
Order Asterales
Asteraceae
Tripleurospermum maritimum.

---
Family Campanulaceae
Campanula, 'Harebell'.
---
Thinking of doing expedition travel after everything has calmed down? I do a lot of my guiding and lecturing work on Silversea.