Marovo Lagoon
Solomon Islands
personal experience
I have visited this area various times on 3 different expedition ships, Oceanic Discoverer (with Coral Princess Cruises), Orion and Caledonia Sky (with Noble Caledonia). During these short one day visits, I have snorkelled at several different sites and visited a local village and the Uepi Dive Resort.
access and accommodation
Location and access Marovo Lagoon is an area of coral reefs in the nation of Solomon Islands. Within this country, it is found in a group of islands known as the New Georgia Islands (which also include Gizo/Ghizo). The main place to stay here for visitors is Uepi Resort. expedition ships occasionally stop here.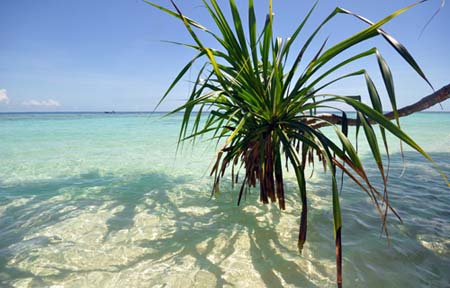 The snorkelling is fantastic here. Marovo Lagoon is a very large system with many choices to those with their own boat. It is often reported to be the largest marine lagoon in the world. The water is usually very clear, and there are many deep water drop-offs.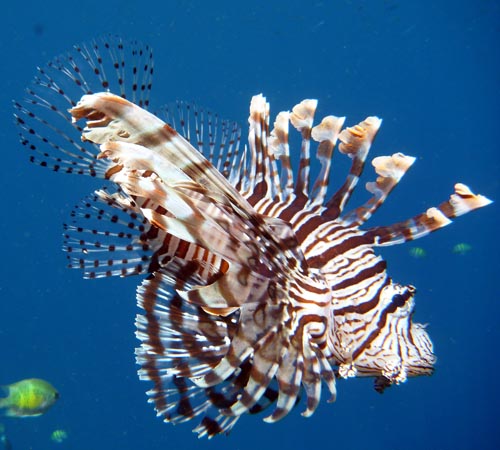 "wherever there is an ocean, a marine biologist is never on holiday"