Maravagi Resort




Mangalonga Island, 
Solomon Islands.
personal experience
I have visited this resort every year for the last few years as a biologist on board Oceanic Discoverer with Coral Princess Cruises. It is one of my favourite stops on their 'Melanesia' itinerary.

access and resort
There is a small fairly low key resort here called Maravagi, located on the island of Mangalonga. They are a few hours boat ride from the capital of Honiara. Be aware, they have limited facilities, so you might want to bring some supplies with you. They are known for their surfing opportunities, but I have found their snorkelling to be fantastic. Just be aware, the lodge doesn't get a lot of great reviews, but the location is great.

coral reefs & Snorkelling...
The coral reef here is great. There is a long and steep wall along the main channel. Currents here can be strong, but that produces great fish life. Feather stars are common and photogenic here, and there are clouds of purple and red anthias.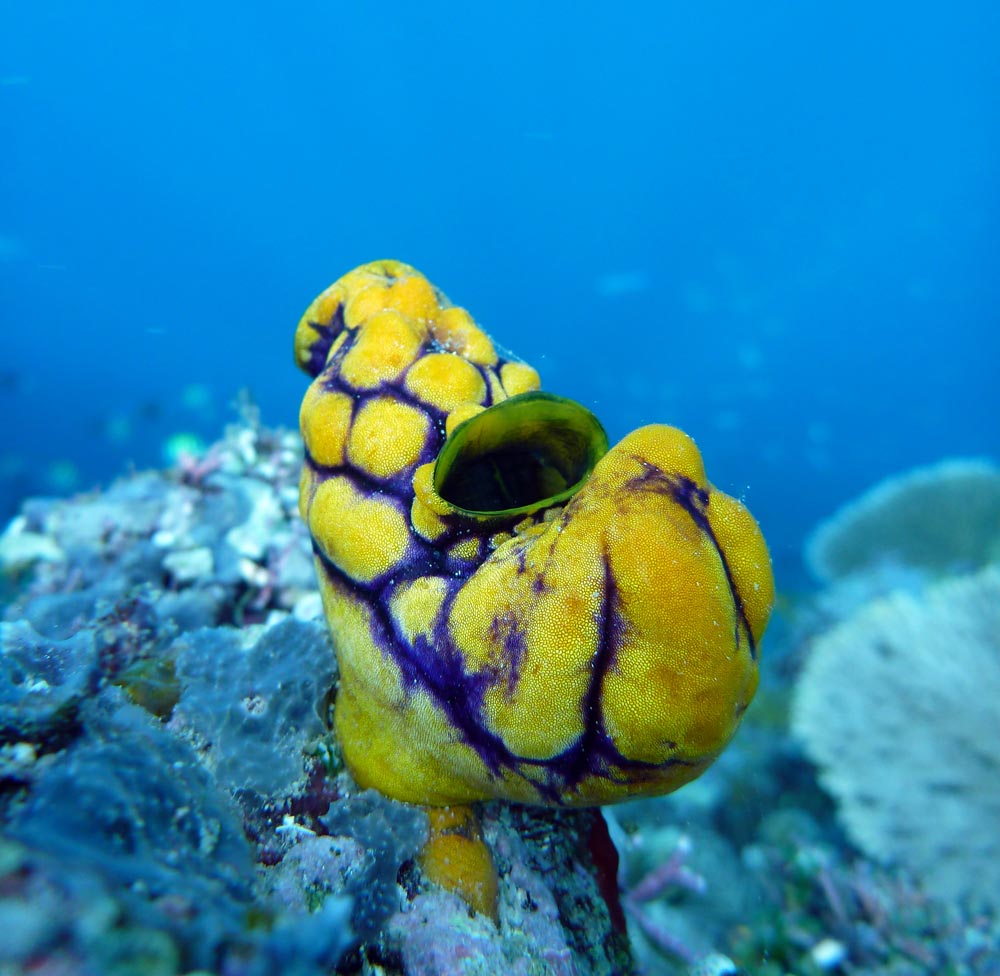 sea squirt (image by Damon Ramsey)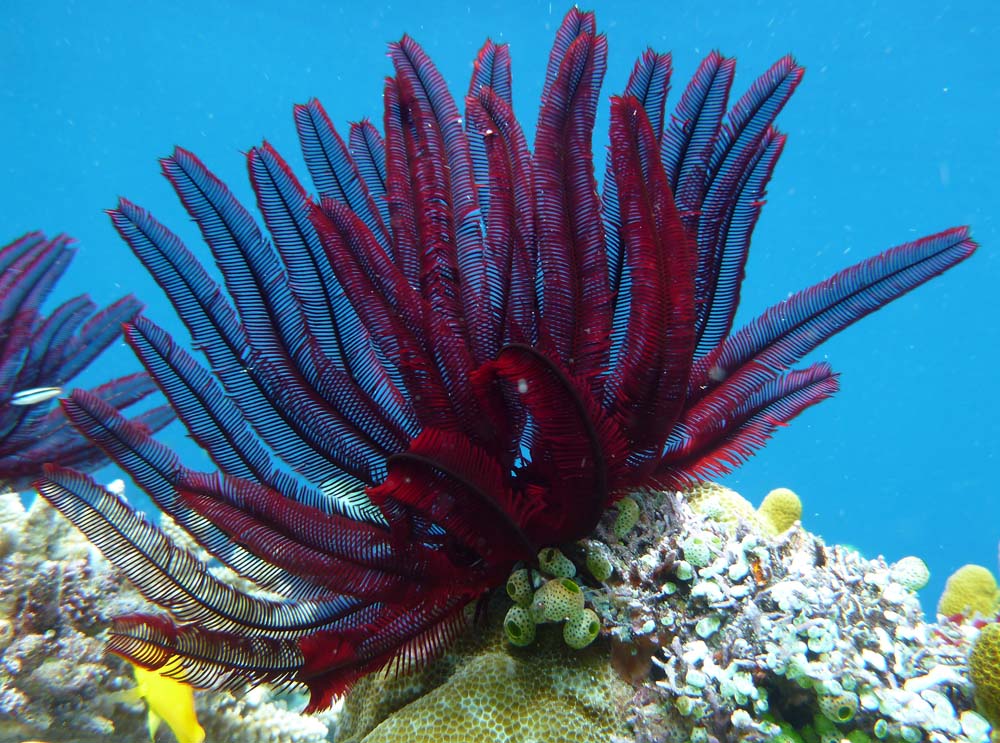 Feather star (Damon Ramsey)
clouds of colourful anthias (Damon Ramsey)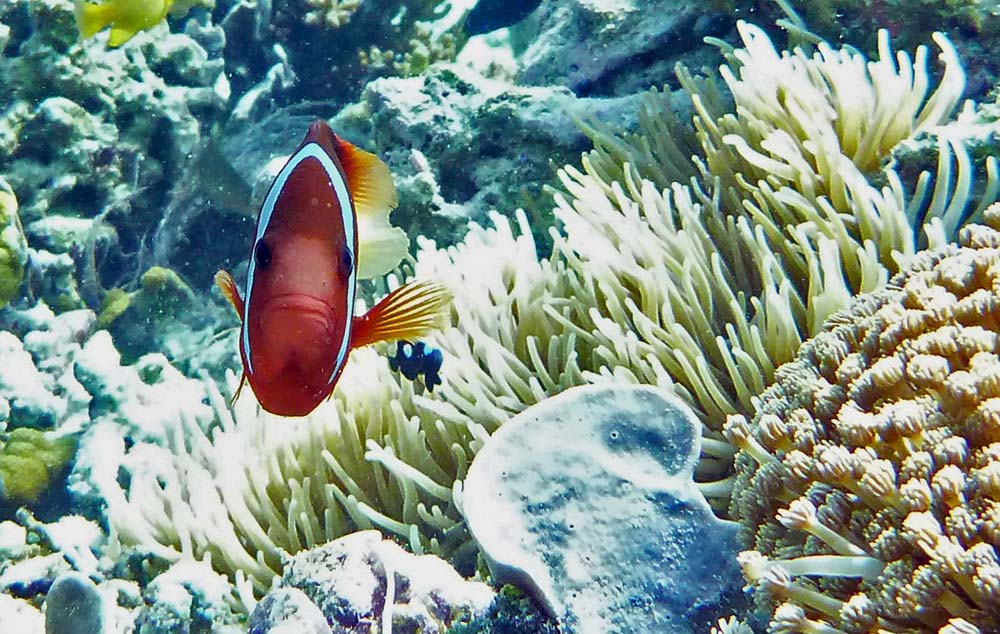 birdwatching...
There is some good birdwatching to be had here around the resort. Yellow bellied (olive backed) Sunbirds and Singing Starlings are common. But the prize here are the great views of 'Claret-breasted Fruit Doves'; beautiful Ptilinopus pigeons that are almost always somewhere near the resort in the surrounding trees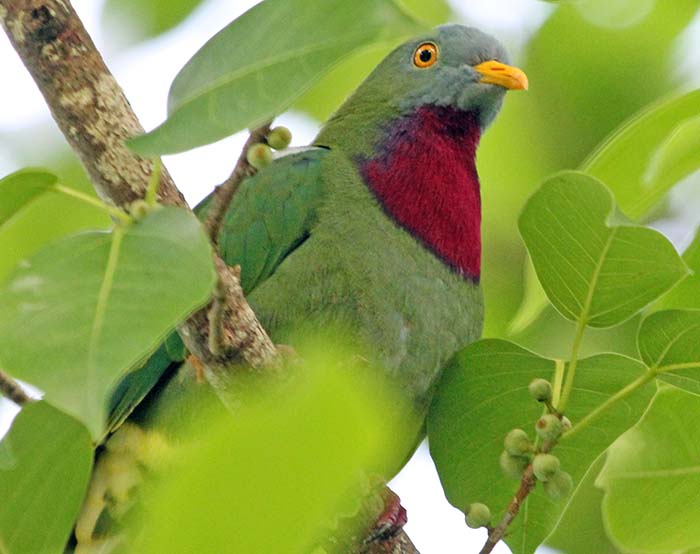 claret-breasted Fruit Dove (Damon Ramsey)