Zimbabwe
personal experience...
I explored Zimbabwe when touring southern Africa for several months in the 1990's. As it was a long while ago, and things change quickly in Africa, I can only give general impressions...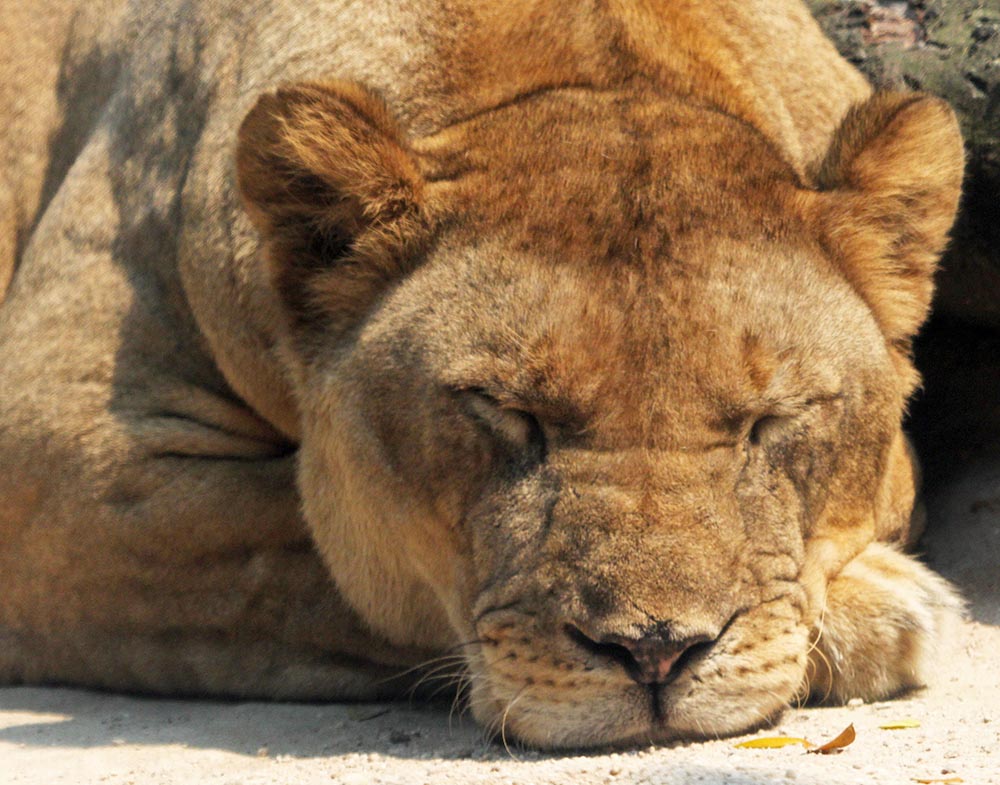 I took this photo of a big cat in a zoo. I didn't have a camera when I was in Zim.
in general....
This country was previously known as Rhodesia. When I was there in the 1990's the country was reasonably safe, if a little worn out. However, the nation has experienced much upheaval since then.

places to go...
One of the main national parks is "Hwange". This park has a problem with it's elephant population. There are too many of them. Bad for the habitat and other animals, great for the tourist. At the waterholes, there were hundreds of elephants visiting over several hours. Dozens would leave the waterhole, wandering off, and dozens more would amble in to replace them.
Another highlight was Victoria Falls, on the Zambezi River, the border with Zambia. This was one of the few spots where you could walk around, as in most national parks you are restricted to staying in vehicles. I stayed at a camping area outside of town, where the blue-balled "Vervet Monkeys" stole my food, and Hornbills scavenged around the grounds. The Falls themselves are spectacular. The canoe tours of the river are great, where you avoid crocodiles and especially the hippos.