where to find wildlife in


Sri Lanka
Sri Lanka offers some of the easiest bird and wildlife watching in tropical Asia... 

personal experience...
I explored Sri Lanka in November/December of 2016. One third of the time I was on a private expedition, the other few weeks were spent travelling independently.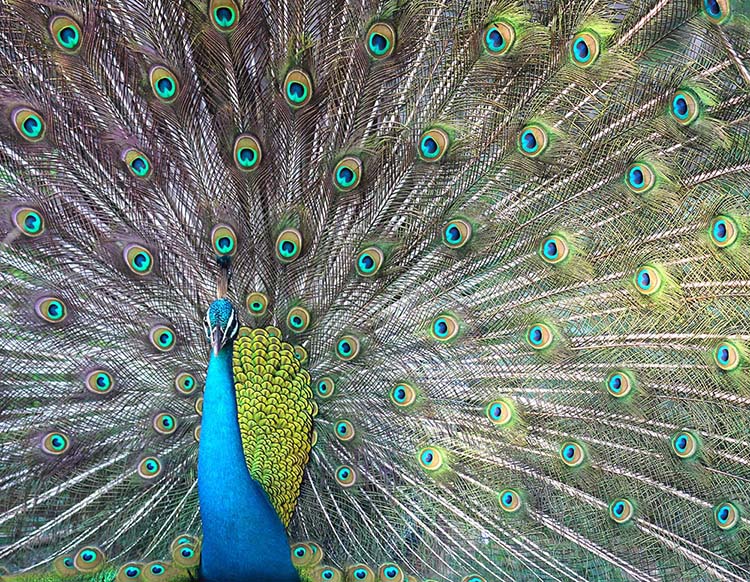 One of the most spectacular birds in the world - the peacock - is native to Sri Lanka.
advantages...
Sri Lanka offers the chance to see many different bird and other wildlife species. Wildlife-watching is fairly easy in Sri Lanka. Unlike many other parts of tropical Asia, the animals are not hunted or harassed as much, and thus they do not disappear at first sight. There are also many endemic species, a number of which are relatively easy to see. Even in urban areas, and especially small villages and agricultural areas such as rice paddy fields, many types of birds and reptiles are common.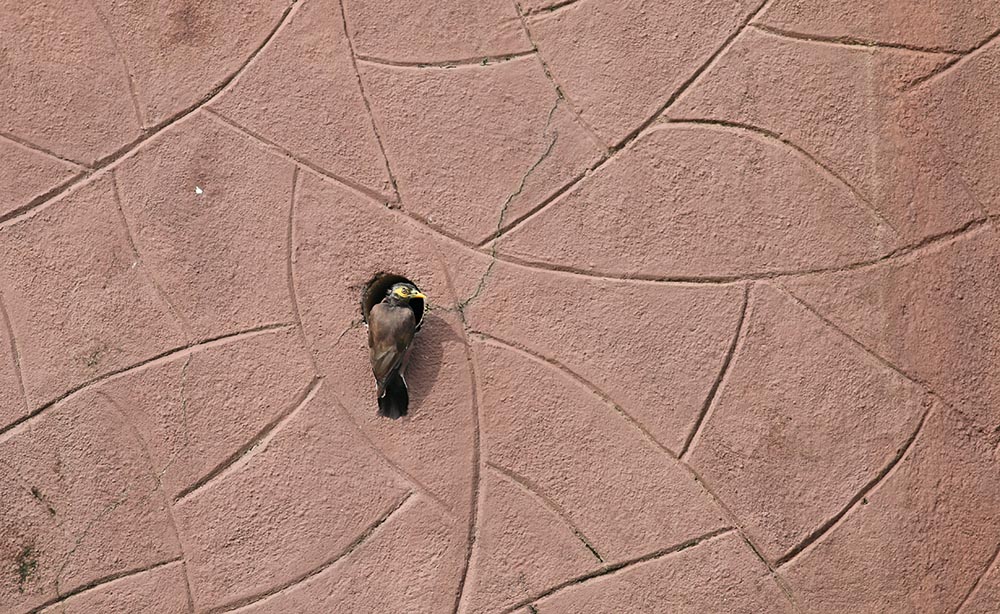 Mynah nesting in a wall, Colombo, Sri Lanka.
Many clothes and meals are quite cheap (especially the local versions), and accommodation and tours are often good value.
disadvantages...
There are a few disadvantages. Occasionally a local person can be competitive, aggressive or pushy. Many of the national parks are regulated and many do not allow private access or walking. Although distances are small, it may take a surprisingly long time to drive from region to another. Whether you are walking or driving you will get sick of the constant and often unnecessary beeping of horns. However, in terms of a nature and wildlife destination, the advantages outweigh the disadvantages.
wildlife...
There are some 34 species of birds that are found on the island and nowhere else. Some of these are common, and many can be seen with just a small amount of effort. In fact, there are several specialised tour companies with dedicated guides that can make a good effort to find all of these endemics for you in a few weeks.
Sri Lanka is also good for reptiles. There are several attractive widespread lizards such as Green Garden Lizards, that are easy to see, and several endemics, such a 'Rhino-horned Lizard'.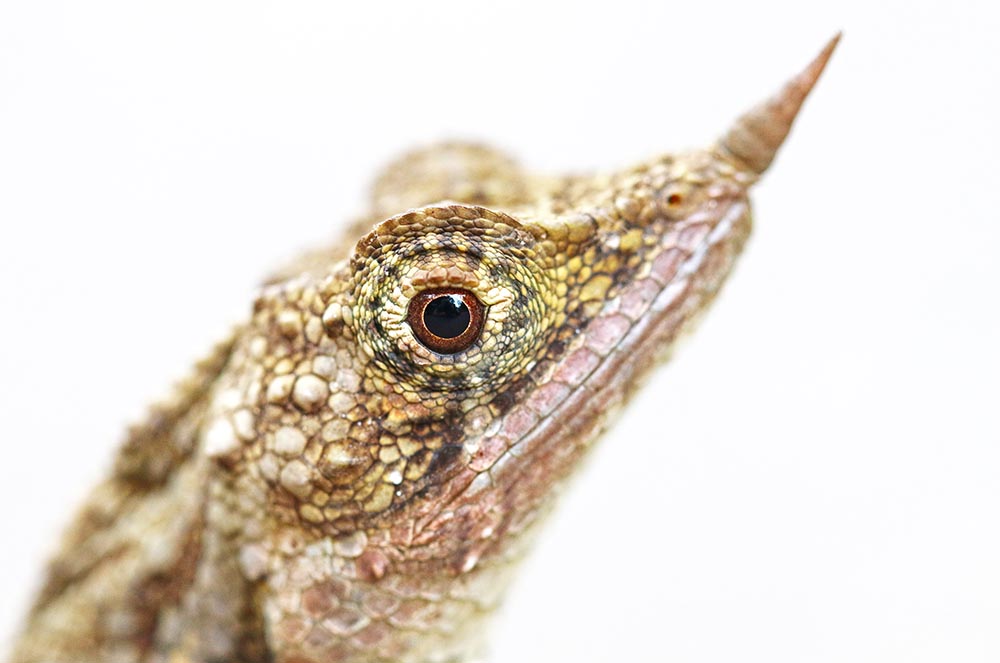 A Rhino-horned Lizard
access and travel
Sri Lanka is reasonably easy to travel around. There are hotels of different prices everywhere. There are many transport options, including private cars, trains, buses, and locally there are tuk-tuks. In Colombo, many taxi drivers can arrange private car and tours across the country for very good rates. For $50-100 you can hire your own driver and vehicle to take you across the entire island for as long as you want. There are also more specialised companies that have wildlife focused guides. I used 'Walk with Jith" for a week long package of national parks, and the guides with this company are very knowledgeable about their wildlife and if required, they can focus on locating endemics.    
places to visit...
There are many national parks and reserves. I have placed some of the better ones in the navigational column on the left. These sites plus a few lesser ones are all included in the next paragraph, and you can be taken to the relevant page by clicking on the name.
The closest wildlife area to the entry point and biggest city of Colombo is Talangama Wetlands; here you can see many freshwater wetland birds and get a great introduction to some of the more common open country birds.  The highest altitude area to access is Horton Plains, and this area has a number of montane plants, reptiles and birds, many of which are endemic to Sri Lanka. The most visited area of national parks is in the south-west, where they are explored 'safari-style' in jeeps. They include Yala National Park, including Lunugamvehera , as well as Bundala National Park and Udawalawa National Park. To see many of the other endemic birds you have to spend some time in the rainforest. Most birders head for Sinharaja, but I find this place over-rated and some of the national park staff quite nasty. The other better alternative is Kithugala and the Kelani Reserve. This area offers nice views of the river, and good birding in the more open village, as well as beautiful walks in the national park without having to be baby-sat by a ranger. 
---
Thinking of travelling again after everything settles down? One of the first expeditions I am booked to work on is the NZ sub-Antarctics with Silversea Expeditions and Australia with Coral Expeditions. And here is a shortened version of one of my lectures in a warmer part of the world.