search google and this website:
where to find wildlife in


Peru
personal experience
I was fortunate enough to explore southern Peru independently in late 2017.
Peru in general
Peru has a wide range of altitudes and thus habitats, from alpine grasslands in the Andes, to lowland rainforest and rivers. This results in a staggering diversity of species. If you are a keen naturalist, you will never get bored!
The country is easy to get around, with good flights, buses, and private cars. There are lots of different accommodation types, from very cheap local hotels to expensive resorts, but best of all, there is a great range of excellent nature lodges.
You can spend a lot of money in Peru if you want, but generally local transport, accommodation and food is cheap. 
where to go for nature & wildlife....
After checking out a few options, and weighing the best mix of biodiversity and some culture, I explored Southern Peru from Cusco (including a day at Machu Picchu). This included the fantastic Manu road, which transects a range of habitats from the Andes down to the Amazon. I stayed at some excellent lodges at great locations, including: Waychega Lodge in the high altitude grasslands and cloud forest,  Manu Paradise Lodge & Cock-of-the-Rock in the mid-altitude subtropical rainforest, Villa Carmen in the rainforest foothills and in Amazonia Lodge in the Amazon lowland jungle.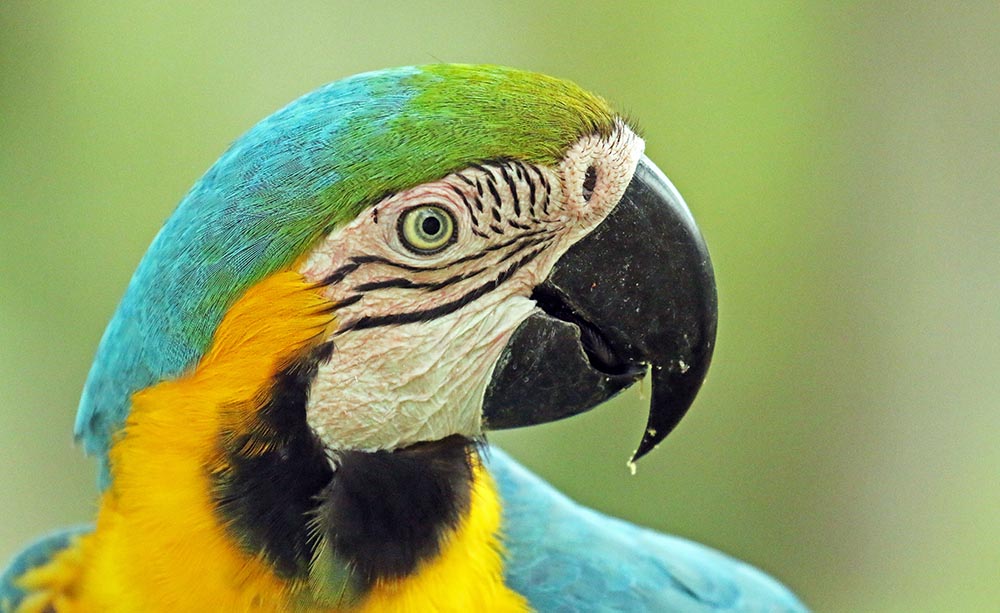 ---
---