Mozambique
(limited) personal experience
When I first visited Africa in the 1990's, Mozambique was not considered as a place to travel, but things have changed, for the better. I had the chance to just spend a few days here in late 2018, via the expedition ship Silver Discoverer.
in general...
The country of Mozambique was a Portuguese colony for many centuries. They gained independence in the mid 1970's, but suffered from civil war for the following two decades. Since the mid 1990's, the country has been somewhat more stable. The capital of Mozambique is Maputo.
The coast of Mozambique is interesting and attractive. Not only does it have beautiful blue water, but also evocative colonial ruins from the days when trading was common between Europe and Asia via the middle east and African coast. 
wildlife
But of course this website ain't about human Earthlings and their culture, it is about wildlife! While walkng around, even in towns, there is always wildlife to be seen...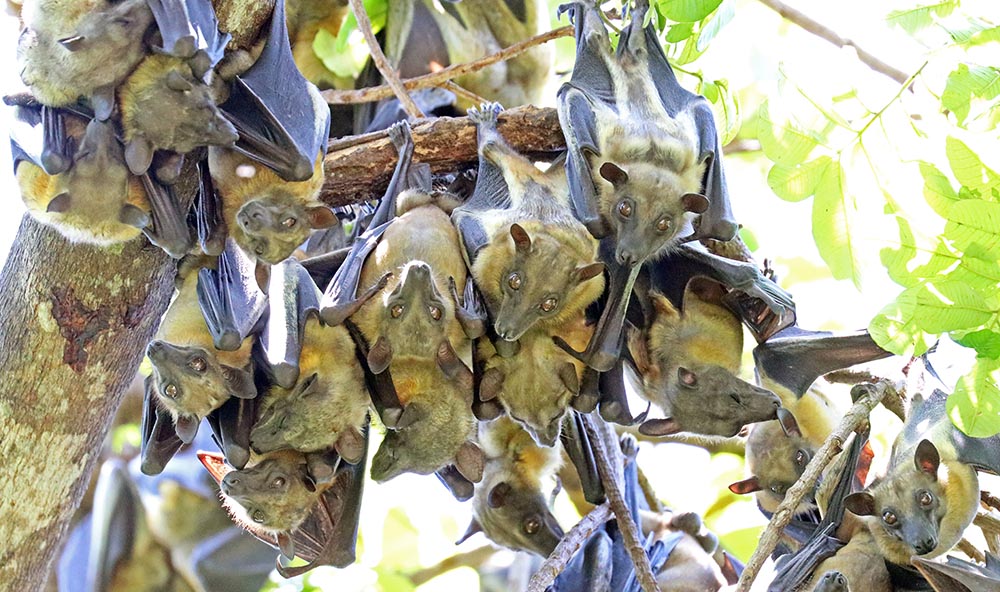 'Straw-coloured Fruit Bats' in a colony high up in a tree. Don't look up in awe with your mouth open, or you might find yourself eating some 'second hand' fruit...
And of course, there are always birds to be seen....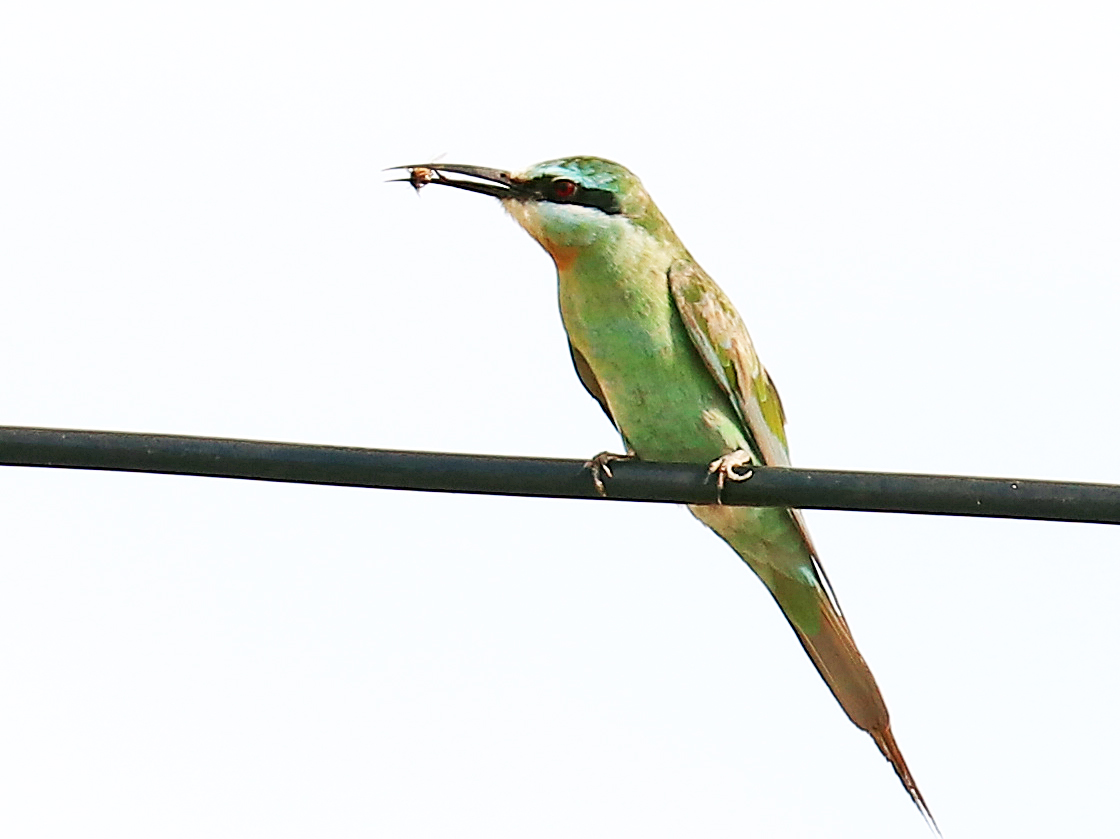 Blue-cheeked Bee-eater
Woodland Kingfisher
---
Thinking of travelling again after everything settles down? One of the first expeditions I am booked to work on is the NZ sub-Antarctics with Silversea Expeditions and Australia with Coral Expeditions. And here is a shortened version of one of my lectures in a warmer part of the world.