search google and this website:
Malaysia
personal experience
I first visited Malaysia 25 years ago, and have been visiting the country for work and private travel ever since.
the advantages of Malaysia
I think Malaysia is probably my favourite of the south-east Asian countries. It is not as cheap as Thailand or Philippines. It is not as remote as Indonesia. But they look after their wildlife and, like Singapore, they are relatively nature orientated with well set-up national parks. You also generally get left alone, and you are less likely to get hassled or ripped off.
The currency is the ringitt, and things are generally still cheap.
(For calculating your currency to Malyasian ringitt)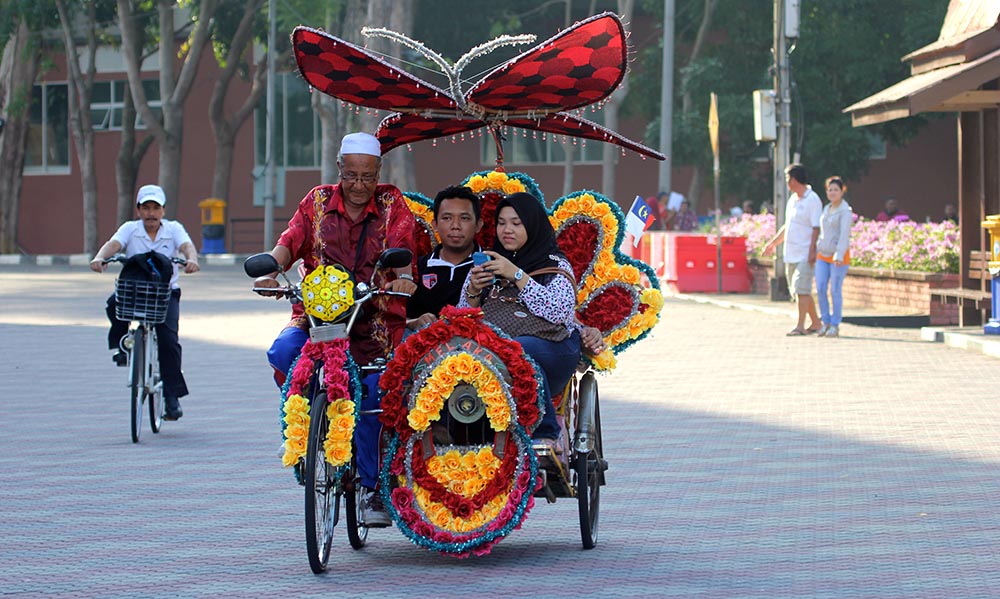 places to go...
One of my favourite national parks of all time, anywhere in the world, is found in peninsular Malaysia: Taman Negara National Park.

The island of Borneo includes two states of Malaysia, Sarawak and Sabah. One of the best national parks there for wildlife viewing is Bako National Park. 
One of the most important and interesting areas in Borneo is Mt.Kinabalu. Not only is this the highest peak on the island (indeed, in south-east Asia), it is the centre of the large Kinabalu National Park and network of protected areas, rainforest and trails in a variety of altitudes. Highlights include the peak itself, the Park Headquarters , high altitude Mesilau , and lower altitude Poring Hot Springs. In the north of Sabah is the Kinabatangan River, great for wildlife cruising.
There are other parks and reserves that are great for watching and photographing wildlife, including Labuk Bay for Proboscis Monkey, and Sepilok for Orangutan.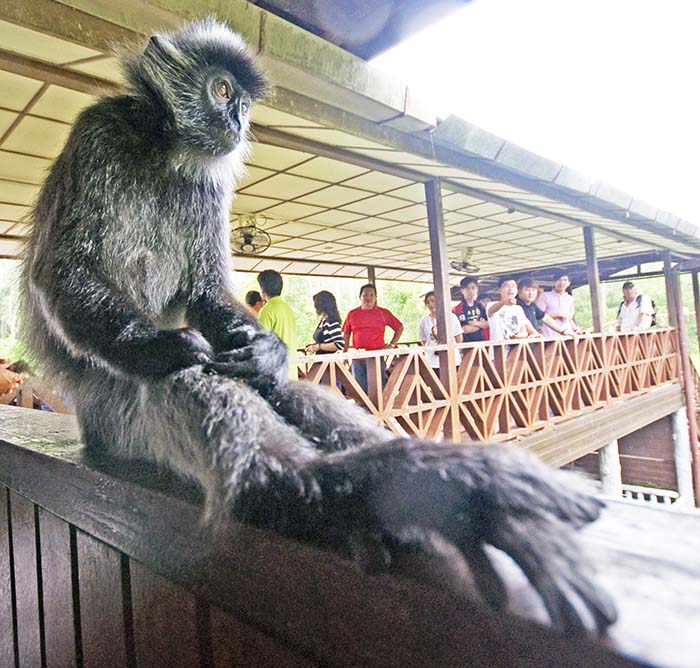 the wildlife is pretty relaxed in Malaysia! (image by Damon Ramsey)
---
---