search google and this website:
Japan
I have been to Japan four times on expedition ships, and have had a small taste of a few of the more common plants, insects, herps, birds and mammals.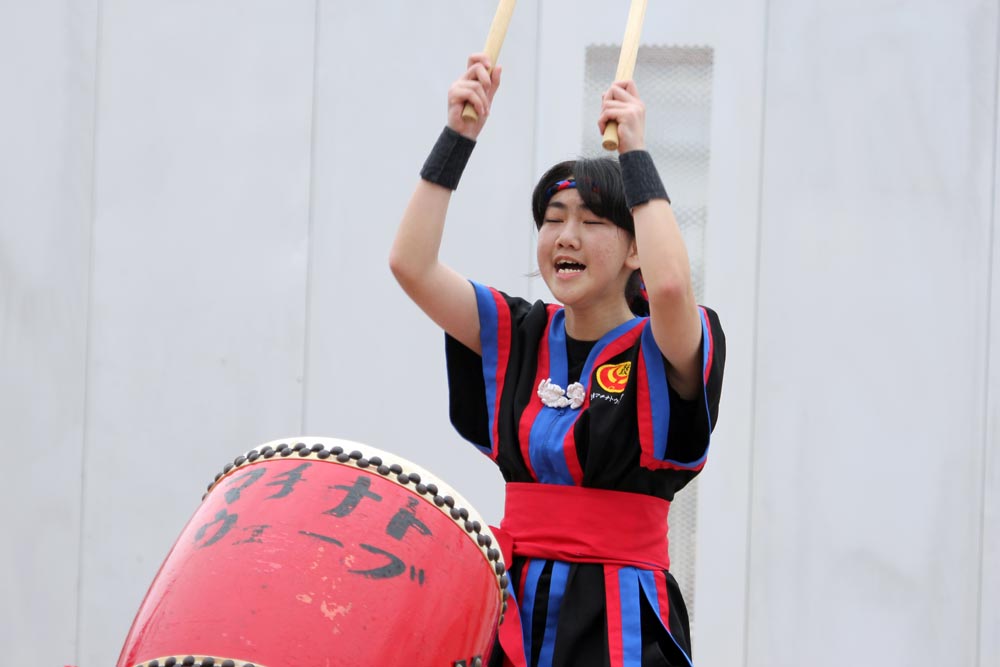 The culture within the cities and towns is of course fascinating. One of the most interesting trends is for Cat Cafes. One of the best places for nature and wildlife was the beautiful forests of the island of Yakushima. The further south you go, the warmer it gets and the more coral growth there is. One of the best places to snorkel is Miyako Island. Another great spot are the Bonin Islands.