England
the good and the bad..
I have travelled on every continent, and been to countries considered dangerous or dodgy, but I found England, particularly London, the worst place for high prices (taxis), overrated sites (the museum and zoo) and scams (particularly internet piracy and credit card scams). Like much of the rest of Europe, prices are very high in England. Also, if you suffer from hayfever, you will find the native plants and introduced city trees very bad in spring in London. However, the cafes and eateries in the city are pleasant, and there are some nice places on the more remote coasts... 
London
While in London, you can chase squirrels (introduced, though), and some of the more common birds in Hyde and Regents Parks.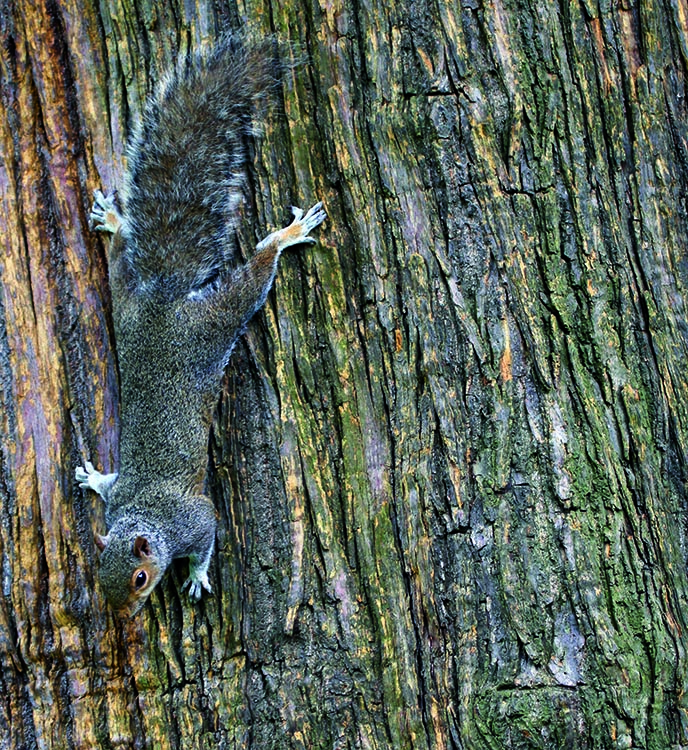 ---
Thinking of travelling again after everything settles down? One of the companies I work for as a guide and lecturer is Silversea Expeditions.