the Garden Route,
South Africa
Personal experience
I toured this area in March/April 2018.
the area
When I visited southern South Africa, I wanted to explore some rainforest to contrast with the drier habitats such as the Fynbos. The area I was aiming for was Kynsna, but I ended up mainly around Nature's Valley, near the Crags. The coast here has beautiful beaches, nice little tourist towns, and a backdrop of rainforest valleys and mountains.
access
It is best to explore this area with a rental car, but if you don't have one, you can get around on the hop-on hop-off 'Baz Bus'. After you check out the many accommodations they can stop at,  you can book your places to stay from their list, which is quite extensive. 
accommodation
I stayed at a nicely located place called Wild Spirit Backpackers. They have dorms, but they also have private rooms. They are located at the top of Nature's Valley. If you do not have a car, they offer pretty cheap tours and transfers here and there, but better yet, they have bikes for rent. The place has forest and there are several birds to be seen, including...
African Olive Pigeon.
Cape White-eye.
Speckled Mousebird
There are several walks, including to a waterfall, and along a creek, where you can see the African freshwater crabs.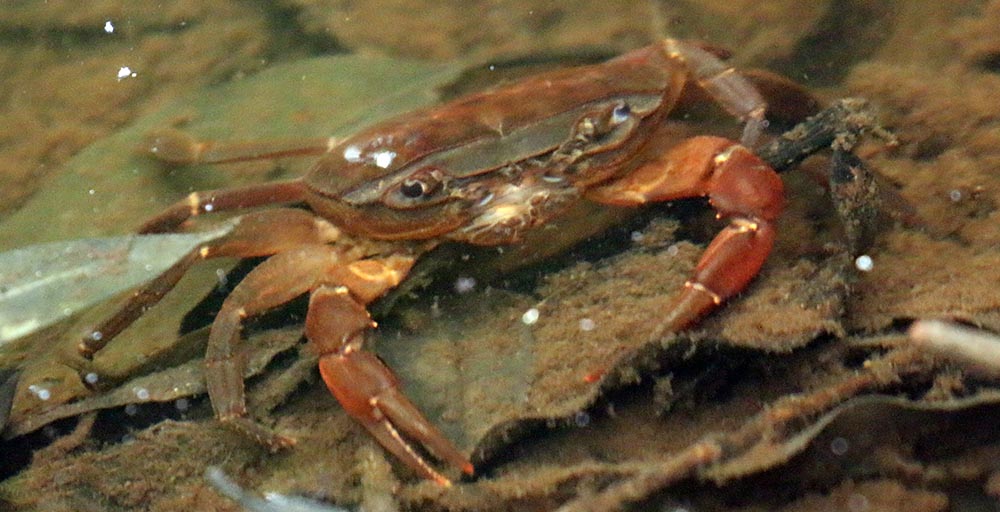 Potamonautes freshwater crab
Nature's Valley
One of the nicest places to ride a bike is down into Nature's valley. At the top the plateau, once you get out of the farmland with it's clearings and American Pines and Australian Eucalypts, it is covered in extensive and natural fynbos.
From the top there is a pretty steep and exhilirating drive down a winding road through rainforest and down to the ocean. Of course, you have to come back up again, which normally requires walking your bike up.
There are also various walks in the area that go through the rainforest and the fynbos habitats.
The rainforest here is nice, and you have a good chance to see the endemic Kynsna Turaco, a striking green bird with bright contrasting red wings in flight.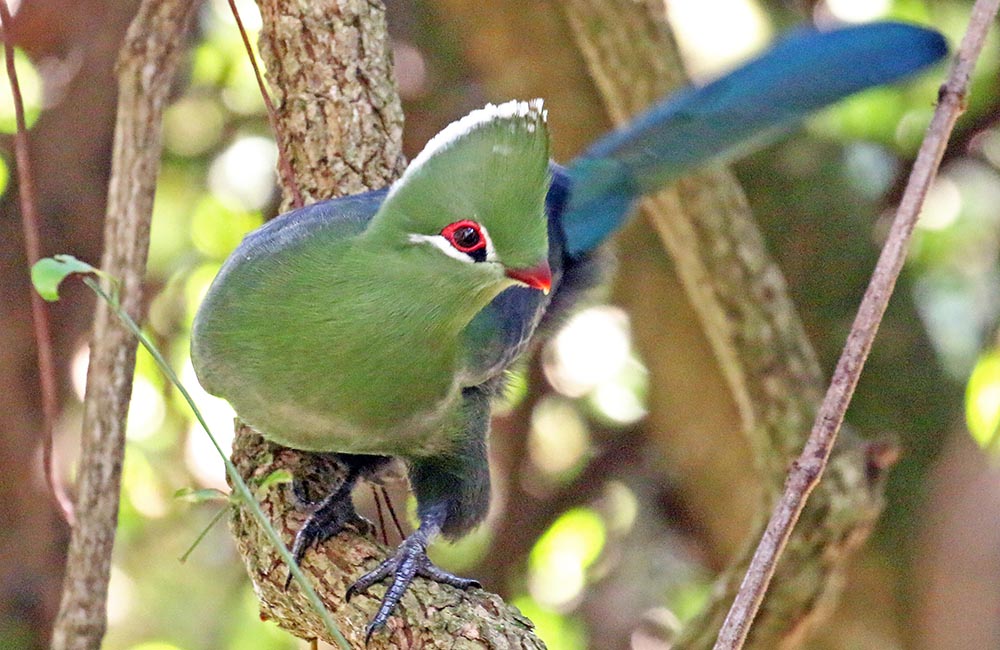 Knysna Turaco
Birds of Eden
There is a very large aviary that contains a range of bird species, with many African species.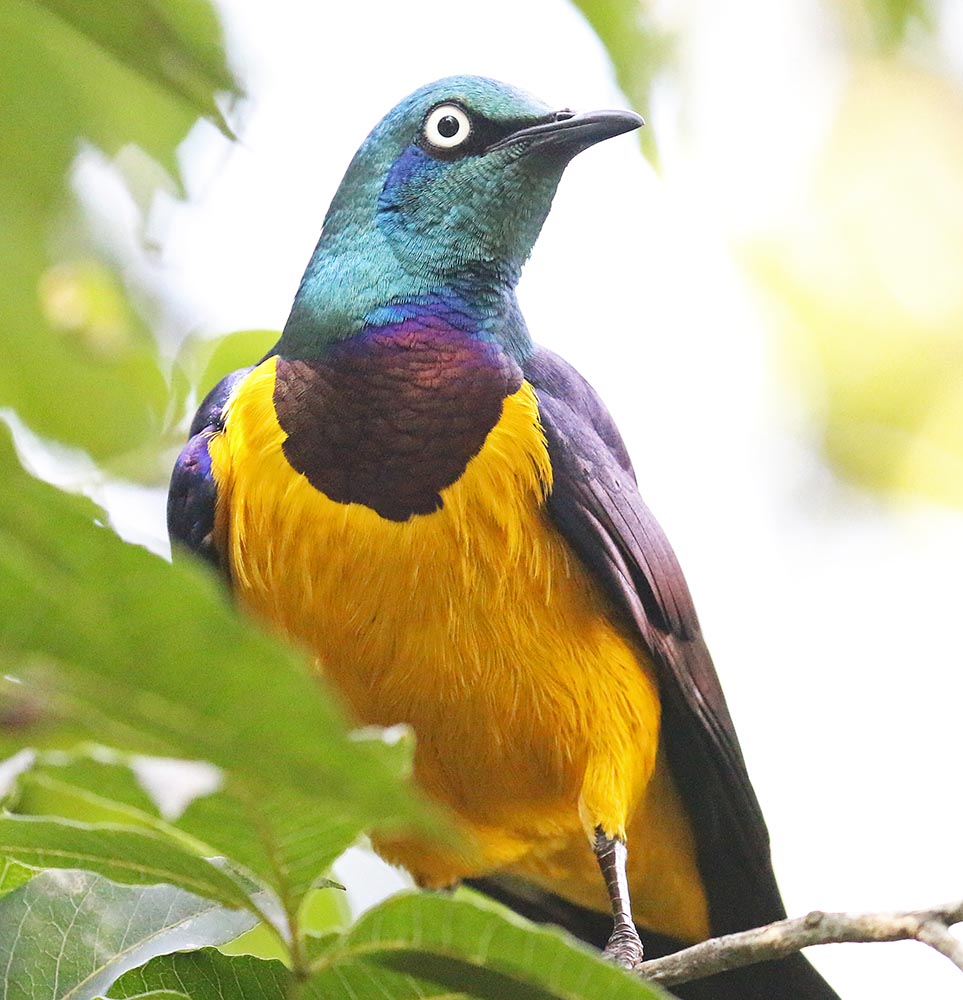 Monkeyland
This large wildlife park has about a dozen species of primate from around the world, including a few African species.
Vervet Monkey
---
Thinking of travelling again after everything settles down? One of the first expeditions I am booked to work on is the NZ sub-Antarctics with Silversea Expeditions. And here is a shortened version of one of my lectures in a warmer part of the world.