Plants


AFROTROPICAL Freshwater (Rivers, Lakes & Wetlands)
Kingdom Plantae
Order Nymphaeles
Family Nymphaeaceae
(Lake Victoria, Uganda)
Nymphea  nouchali (caerulea), 'Water Lily'. Perhaps the most famous and striking of the African wetland flowers. This is a species with many forms around the world. It is also now widely cultivated. Unfortunately, it is also associated with the snail that is the main host for  (human) schistosomiasis. 
Order Asparagales
Family Orchidaceae
(Lake Victoria, Uganda)
Maybe Eulophia calanthe, 'Swamp Orchid'.

Order Poales
Family Cyperaceae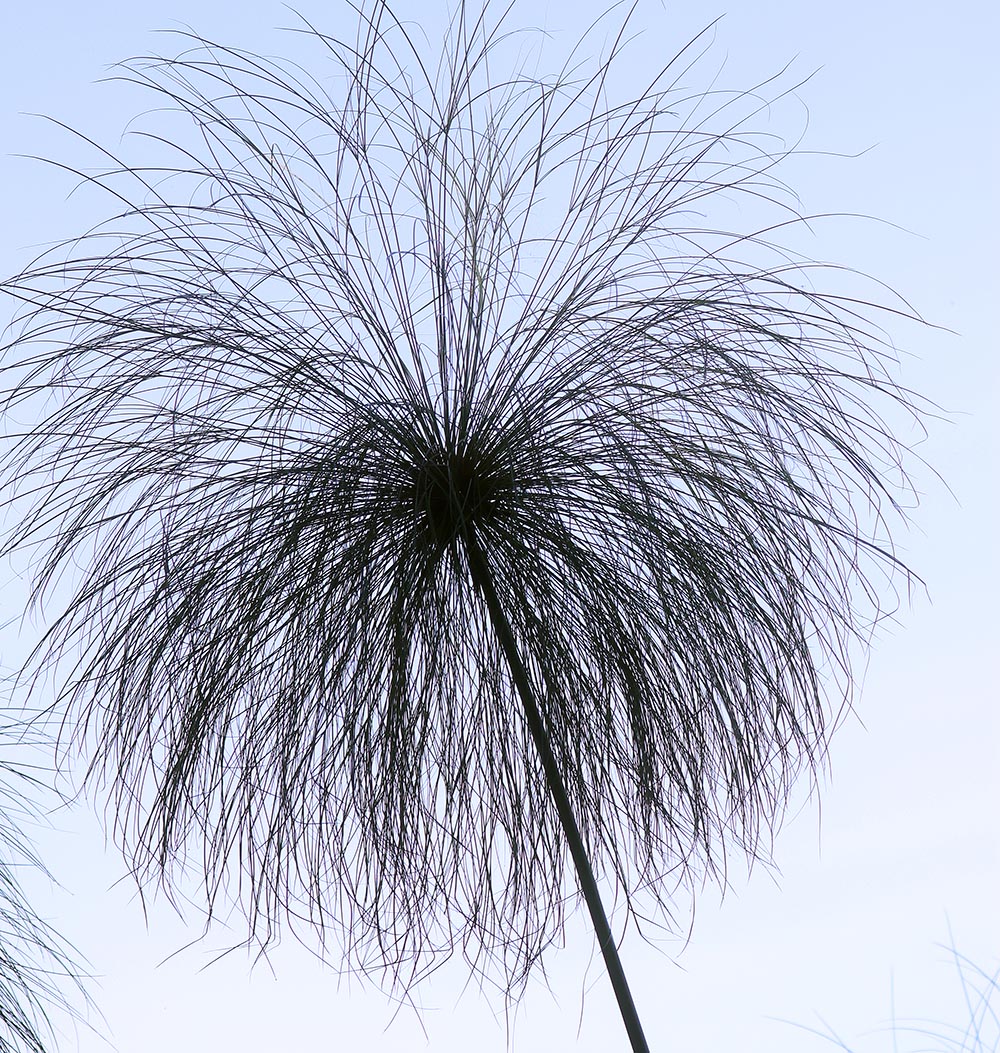 (Lake Victoria, Uganda)
Cyperus papyrus, 'Papyrus'. This famous plant provided the first paper in the world in ancient Egypt.

Order Malpighiales
Family Euphorbiaceae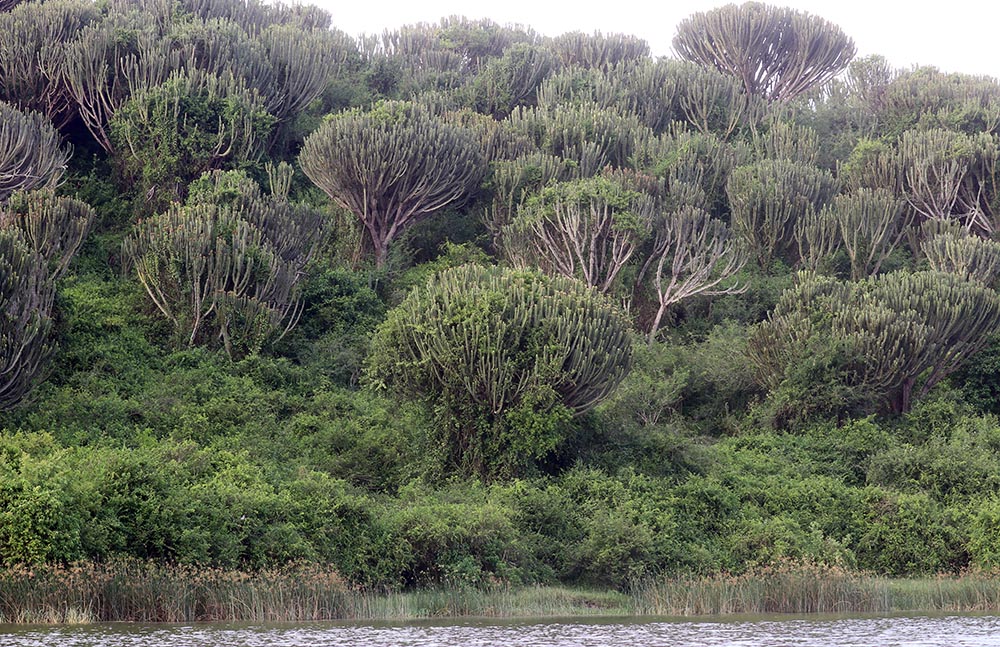 (Kazinga Channel, Uganda)
Euphorbia candelabrum.

Order Caryophyllales
Family Polygonaceae
(Lake Victoria, Uganda)
Persicaria limbata, 'Knotweed'. Grows with long bamboo like stems. Small pink-red flowers grown from heads at end of twin stems.

Search this website and google:

---