Human Temperate Habitats
(Farms, Gardens & Settlements) temperate Australia
The plants and animals of the farms, gardens, towns & cities of southern Australia...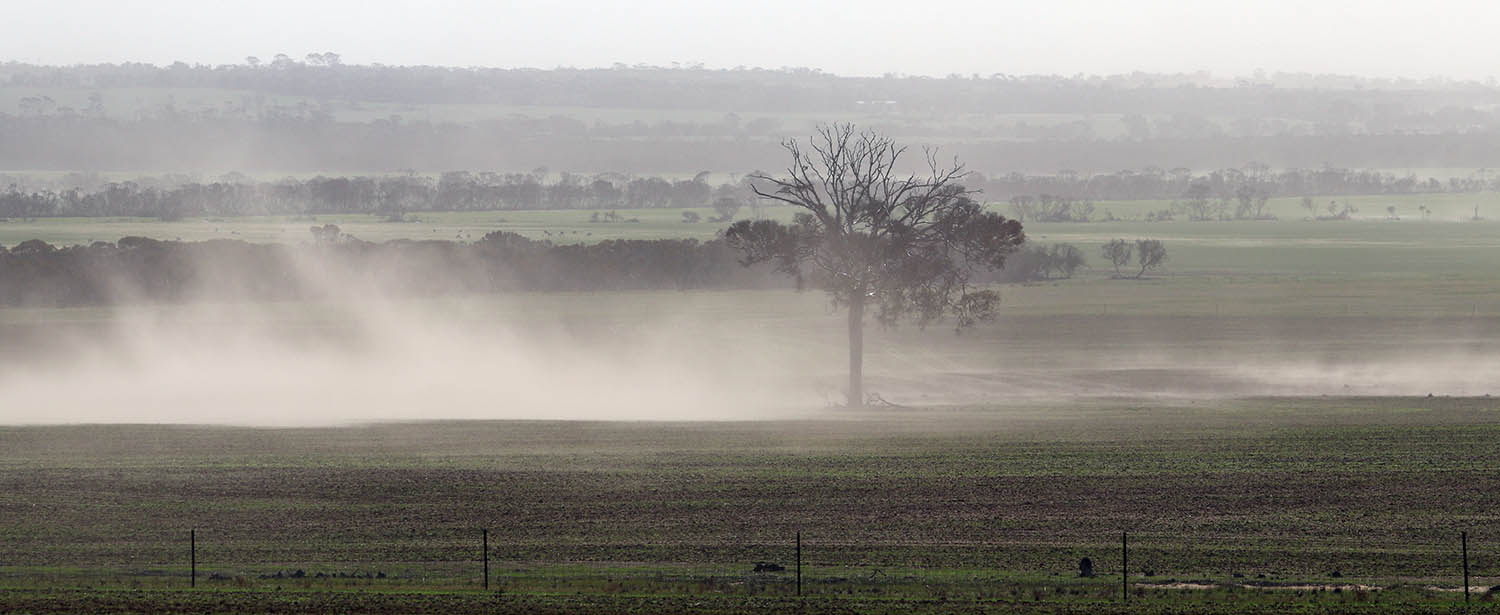 (Western Australia)
Dust Storm over farm.
---
Thinking of travelling again after everything settles down? The first expedition I am booked to work on after the virus is New Guinea & Indonesia in 2021 with Silversea.