Yala National Park,
Sri Lanka.
The premier place to see leopard in Sri Lanka.

personal experience
I visited Yala National Park in December 2016.
the region
Yala National Park is located in the south east of the country. Much of it is along the coast. It is seasonally dry, dominated by open woodlands and grasslands. The soils are sandy and the underlying granite is often obvious with exposed boulders.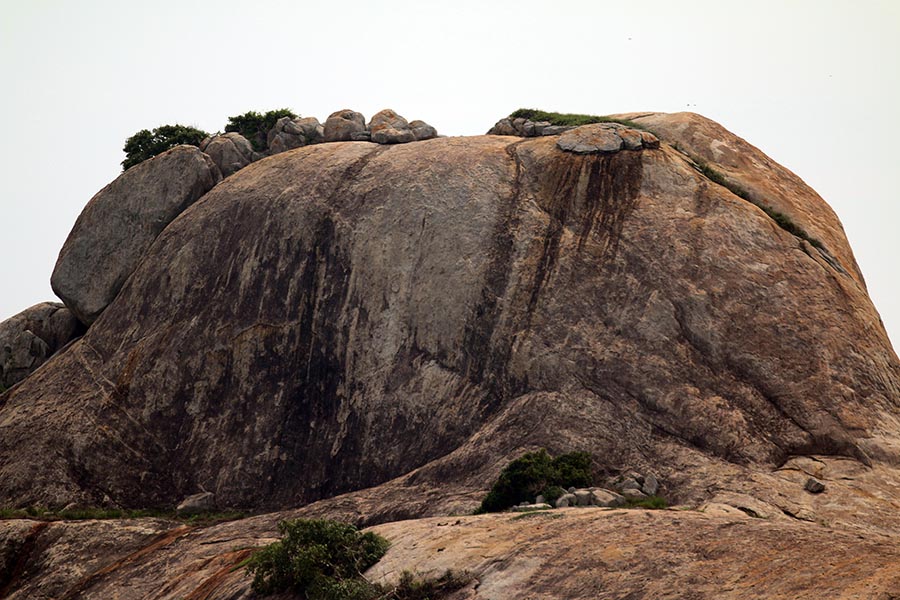 access and visiting the park
You are only allowed to explore Yala in a vehicle. Most hotels in Tissamaharama ('Tissa' for short) have access to tour companies or their own vehicles that can access the local national parks. These cars are jeeps where the passengers sit in high chairs in the open back tray. They offer great views.  Thus, going on a jeep safari around Yala is a little bit like an African Safari. You can not get out of the vehicle, but there are lots of open areas to spot mammals.
Most tourists take a morning drive, leaving their Tissa hotel very early (about 5.30am), and getting into the park about 6.30am (it takes a while to get there and for the driver and/or guide to arrange tickets etc, as there is usually a large line of cars at the entrance). The morning tours usually wrap up about 10 or 11am and return to town for lunch. There is also usually an influx of vehicles for an afternoon safari. Some vehicles stay all day, as mine did, and have a box lunch at a stop on the beach.
Of course any tour company that is doing a general tour of Sri Lanka can include one of these in their itinerary, and then you have the advantage of having your guide in the back of the truck with you, while the local driver drives the jeep. I did it this way as part of a bigger tour with "Walk with Jith" tours. 
leopard hunting
Yala National Park is the best known wildlife area in Sri Lanka. It is also the place to find leopard. Unfortunately, competition is intense between companies, guides and vehicles, and looking for leopards in Yala can be a bit of a 'shit fight'. When I was there during one leopard spotting, a jeep hit our vehicle, people in one vehicle yelled at another in another jeep, two jeeps got bogged, and at one stage there was a line up of about 20 jeeps to stare at a leopard hidden in amongst the trees.
Leopard, on granite boulders, Yala National Park (Damon Ramsey)
other mammals
 Mammals include: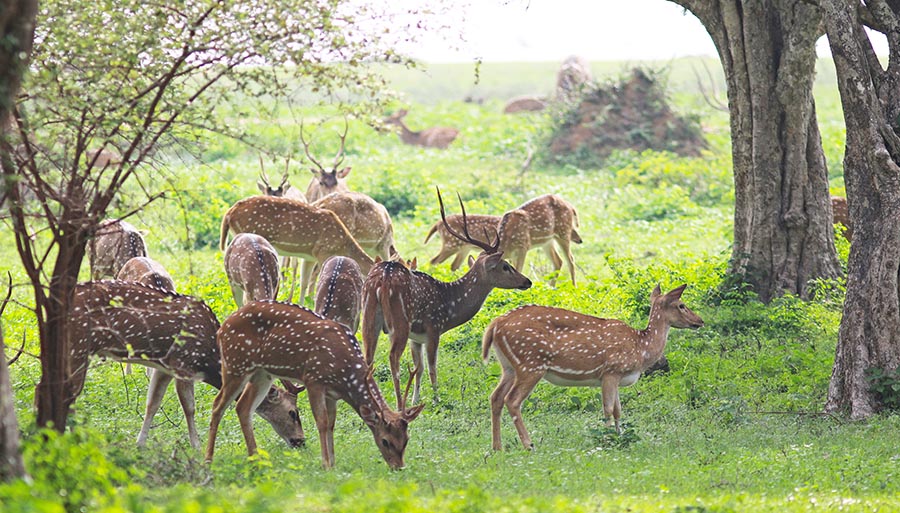 Spotted Deer.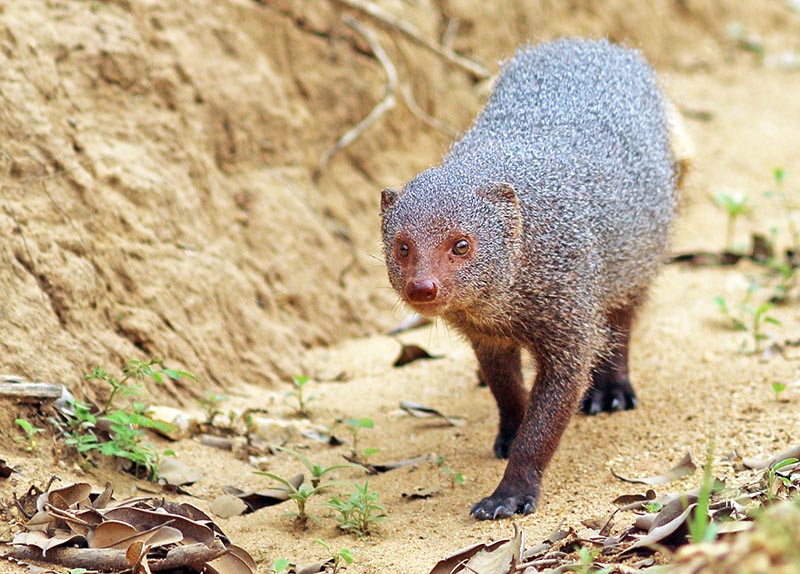 Ruddy Mongoose, Yala National Park.
Water Buffalo
Wild Pig in a wallow, Yala National Park.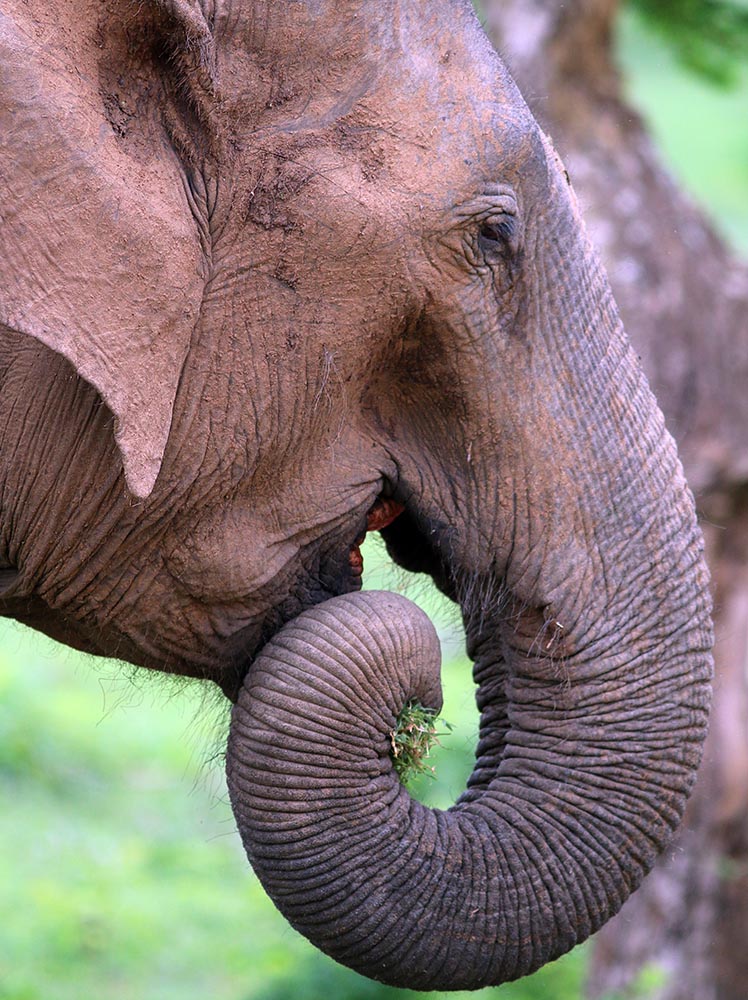 Asian Elephants seem to spend most of their time eating...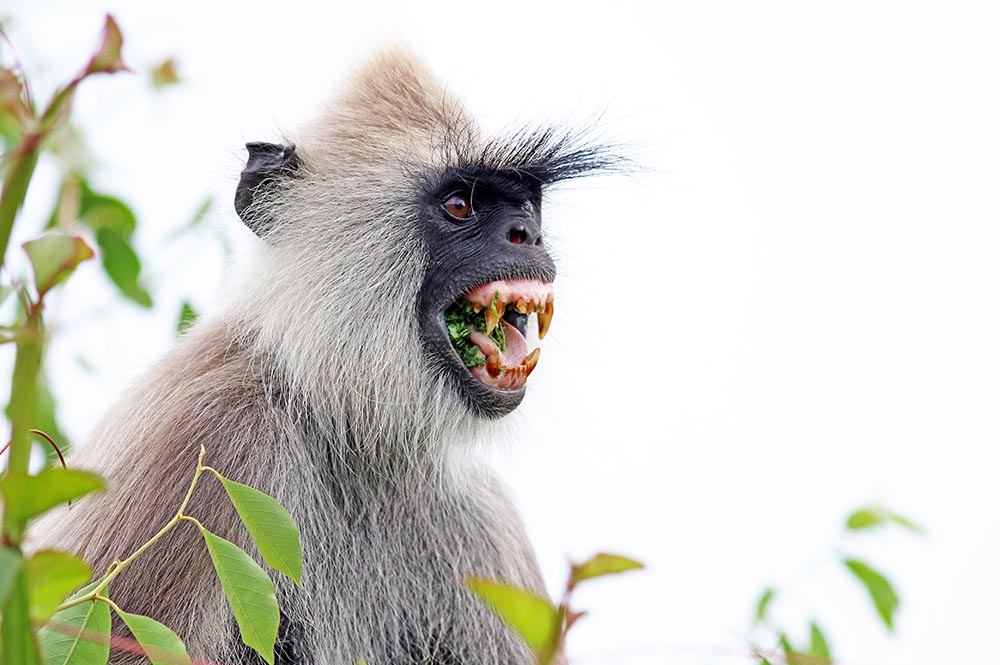 "Don't chew with you mouth open!" says a Tufted Grey Langur.
All those mammals, means there is a lot of shit...
insects
Lots of large dung provides a niche for dung beetles. The females of some species roll the dung into balls, and then lay their eggs into the faeces, so the young have something nice to eat when they hatch out.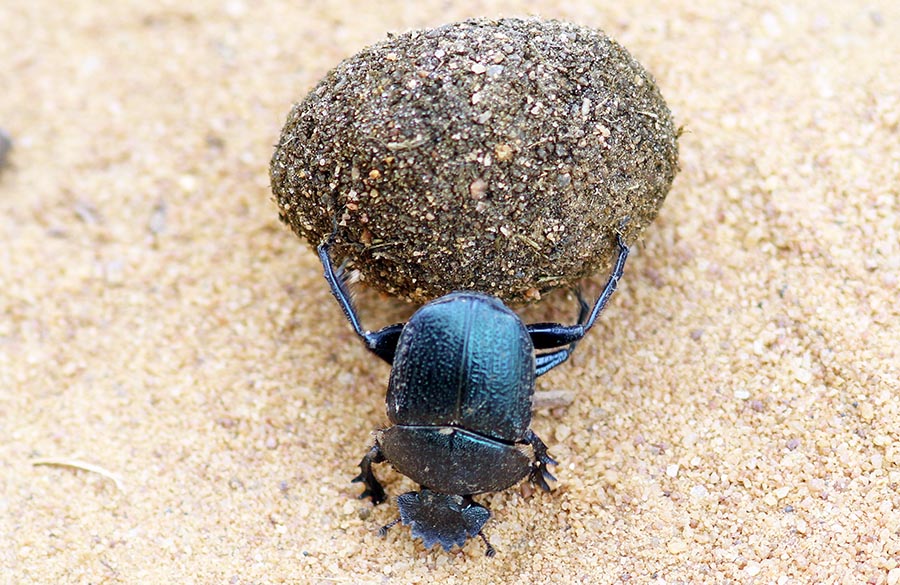 "it's a shit job, but someone has to do it..."
reptiles
Being an open and seasonally dry habitat, there are often different reptiles to be seen...
Asian Land (Bengal) Monitor, Yala.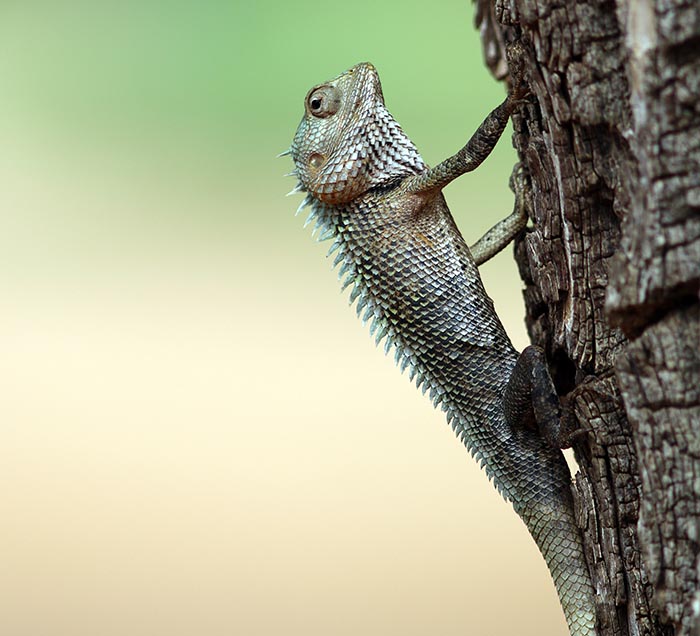 Common Garden Lizard, Yala.
birds
For those visitors that have seen leopard and/or are not interested in mammals, there are plenty of birds to be seen. Birds include: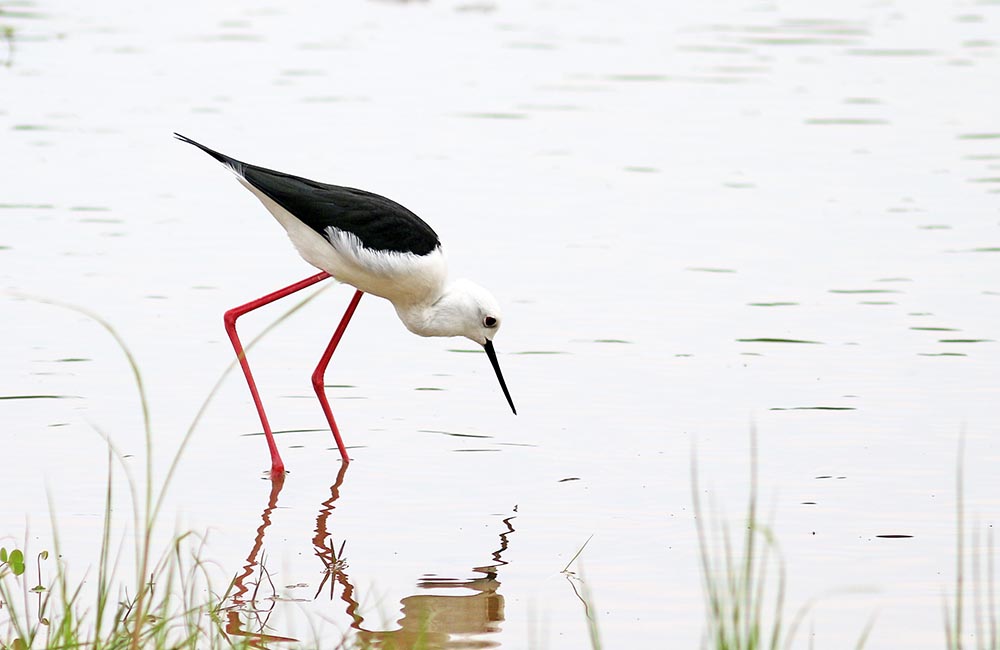 Black-winged Stilt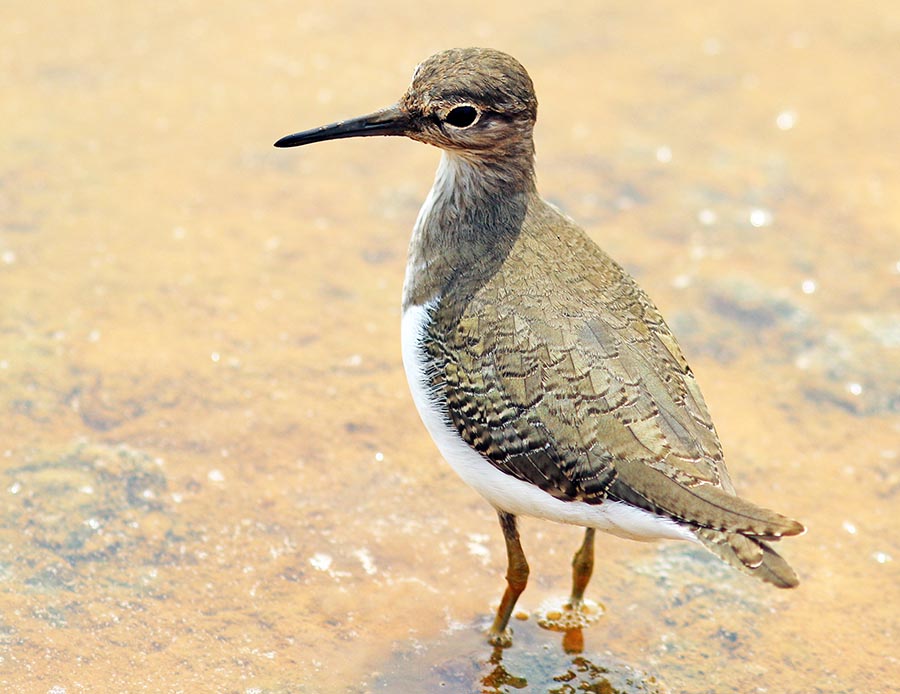 Grey Heron, Yala.
Painted Stork, Yala National Park.
Indian Peacock
And because the habitat is so open, there are plenty of birds of prey around, and they are relatively easy to spot.
Brahminy Kite, Yala.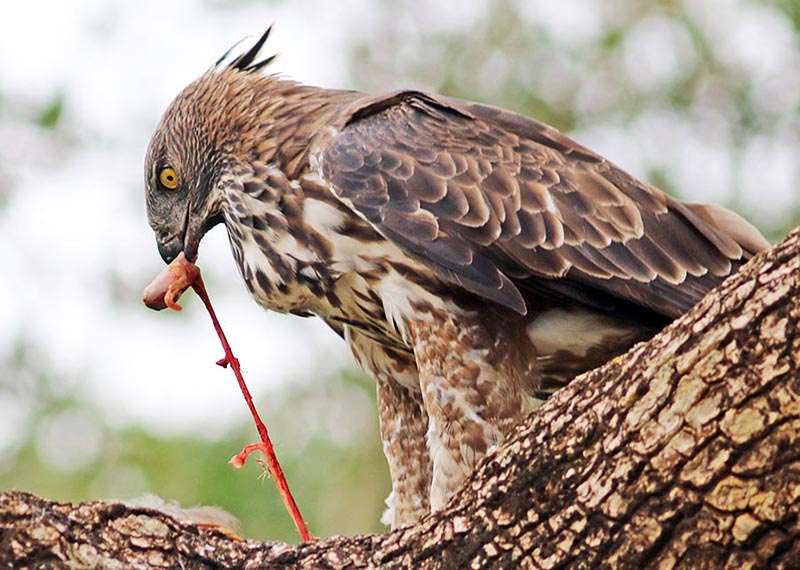 Don't you hate it when the strands of pizza cheese are so sticky?
Blue-tailed Bee-eaters are common at jeep height along the dirt roads within Yala National Park.
Blue-tailed Bee-eater, Yala National Park.
Ceylon Grey Hornbill.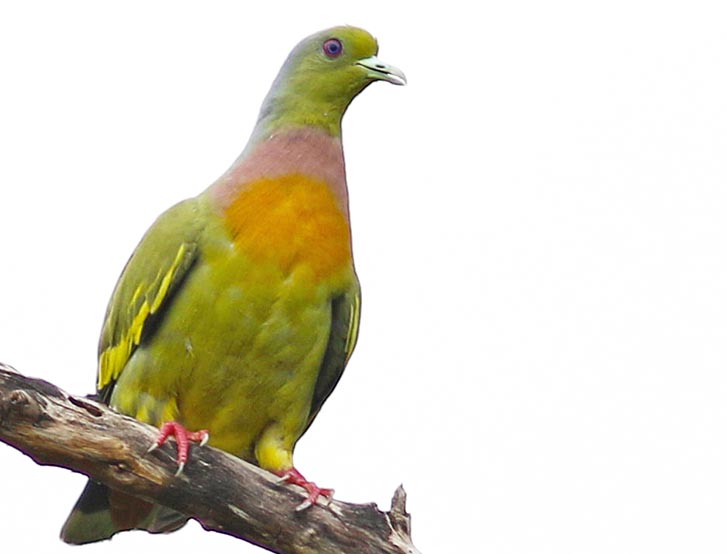 male Orange-breasted Green Dove, Yala.
---
Thinking of travelling again after everything settles down? One of the first expeditions I am booked to work on is the NZ sub-Antarctics with Silversea Expeditions and Australia with Coral Expeditions. And here is a shortened version of one of my lectures in a warmer part of the world.