WALLACEAN Tropical & Subtropical Dry Broadleaf Forest
invertebrates
The invertebrates of the Tropical & Subtropical Dry Forest of Wallacea...
Class Arachnida
Order Opiliones: 'Harvestmen', 'Daddy long-legs'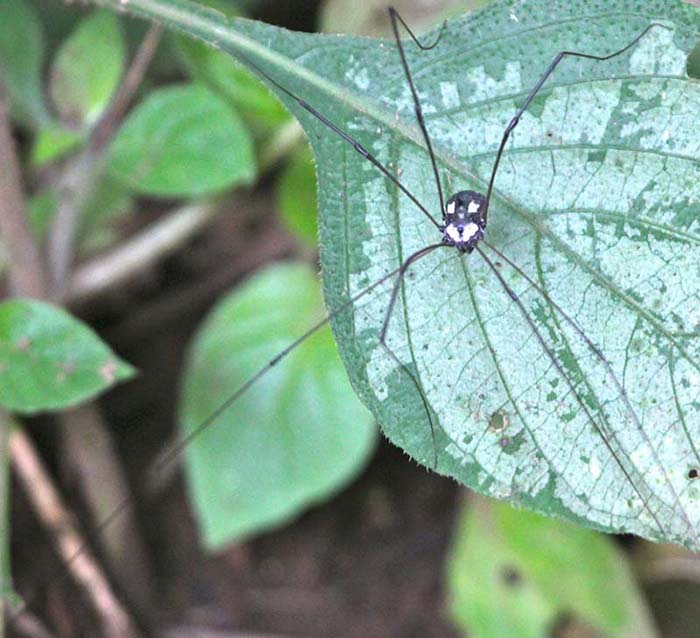 (Satonda, Indonesia).
Class Insecta
Order Lepidoptera
Triodes plato, 'Silver Birdwing' (Nino Konis Santana National Park,East Timor).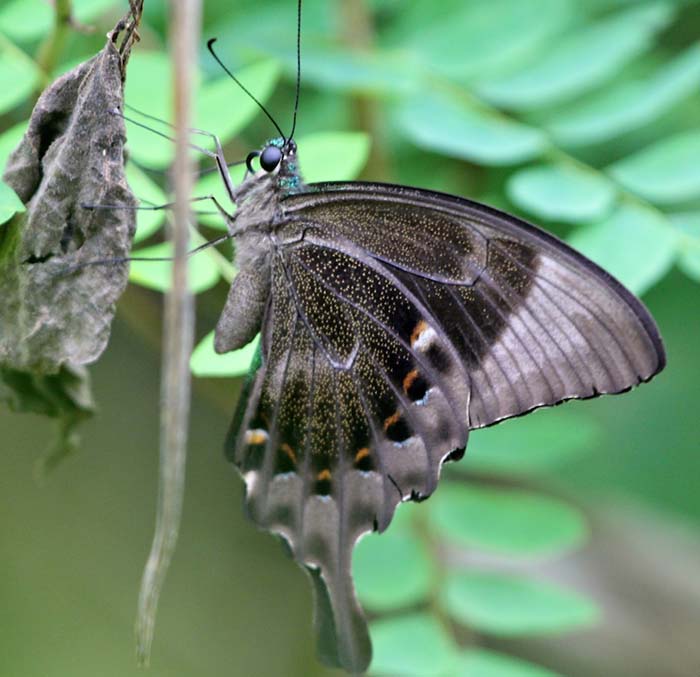 Papilio ulysses, Ulysses Butterfly' (Satonda, Indonesia).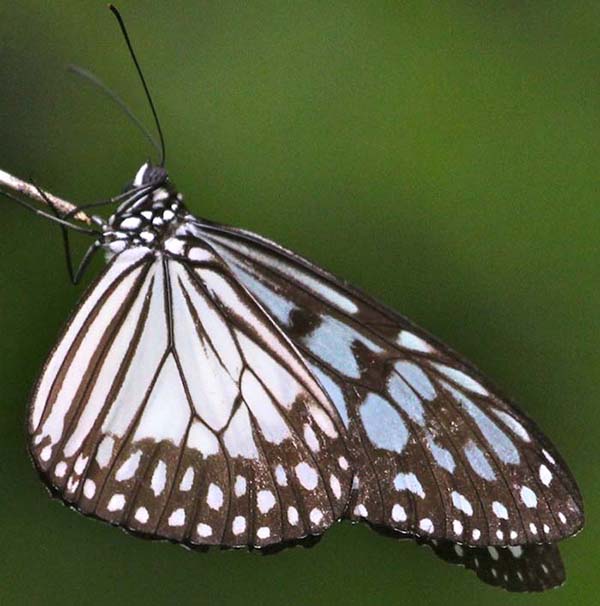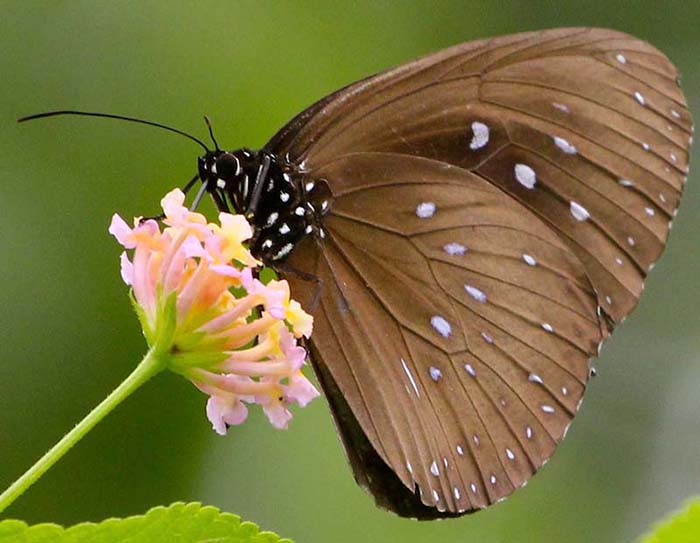 ---
Thinking of travelling again after everything settles down? The first expedition I am booked to work on after the virus is Micronesia, New Guinea & Indonesia in 2021 with Silversea.