Torngat Mountains National Park,
Canada
This very remote national park has amazing scenery, and hosts a number of species of megafauna...
personal experience
I visited this national park while working as part of the expedition team with Silversea.
the national park
Torngat Mountains National Park is located in north-east Canada, on the Labrador Peninsula, and is split between the provinces of Quebec and Labrador & Newfoundland. The name comes from the Inuktitut word Tongait, meaning "place of spirits". The park is some 9,700 km2 in size, making it the largest national park in Atlantic Canada. It was officially established in 2008. The park is very scenic, with an array of steep fiords below the highest mountains in the mainland Canada east of the Rockies.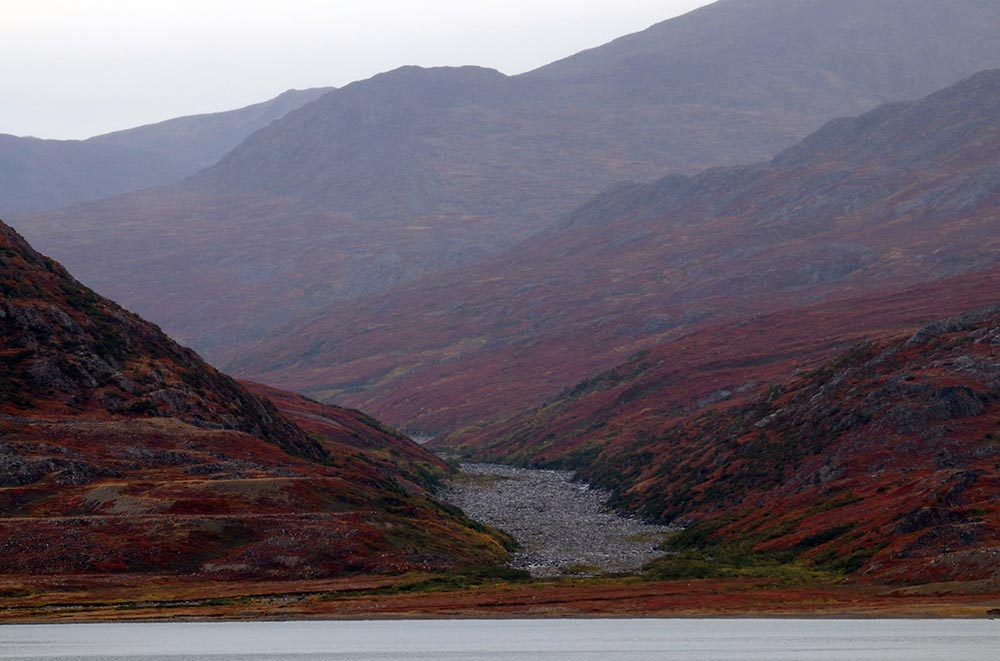 wildlife
While the terrain is sparse, the wildlife includes numbers of large animals. When I was there, we watched half a dozen different polar bears, including young. We also spotted Black Bear, although from a long distance.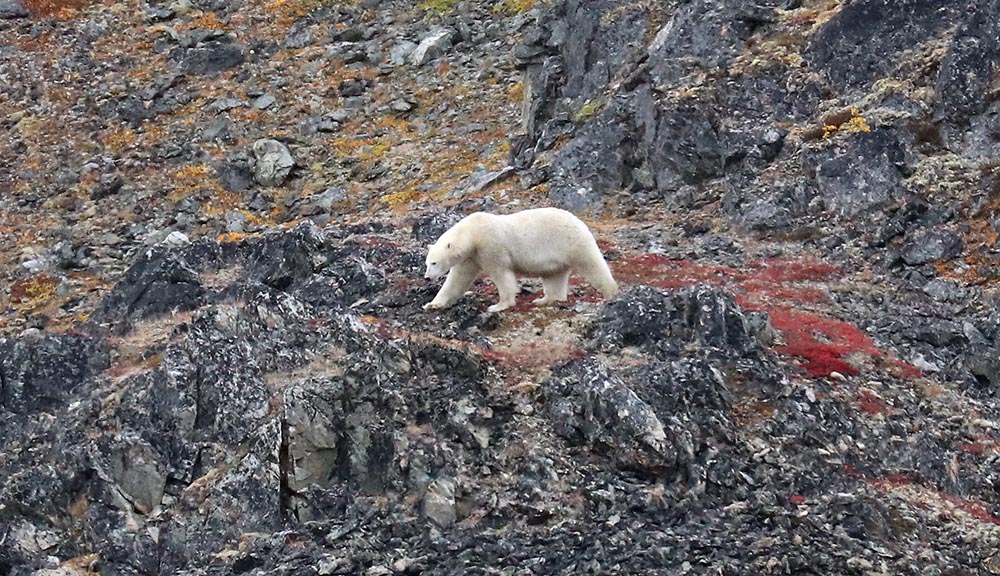 ---
Thinking of travelling again after everything settles down? One of the companies I work for as a guide and lecturer is Silversea Expeditions.