SUBANTARCTIC Seashore


penguins



The biology of penguins and the species of penguins of the Subantarctic island shores...

Family Spheniscidae: Penguins
Eudyptes spp. 'Crested Penguins'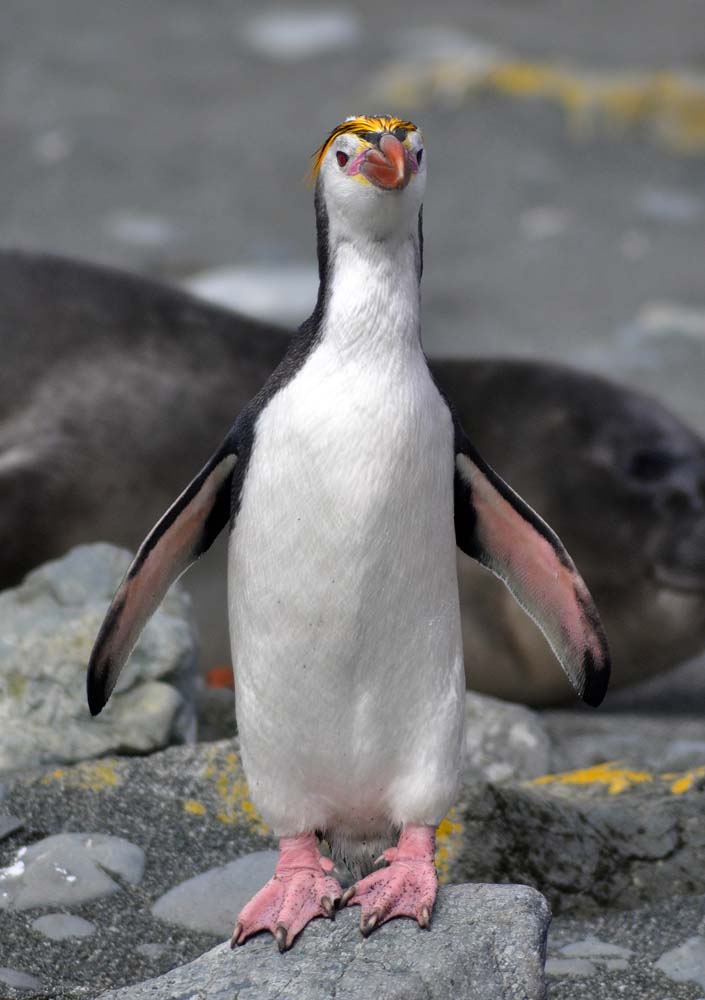 (Macquarie Island)
Eudyptes schlegeli 'Royal Penguin'.
(South Georgia)
Aptenodytes patagonicus, 'King Penguin'.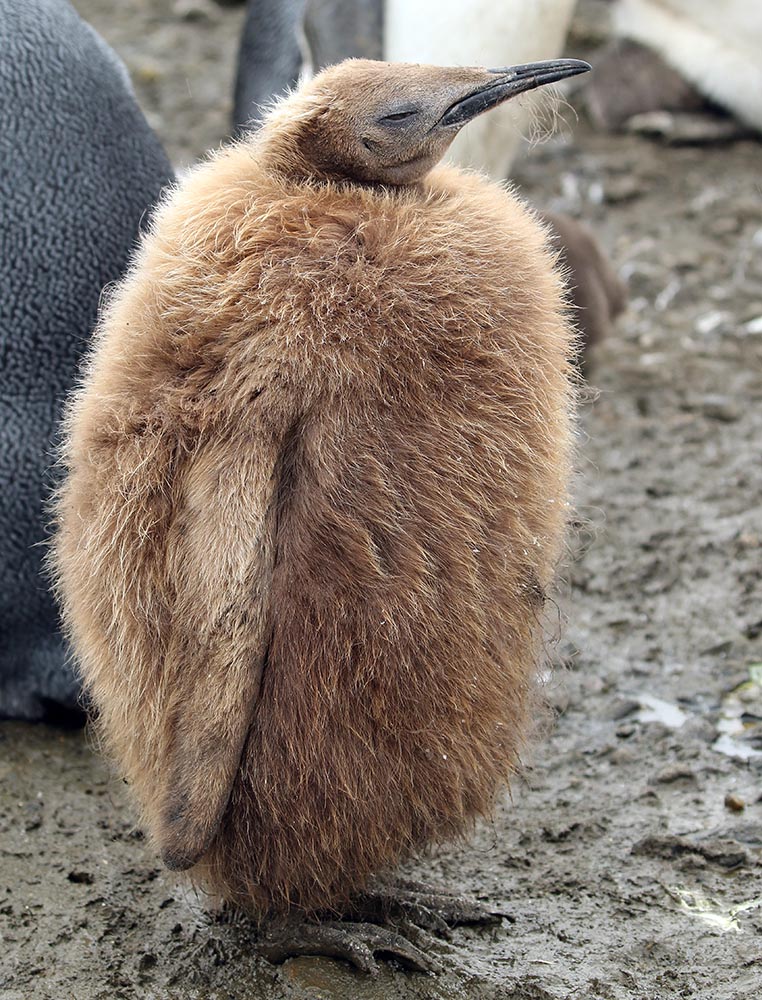 (South Georgia)
Juvenile of a 'King Penguin'. The young look so different, they were initially thought of being a different species.

Megadyptes spp.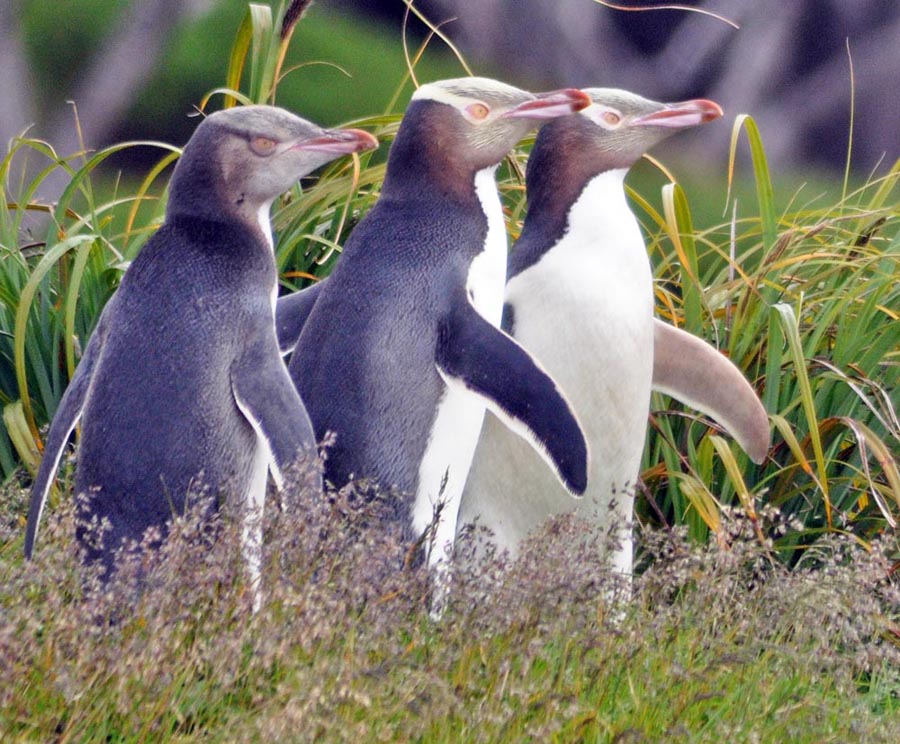 (Auckland Islands)
Megadyptes antipodes 'Yellow-eyed Penguins'.
---
Thinking of travelling again after everything settles down? The first expedition I am booked to work on after the virus is Micronesia, New Guinea & Indonesia in 2021 with Silversea.