search google and this website:
SUBANTARCTIC Ocean
mammals
The mammals of the rich Subantarctic oceans include fur-seals, sea-lions, elephant-seals, whales and dolphins...!

Pinnipeds: Seals
True Seals
Cetaceans: Whales & Dolphins

whale blow
Odontoceti: Toothed whales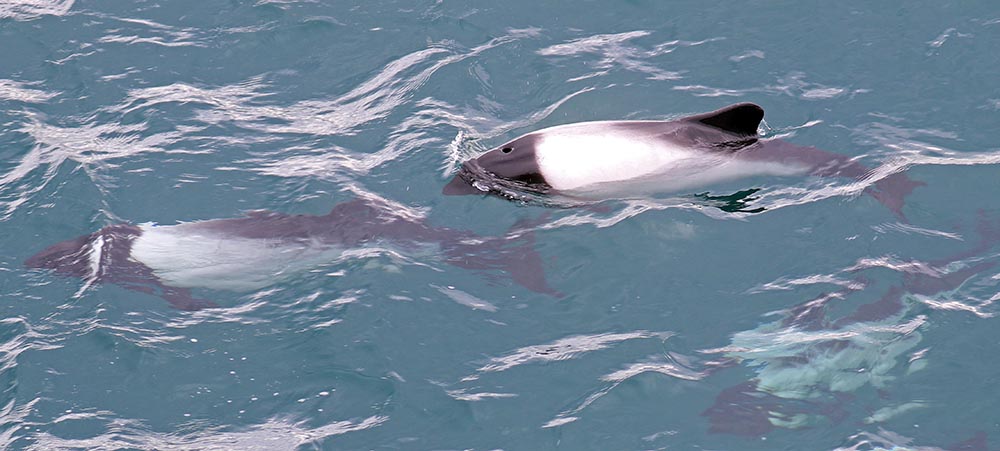 Commerson's Dolphin (Saunders Island, Falklands)
Cephalorhynchus commersonii, 'Commerson's Dolphin'.

Mysticeti: Baleen Whales

(Scotia Sea)
Balaenoptera physalus, 'Fin Whale'. Very long whale, with small curved fin set very far back.


Megaptera novaeangliae, Humpback Whale 'hump back' and fin.
Updates
Well it looks like my first trip after the virus now might be as an Expedition leader in Tasmania with Coral Expeditions
. If you can't go travelling until everything settles down, then until then, here I am doing online
guided walks for Noble Caledonia and online lectures for Silversea.
---
---