search google and this website:
SUBANTARCTIC Ocean
mammals
The mammals of the rich Subantarctic oceans include fur-seals, sea-lions, elephant-seals, whales and dolphins...!

Pinnipeds: Seals
True Seals
Cetaceans: Whales & Dolphins

whale blow
Odontoceti: Toothed whales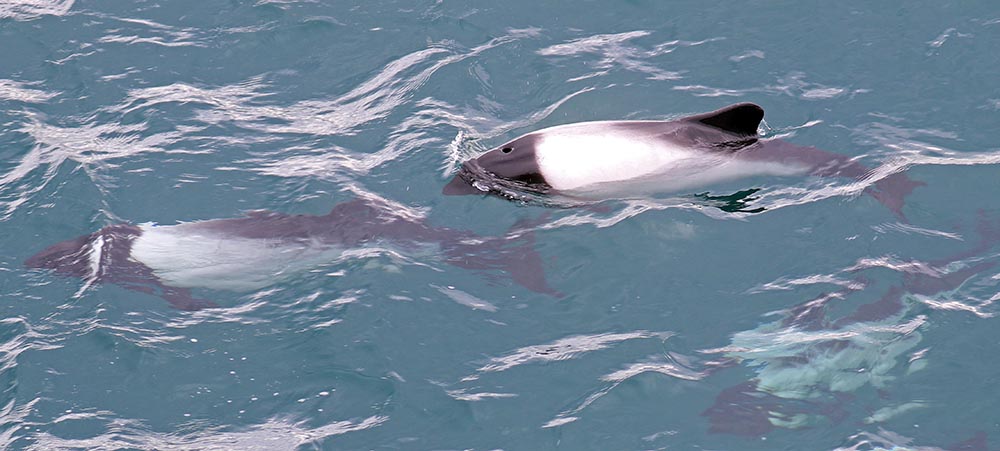 Commerson's Dolphin (Saunders Island, Falklands)
Cephalorhynchus commersonii, 'Commerson's Dolphin'.

Mysticeti: Baleen Whales

(Scotia Sea)
Balaenoptera physalus, 'Fin Whale'. Very long whale, with small curved fin set very far back.


Megaptera novaeangliae, Humpback Whale 'hump back' and fin.
---
---