search google and this website:
PALEARCTIC Temperate Broadleaf & Mixed Forest
plants
The plants of the Palearctic (Eurasian) temperate broadleaf and mixed forest...
Order Alismatales
Family Araceae
Arisaema ovale, 'Japanese Cobra Lilly'. One of two 'Jack-in-the-Pulpits' native to Japan. (Yakushima, Japan).
Order Sapindales
Family Sapindaceae
Acer spp. 'Maples'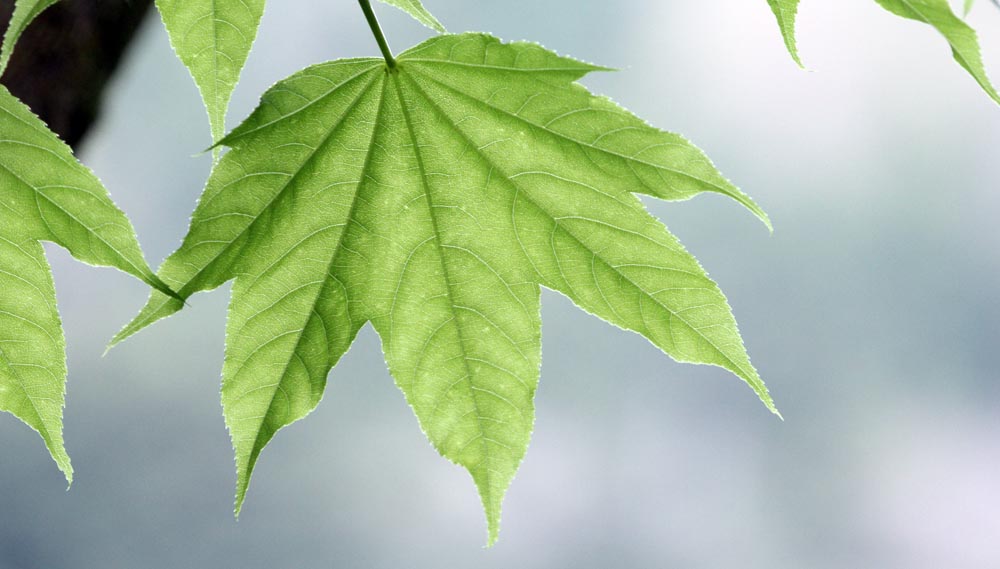 (Yakushima, Japan)
Order Ericales
Family Theaceae
Camellia japonica, 'Japanese Camellia', 'Tsubaki' Eastern Asia, including southern Japan. (Yakushima, Japan).