PALEARCTIC Temperate Broadleaf & Mixed Forest
mammals
The mammals of the Eurasian Palearctic temperate broadleaf and mixed forest...
Order Primates
Family Cercopithecidae: Old World Monkeys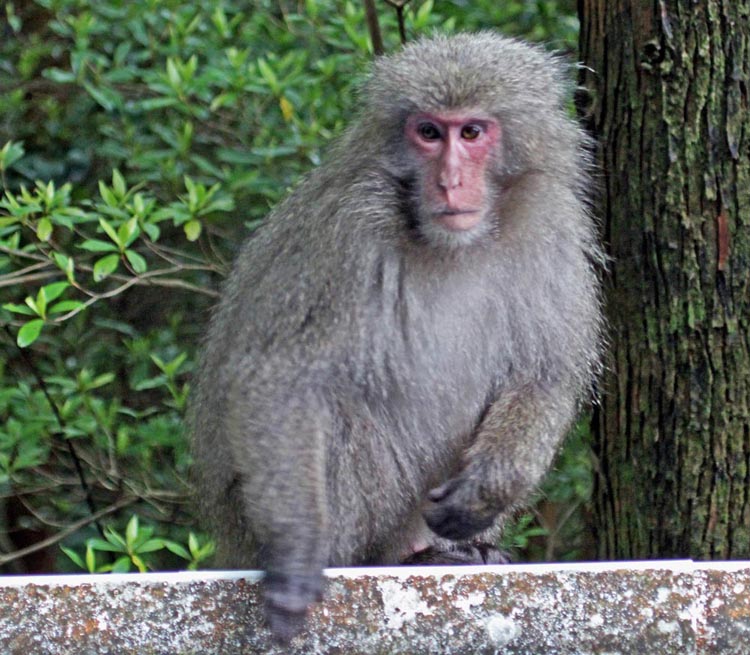 Macaca fuscata, 'Japanese Macaque', 'Snow Monkey'. (Yakushima Island, Japan). This species is the most northerly living primate (besides humans).
Order Artiodactyla : Even-toed Hoofed Mammals
Family Cervidae: Deer
Cervus nippon, 'Sika/Spotted/Japanese Deer', (Yakushima Island, Japan). Once found from northern Vietnam to Russian far east, but now only common in Japan.
---
Thinking of travelling again after everything settles down? One of the companies I work for as a guide and lecturer is Silversea Expeditions.