search google and this website:
OCEANIAN (PACIFIC ISLANDS) Tropical Moist Forest
mammals
The few species of mammals that are found in the rainforests of the islands of the Pacific...
Order Chiroptera
Family Pteropodidae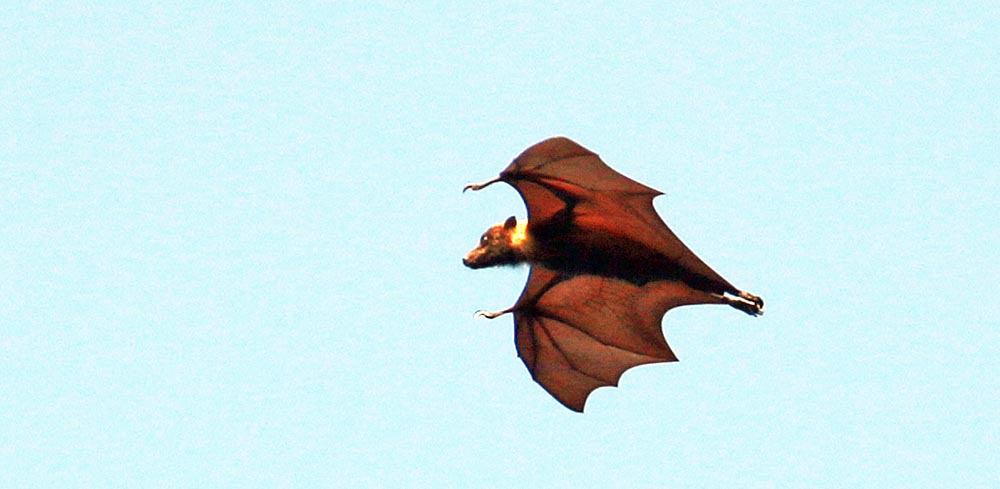 Flying Fox (Palau)
Pteropus pelewensis, 'Pelew Flying Fox/Fruit Bat'. Infamously included in a 'fruit bat soup' in Micronesia.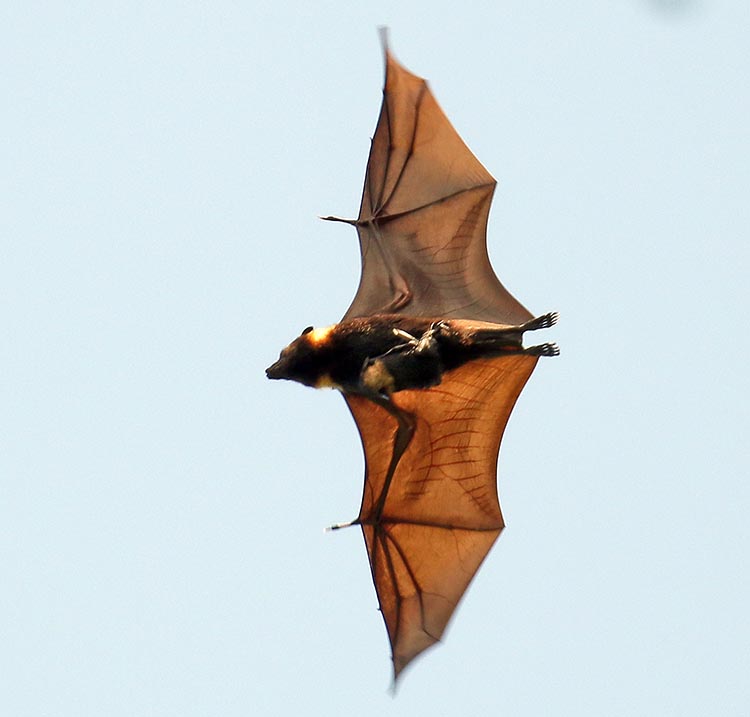 Insular Flying Fox, (Tonga)
Pteropus tonganus , 'Insular/Pacific Flying Fox'. It is found in rainforest, mangroves and around human habitation. It is the most geographically widespread of all the flying fox in the Pacific; being recorded in New Guinea, Solomon Islands, Samoa, Tonga, Cook Islands, Tuvalu, Tokelau, Niue, Vanuatu, New Caledonia, Wallis & Futuna and Fiji.
Updates
Well it looks like my first trip after the virus now might be as an Expedition leader in Tasmania with Coral Expeditions
. If you can't go travelling until everything settles down, then until then, here I am doing online
guided walks for Noble Caledonia and online lectures for Silversea.
---
---