search google and this website:
OCEANIAN Tropical Moist Forest
birds
The rare and restricted birds of the rainforest of the islands of the Pacific...
Family Meliphagidae: Honeyeaters
Myzomela rubratra, 'Micronesian Myzomela' (Palau). Found in northern Mariana islands.
Family Sturnidae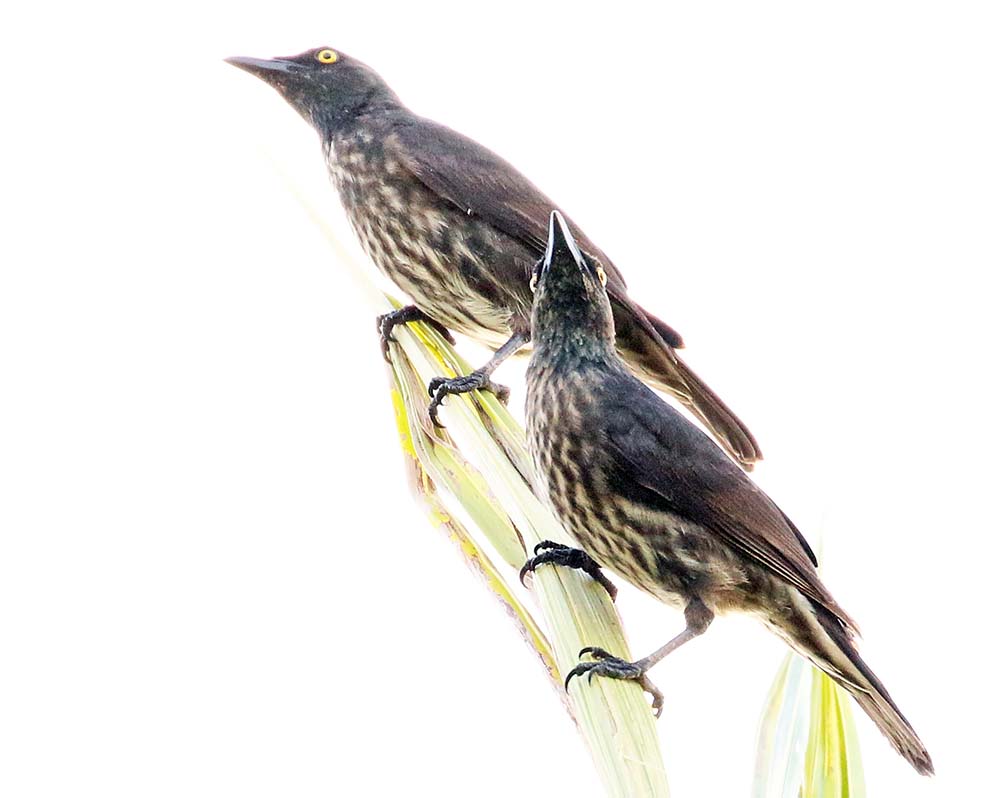 Aplonis opaca, 'Micronesian Starling' (Palua). Found in Micronesia, including northern Mariana islands.
---
---