NEOTROPICAL Tropical & Subtropical Moist Broadleaf Forest
plants
The rainforests of tropical South and Central America have the highest diversity of plants in the world...
Family Proteaceae
Oreocallis grandiflora, (Wayqecha Lodge, Peru).

Family Orchidaceae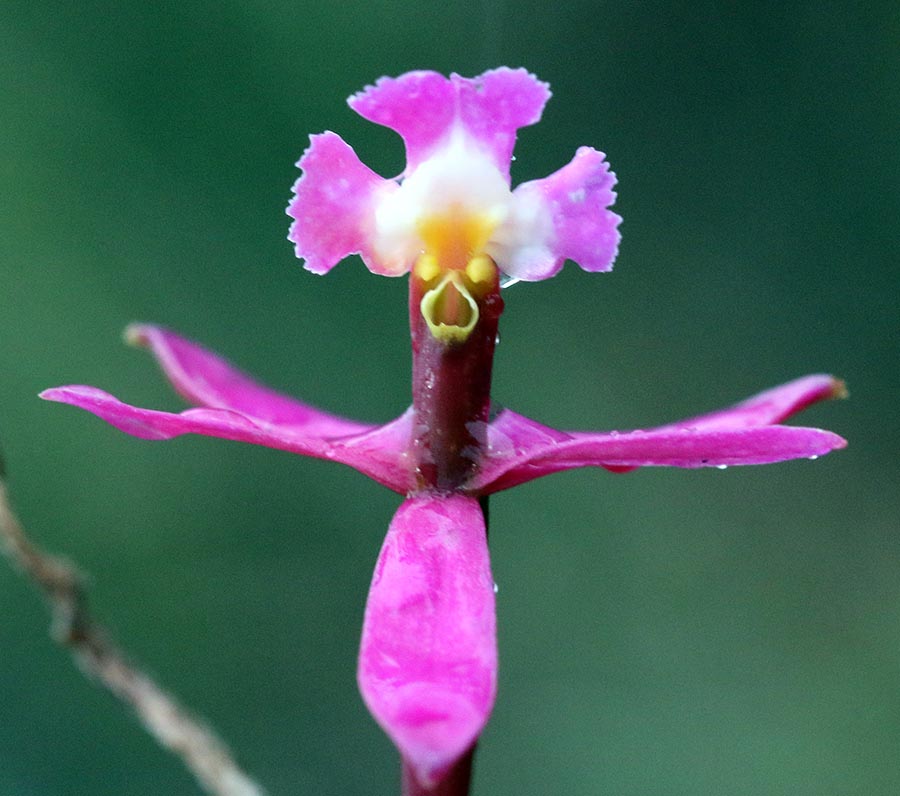 This orchid flower looks like a little man with a funny hat, screaming!
Epidendrum secundum, (Wayqecha Lodge, Peru).
(?) Cyrtochilum aureum (Wayqecha Lodge, Peru).

Order Malvales
Family Malvaceae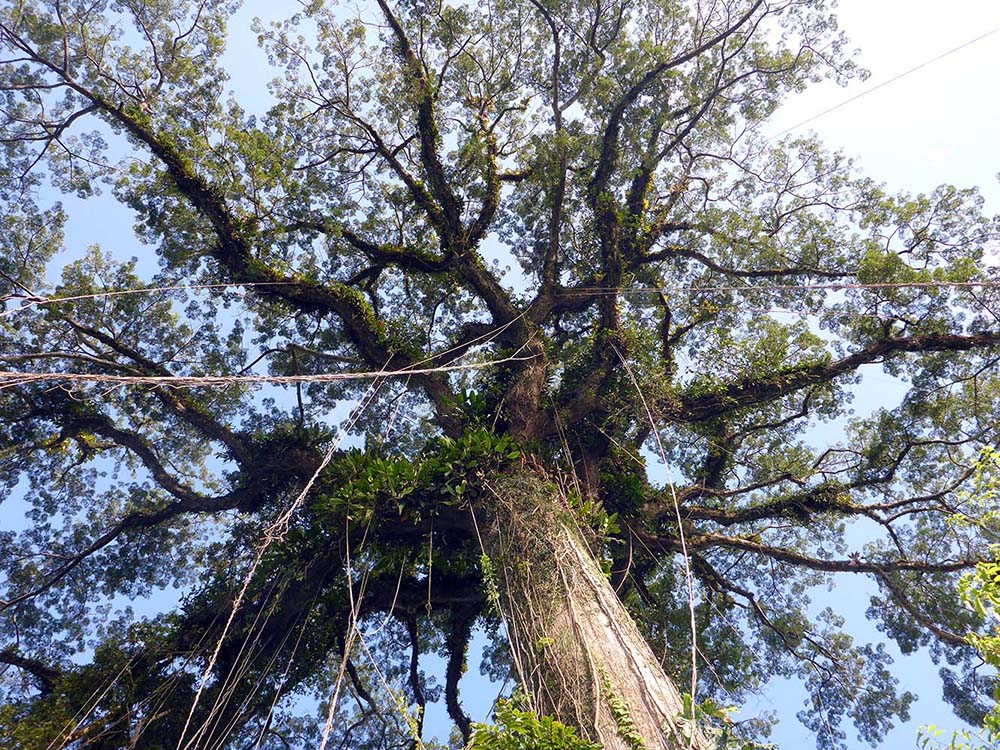 Yarina Lodge, Ecuador
Ceiba pentandra 'Kapok'. One of the biggest trees in the world. Found in Central America and northern South America (and West Africa?).

to identify...
---
Thinking of travelling again after everything settles down? The first expedition I am booked to work on after the virus is Micronesia, New Guinea & Indonesia in 2021 with Silversea. Meanwhile I am giving a lecture on the Sunshine Coast (Australia) on the "Sounds of suburban south-east Queensland".