search google and this website:
NEOTROPICAL Montane Grassland & Shrubland
plants
Order Myrtales
Family Onagraceae
(near Cusco, Peru)
Probably Fuchsia boliviana, 'Fuchsia'.
to identify...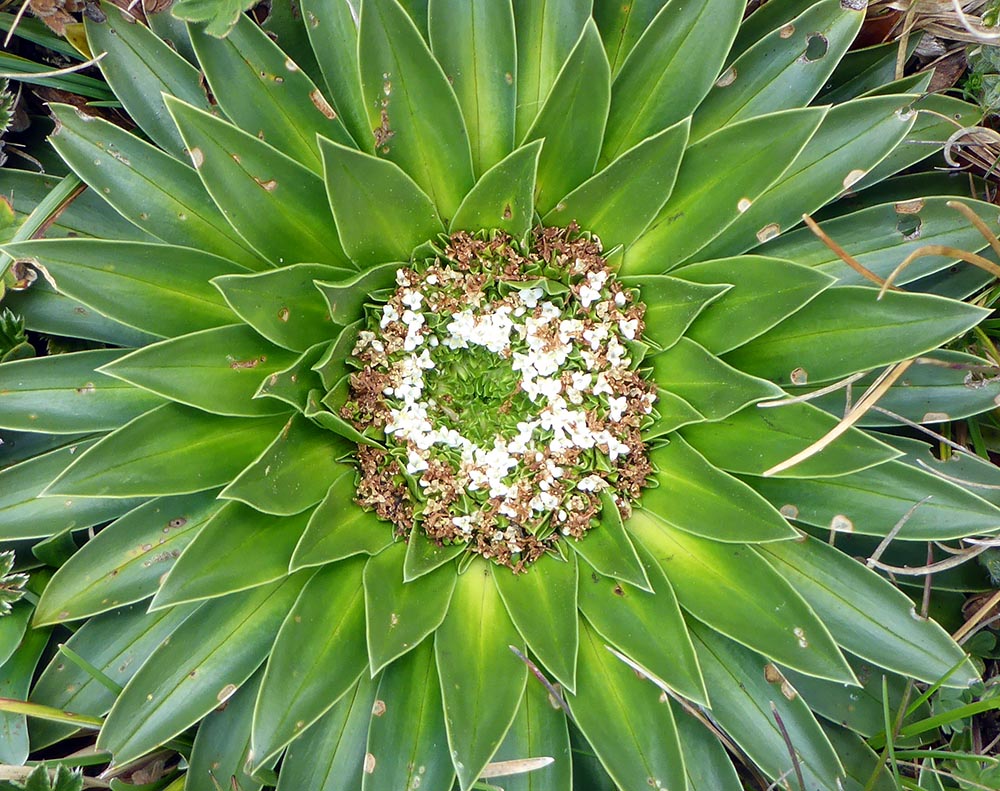 Updates
Well it looks like my first trip after the virus will be the Great Barrier Reef (where I started!) with Coral Expeditions.....I hope. If you can't go travelling until everything settles down, then until then, here I am doing online
guided walks for Noble Caledonia and online lectures for Silversea.
---
---