search google and this website:
NEARCTIC Temperate Broadleaf Forest
plants
Order Rosales
Family Rosaceae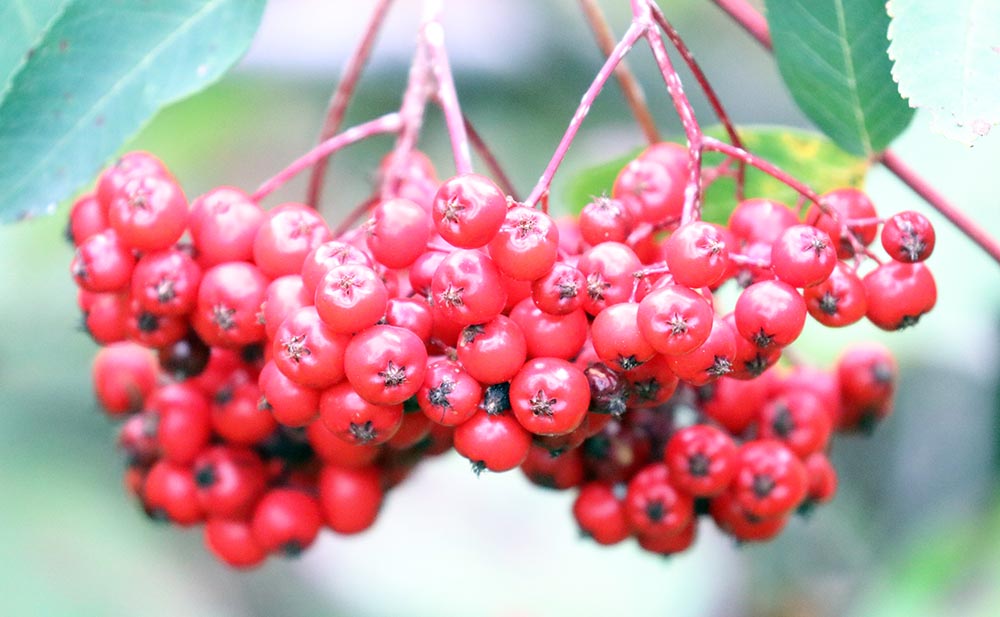 Sorbus americana, 'American Mountain Ash' (Bonaventure Island).
Order Sapindales
Acer spp. 'Maple'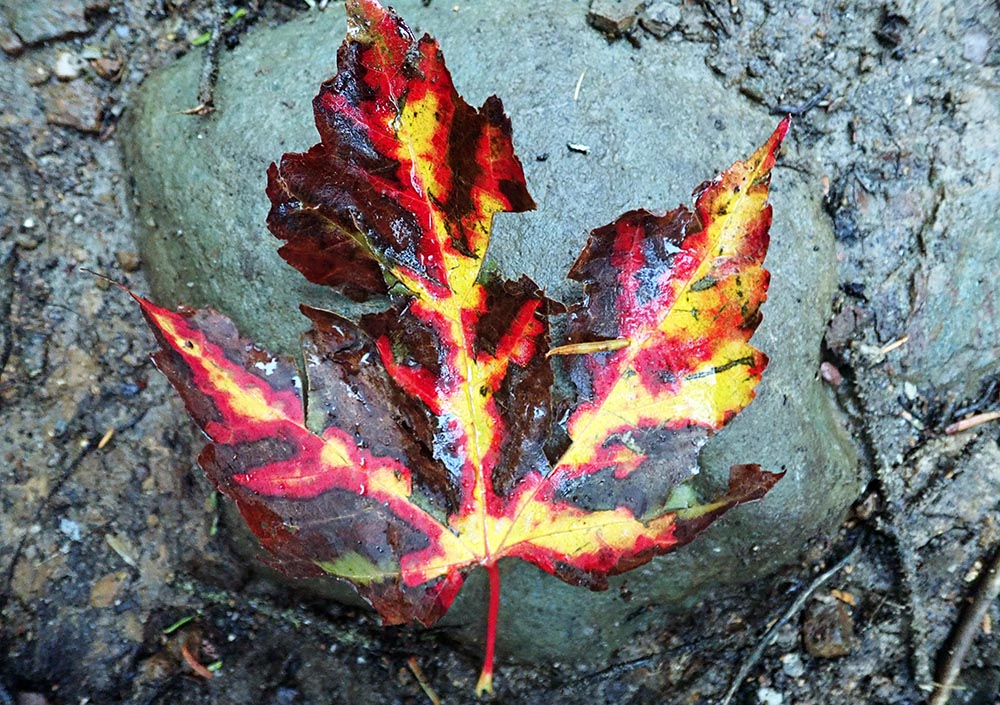 Maple Leaf (Canada)
Order Cornales
Family Cornaceae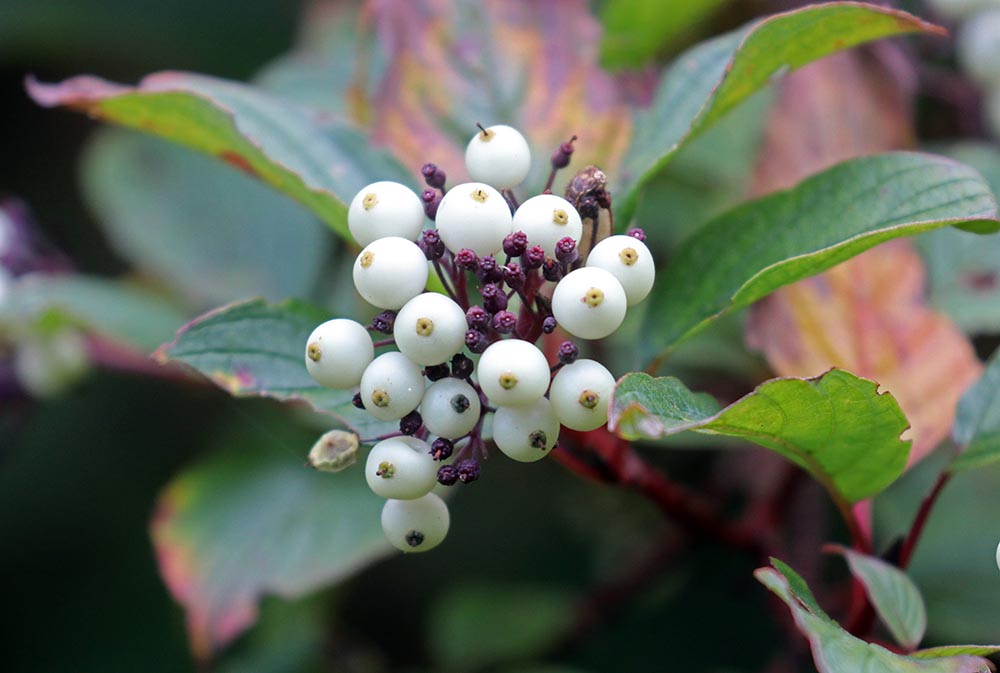 Cornus stolonifera/sericea, 'Red-Osier Dogwood' fruits (Bonaventure Island).
Order Ericales
Family Sarraceniaceae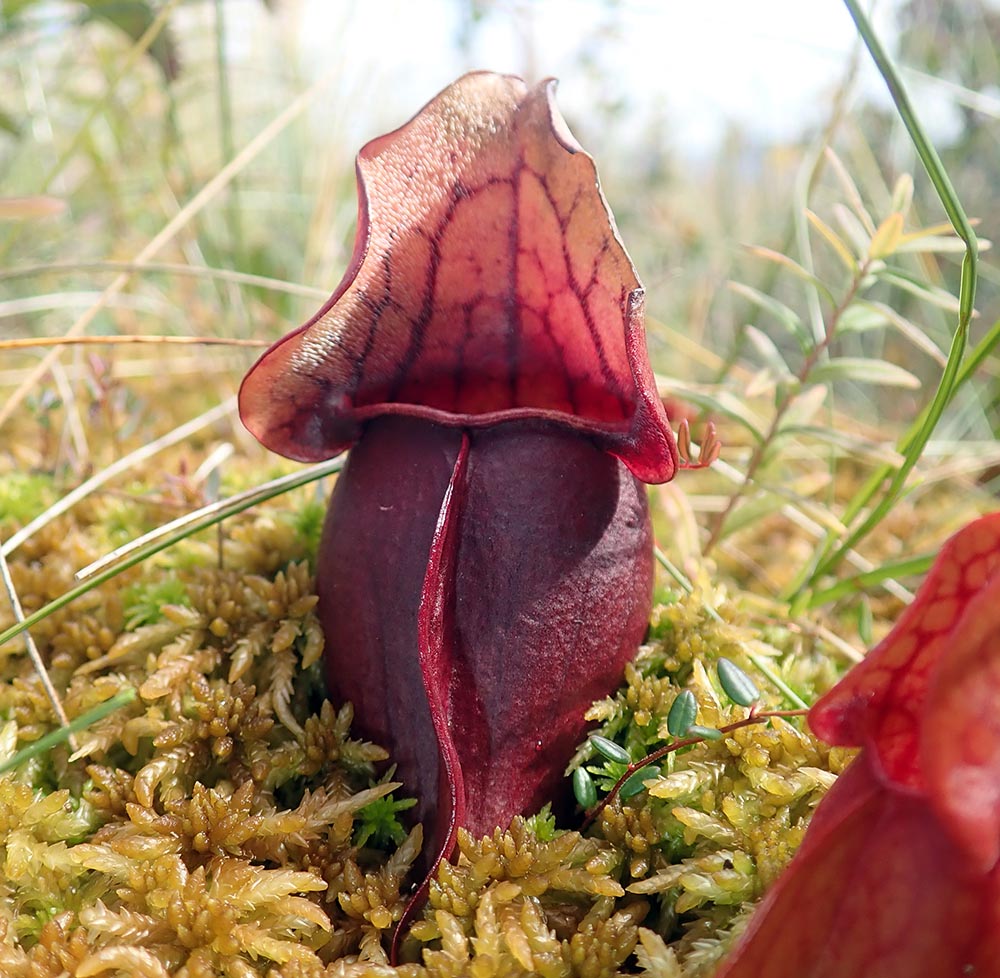 (Canada)
Sarracenia purpurea, 'Purple Pitcher Plant'. This is not related at all to the Asian Nepenthes Pitcher Plants, but they look quite similar. 

Order Asterales
Asteraceae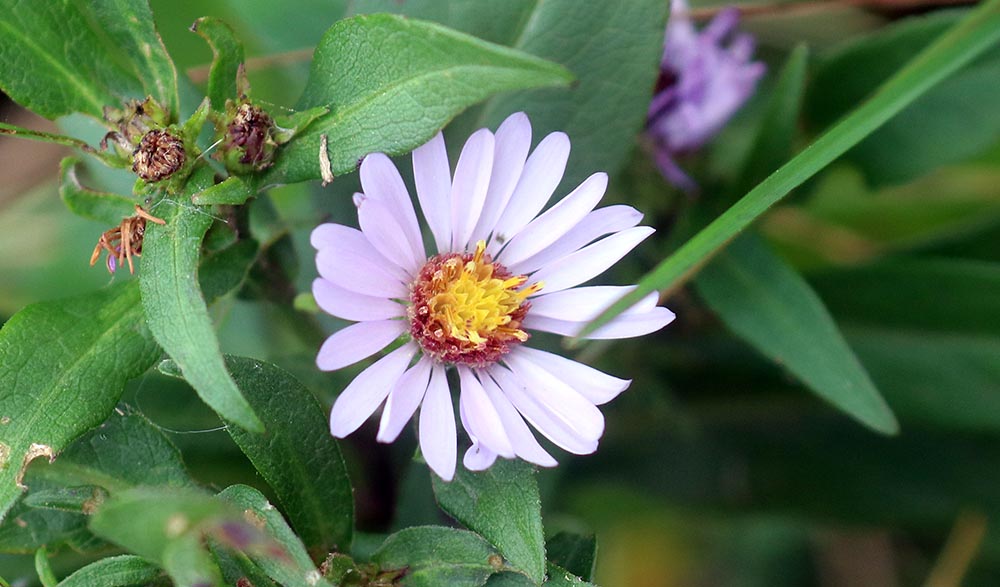 ---
---