search google and this website:
NEARCTIC Temperate Broadleaf Forest
birds
Sparrows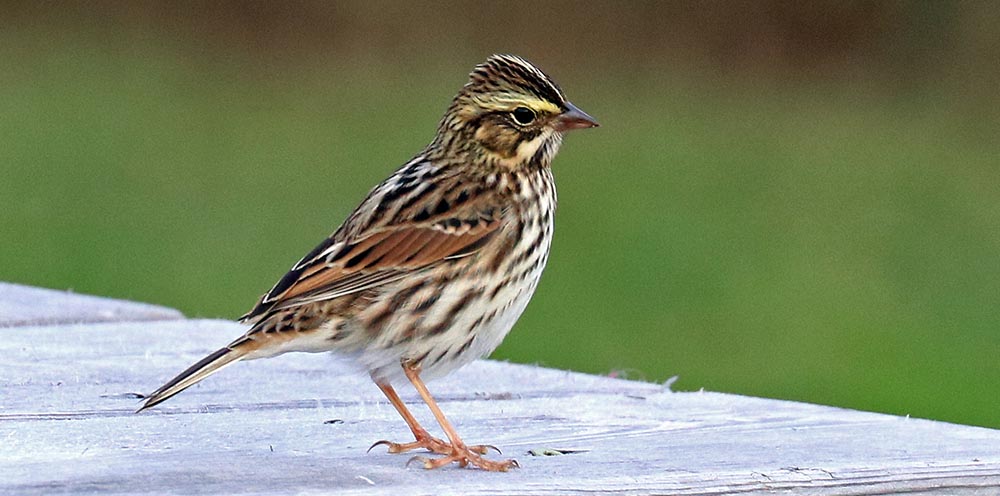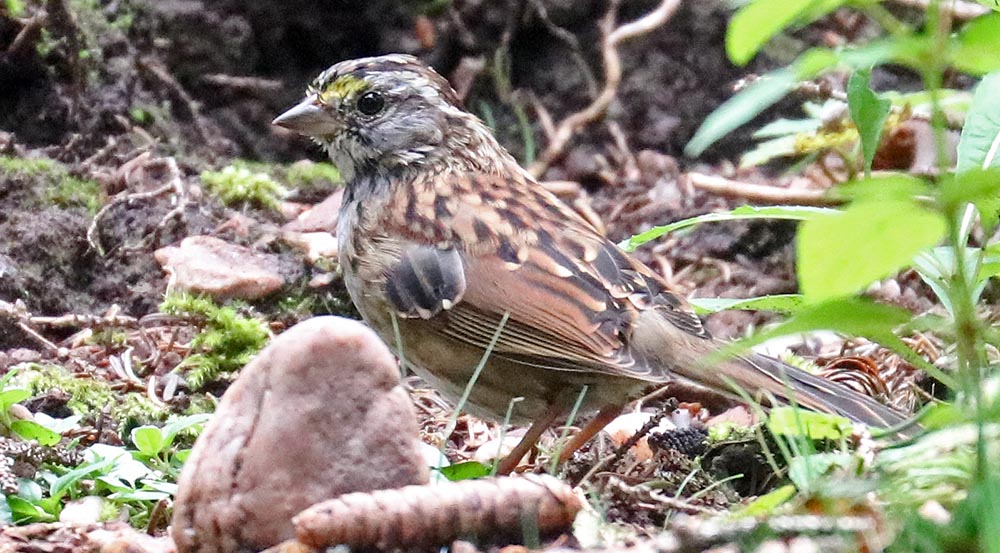 Passerculus sandwichensis, 'Savanah Sparrow' (Bonaventure Island).
Updates
Well it looks like my first trip after the virus will be the Great Barrier Reef (where I started!) with Coral Expeditions.....I hope. If you can't go travelling until everything settles down, then until then, here I am doing online
guided walks for Noble Caledonia and online lectures for Silversea.
---
---