Inthanon Highland Resort,
Thailand
personal experience
I stayed here in mid 2013.
accommodation
This is a good base for exploring Doi Inthanon National Park. I think it is the closest accommodation to the national park, it is just outside the lower entrance. The grounds themselves are quite nice, with a small lake at it's centre. I didn't spend much time walking around, but there would've been a few birds around. It was a pleasant nice place to stay.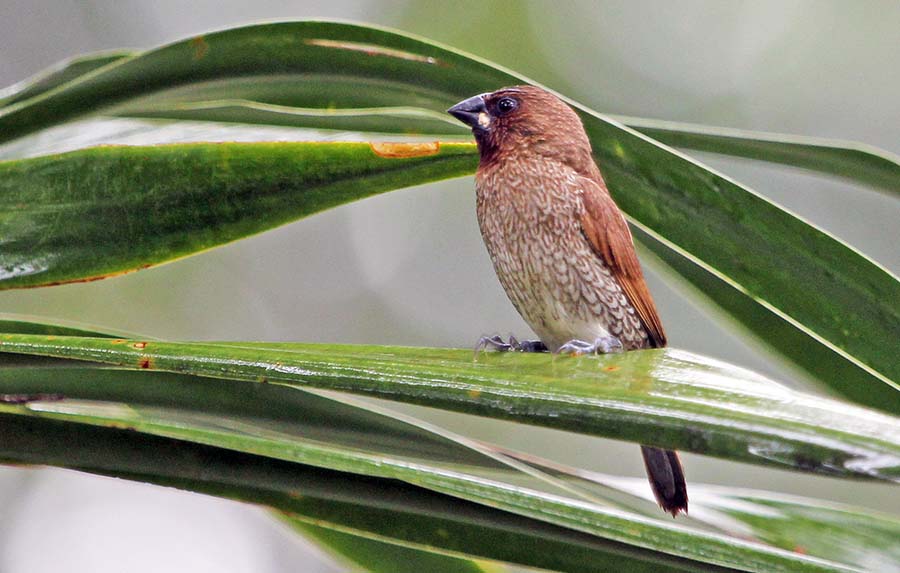 ---
Thinking of travelling again after everything settles down? The first expedition I am booked to work on after the virus is Micronesia, New Guinea & Indonesia in 2021 with Silversea. Meanwhile I am giving a lecture on the Sunshine Coast (Australia) on the "Sounds of suburban south-east Queensland".