search google and this website:
INDO-PACIFIC Tropical Seashore
invertebrates
Phylum Mollusca
Class Gastropoda: 'Spiral' Seashells
Family Conidae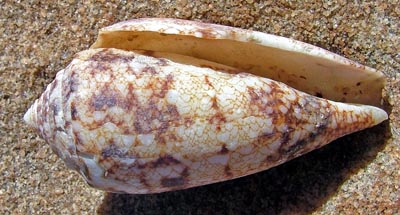 Conus textile, 'Cone Shell'. Dangerous! Do not pick up! Found throughout tropical Indo-pacific.
Phylum Arthropoda
Subphylum Crustaceans
Order Decapoda: Crabs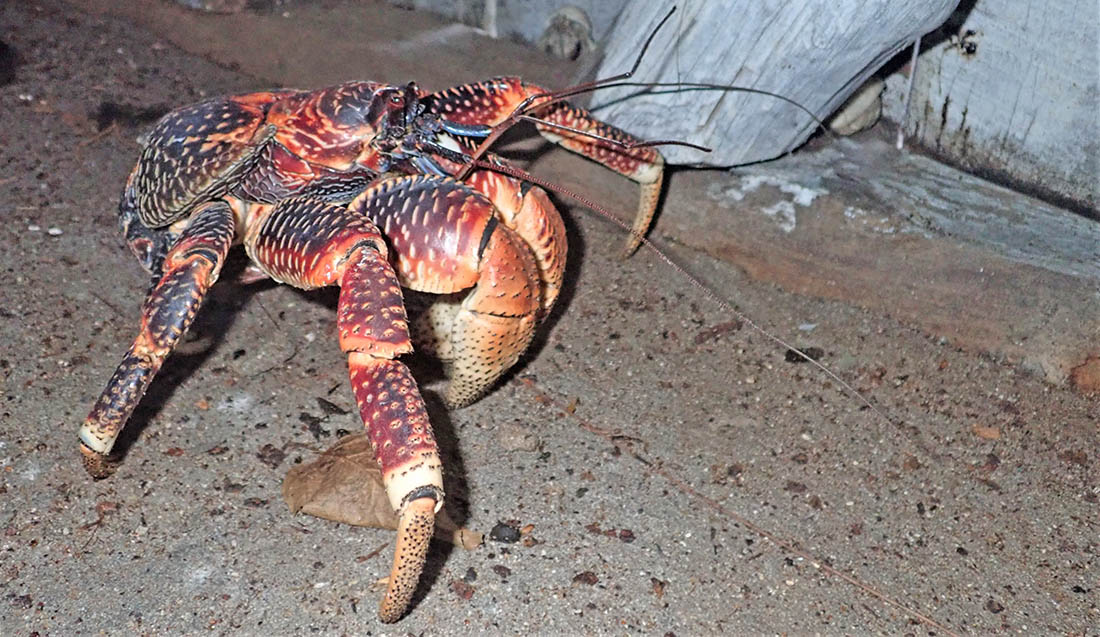 (Seychelles)
Birgus latro, 'Coconut Crab', 'Robber Crab'. The largest land invertebrate on the planet! Today, they are only normally found on islands where there are no people.