INDO-MALAYAN Tropical & Subtropical Moist Broadleaf Forest
white-eyes & yuhinas
Family Zosteropidae: White-eyes and Yuhinas
'Ceylon White-eye' Endemic to Sri Lanka. (Horton Plains, Sri Lanka).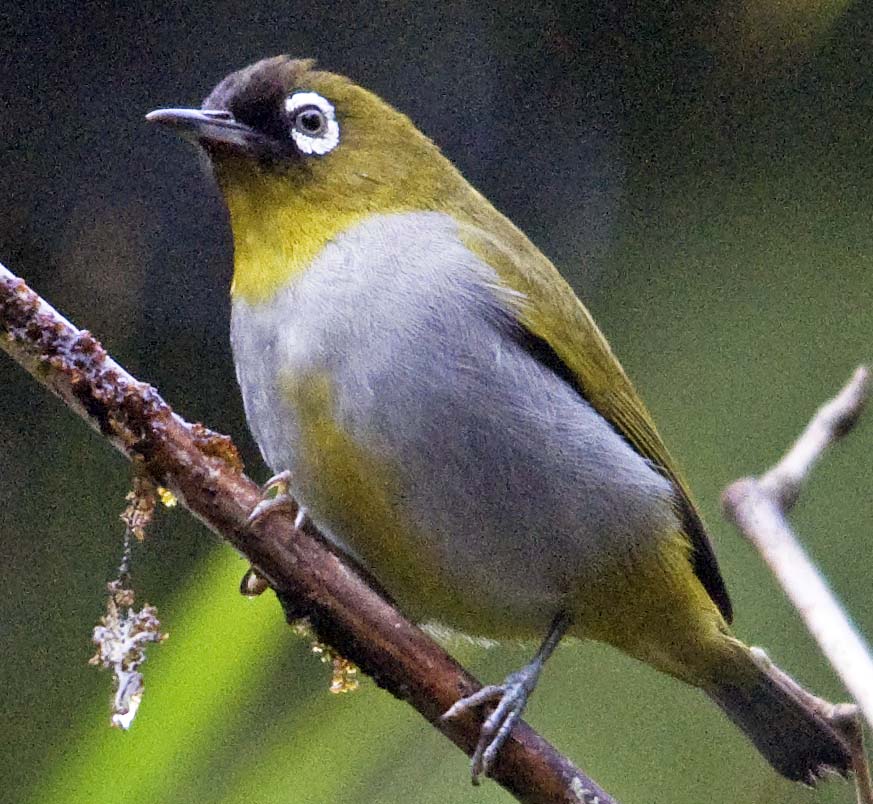 Zosterops atricapilla, 'Black-capped White-eye' (Kinabalu National Park HQ, Malaysia).

Yuhina spp.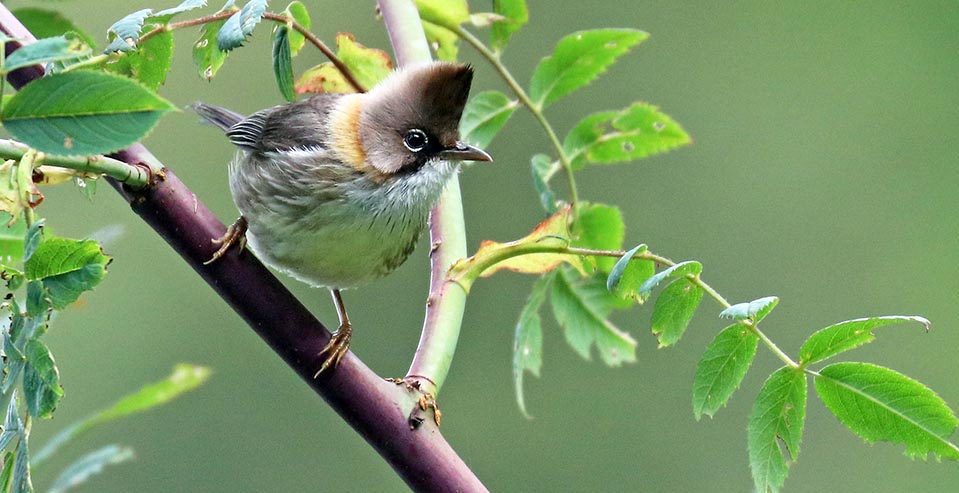 Yuhinas tend to be found in higher altitude forest across tropical Asia, from the Himalayas across to China.

---
Thinking of travelling again after everything settles down? The first expedition I am booked to work on after the virus is Micronesia, New Guinea & Indonesia in 2021 with Silversea. Meanwhile I am giving a lecture on the Sunshine Coast (Australia) on the "Sounds of suburban south-east Queensland".