INDO-MALAYAN
Tropical & Subtropical Grasslands
The open habitats of tropical Asia include grasslands, savanna and scrub... 
Family Glareolidae: Coursers, Pratincoles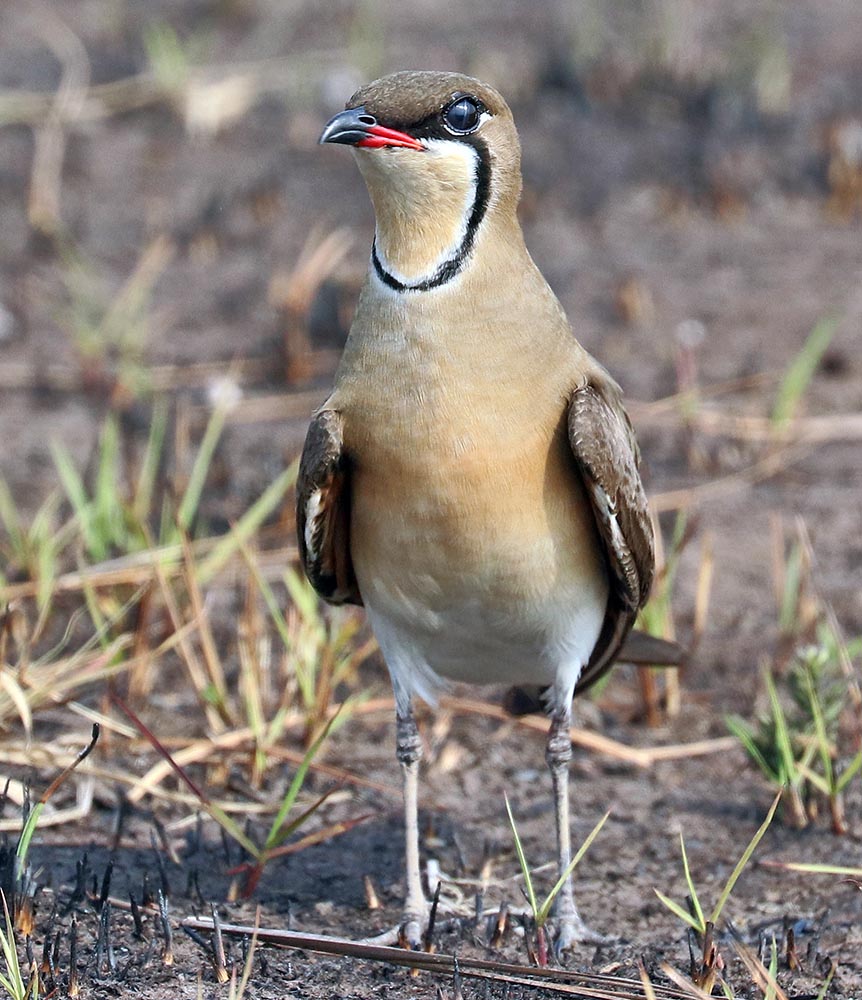 Glareola maldivarum, 'Oriental Pratincole', (Florican Grasslands, Cambodia).

Family Upupidae: Hoopoe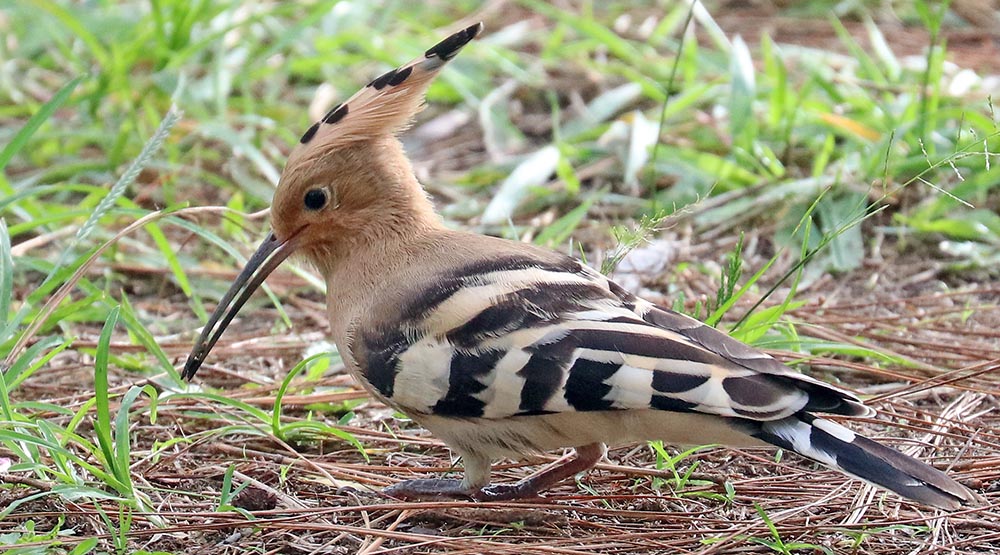 Upupa epops, 'Eurasian Hoopoe', (Bhutan).
Family Laniidae: Shrikes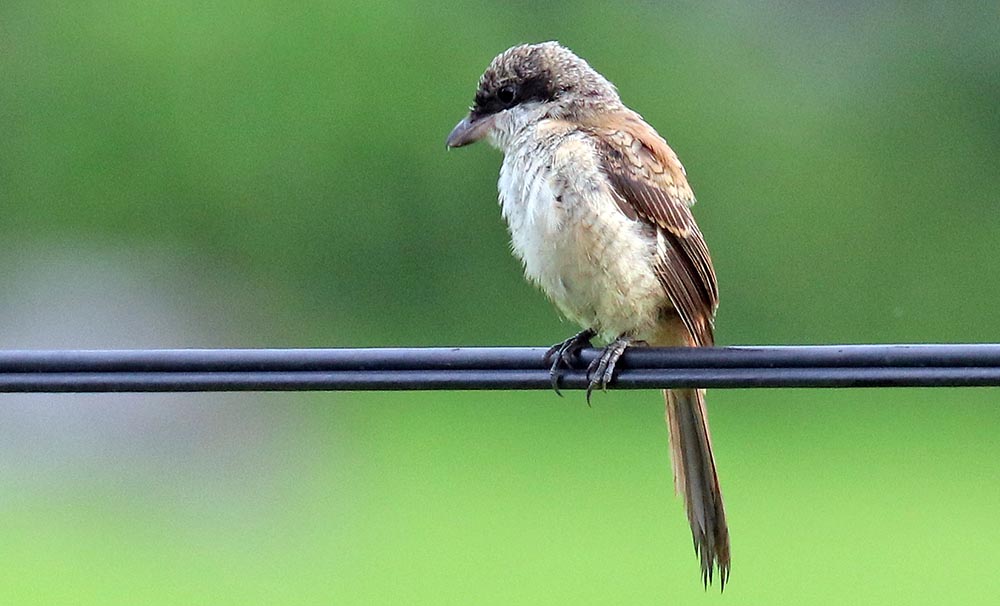 Lanius schach, 'Long-tailed Shrike'/'Rufous-backed Shrike' (Bhutan).
Family Pycnonotidae: Bulbuls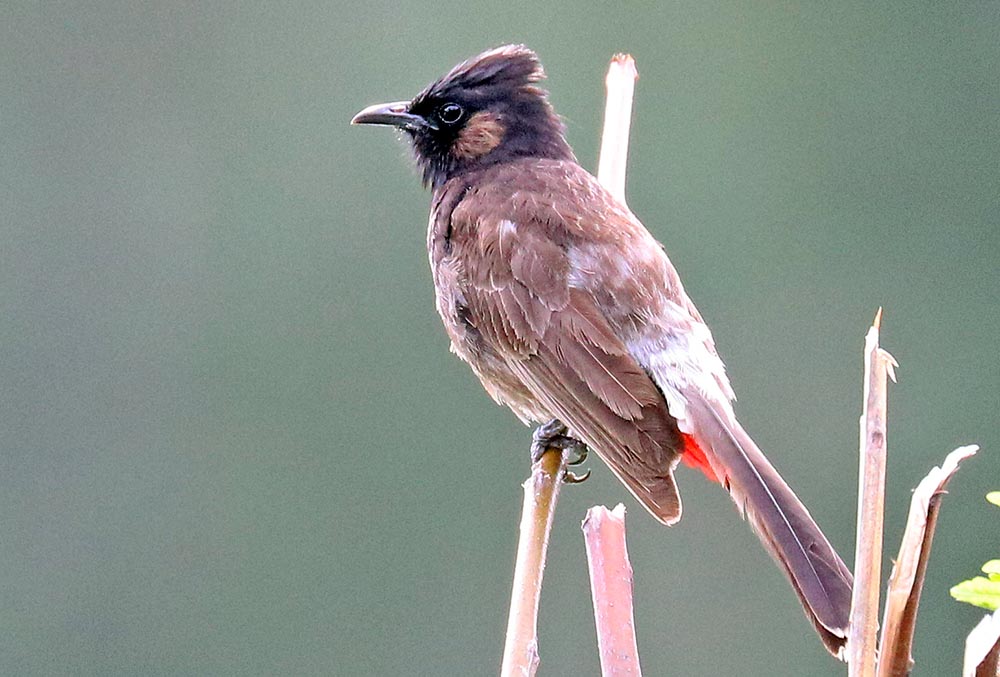 Pycnonotus cafer, 'Red-vented Bulbul', (Bhutan).
Family Muscicapidae: Old World Flycatchers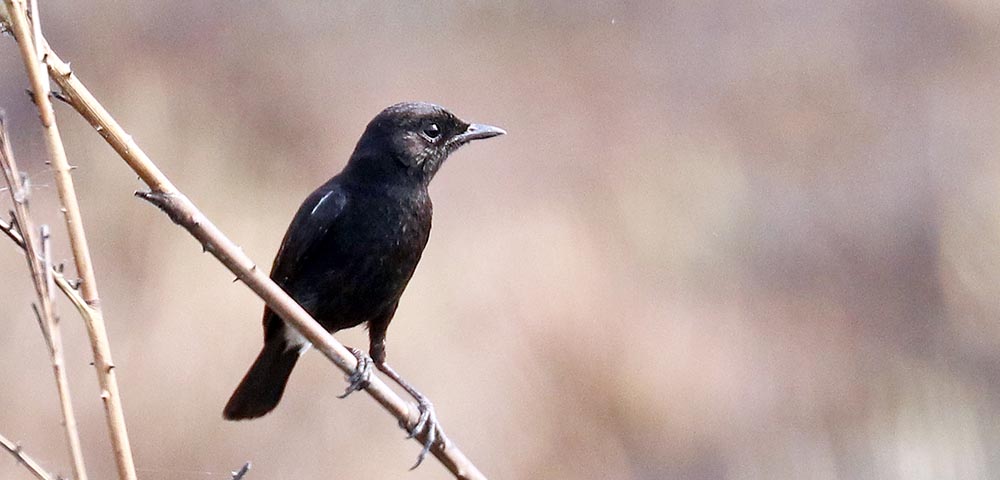 Saxicola caprata, 'Pied Bushchat' (Florican Grasslands, Cambodia). A widespread bird with many sub-species, distributed from the Middle East, through India, South-east Asia and to New Guinea.

---
Thinking of travelling again after everything settles down? One of the first expeditions I am booked to work on is the NZ sub-Antarctics with Silversea Expeditions and Australia with Coral Expeditions. And here is a shortened version of one of my lectures in a warmer part of the world.