search google and this website:
INDO-MALAYAN Temperate Broadleaf & Coniferous Forest
invertebrates
The subtle insects of the temperate forests of the mountains of Asia...
Order Odonata: Dragonflies and Damselflies
(Paru Thimpu, Bhutan)
Order Lepidoptera: Moths and Butterflies
Family Nymphalidae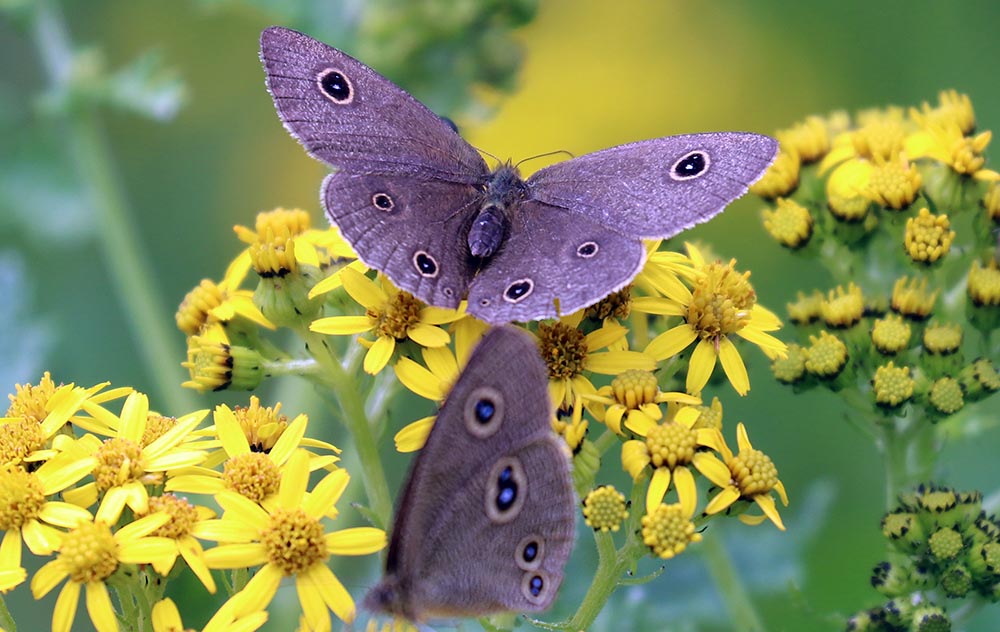 Ypthima sp. '-Ringed Butterfly', (Chele la Pass, Bhutan).
Family Lycaenidae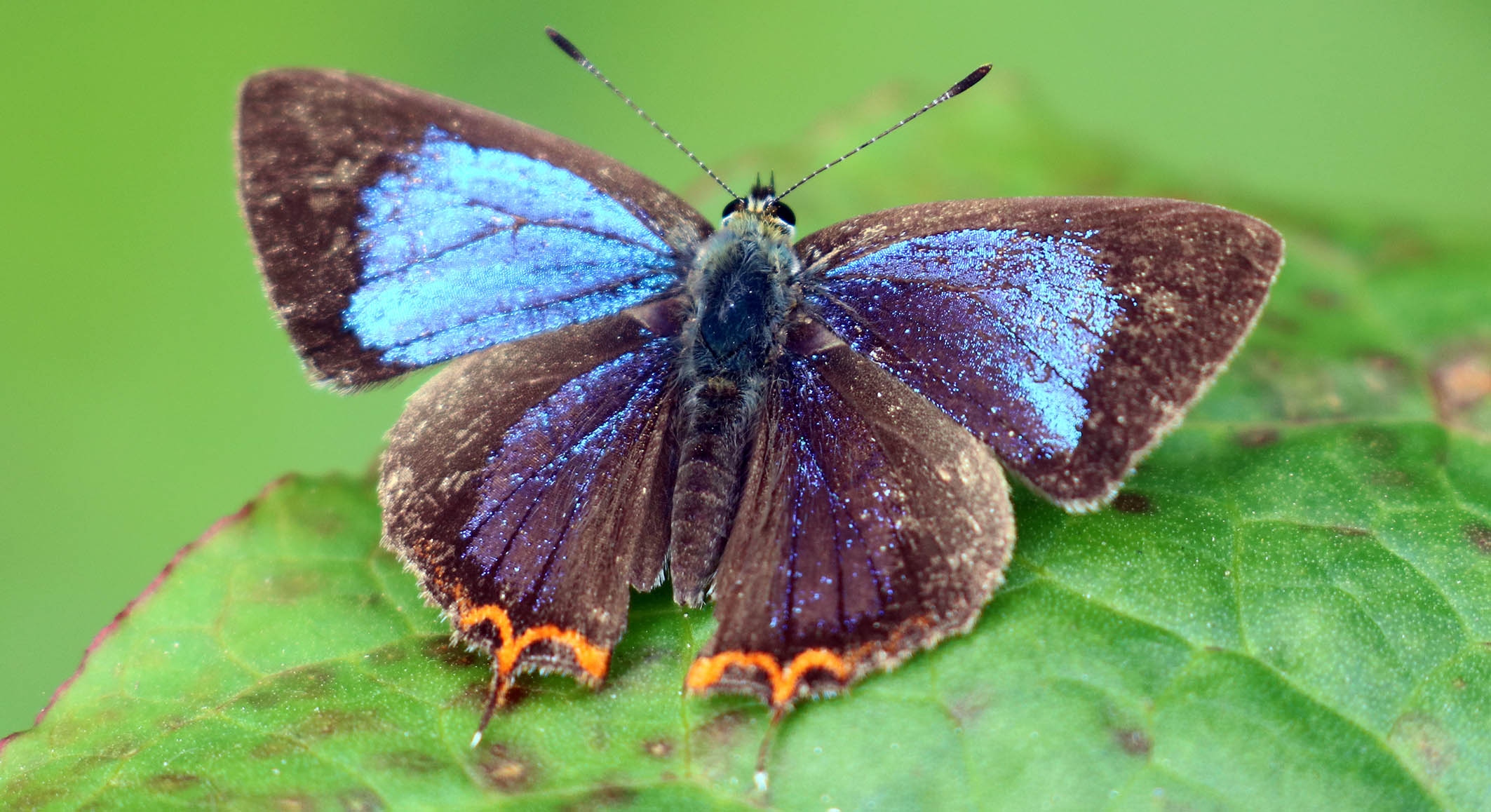 Heliophorus (probably moorei) ' Azure Saphire', (Bhutan). Found in mountain forests around the Himalayan region.