INDO-MALAYAN
Human Habitats


(Farms, Gardens & Settlements)
The generally degraded human habitats of Asia that include farms, gardens, cities and villages, host a variety of introduced and native flora and fauna... 
Family Euphorbiaceae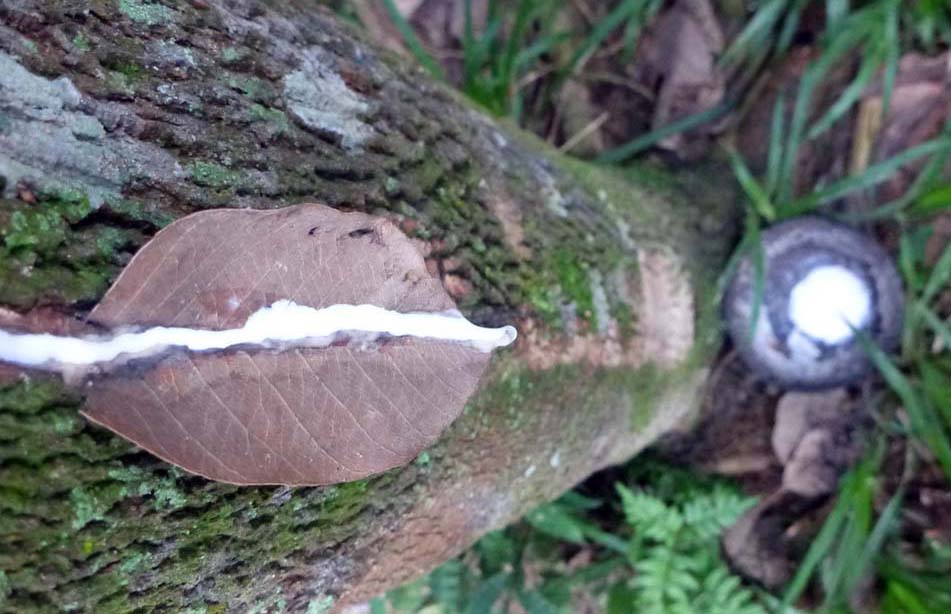 Hevea brasilensis, 'Rubber Tree' with latex (Bukit Lawang, Indonesia).
Order Odonata: Dragonflies & Damselflies
Order Lepidoptera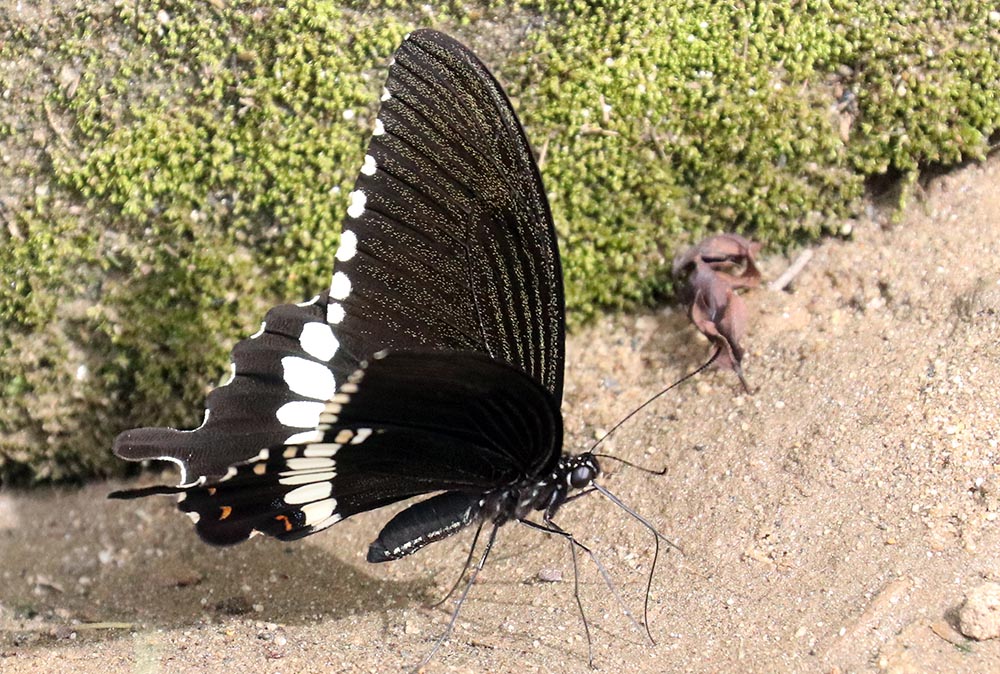 Family Nymphalidae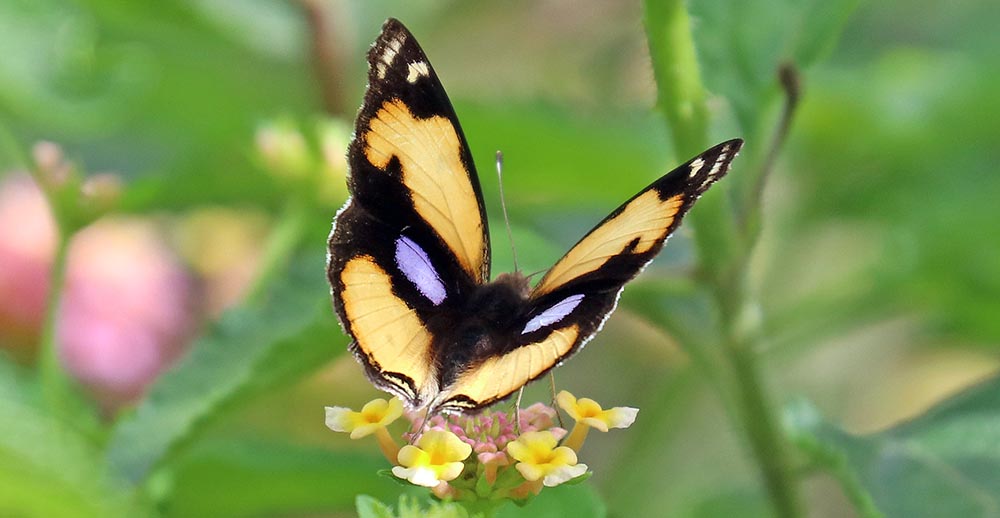 Unonia hierta, 'Yellow Pansy' (Bhutan).

Family Upupidae: Hoopoe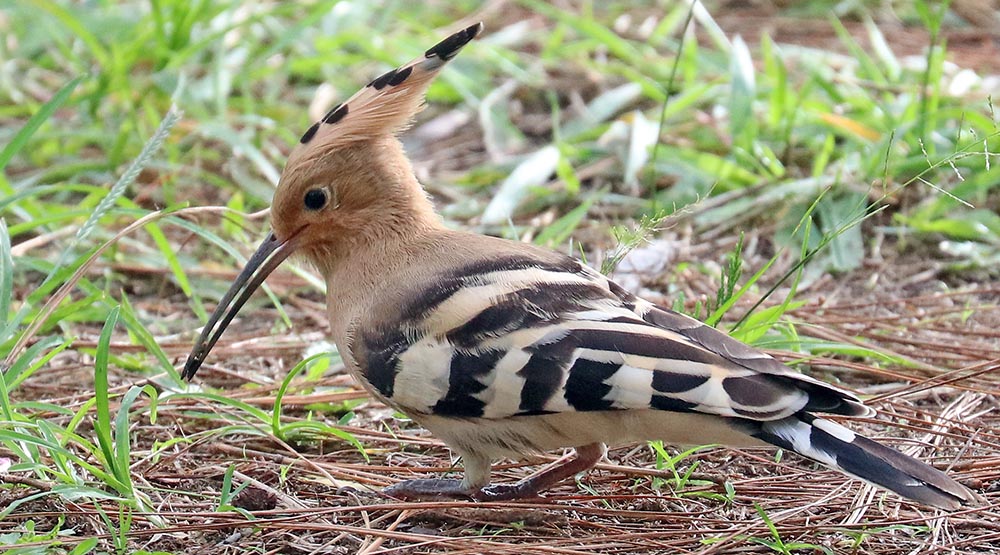 Upupa epops, 'Eurasian Hoopoe', (Bhutan).
Family Laniidae: Shrikes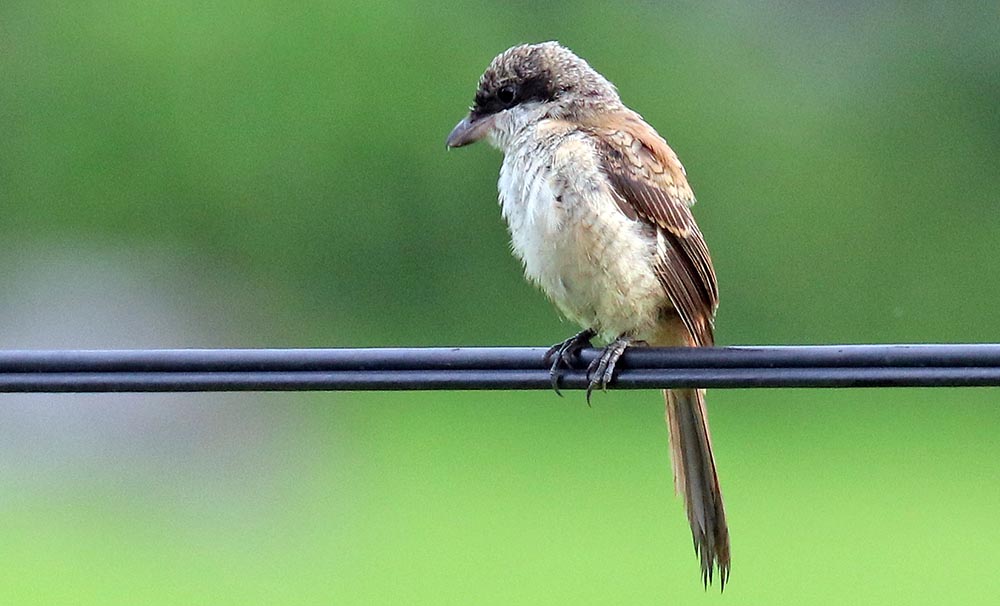 Lanius schach, 'Long-tailed Shrike'/'Rufous-backed Shrike' (Bhutan). A very widespread native bird found south to New Guinea. 
Family Pycnonotidae: Bulbuls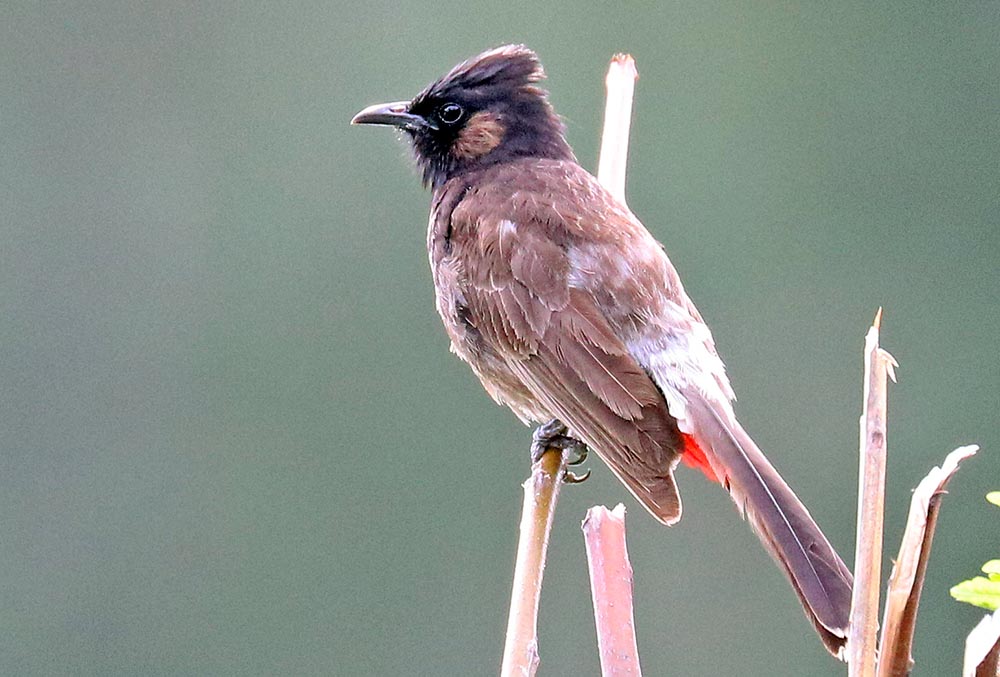 Pycnonotus cafer, 'Red-vented Bulbul', (Bhutan). A native bird that has also become an introduction outside it's range.
Family Muscicapidae: Old World Flycatchers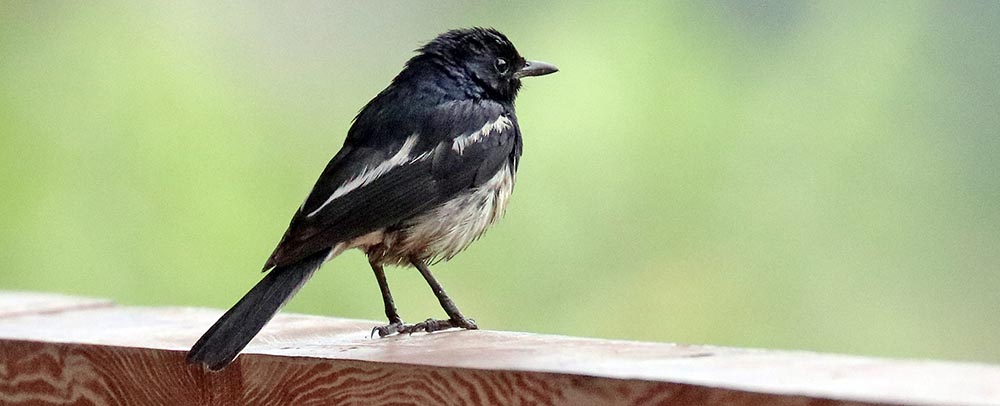 Copsychus saularis, 'Oriental Magpie-Robin' (Bhutan). One of the most common urban birds throughout tropical Asia, even found in big bustling cities such as Bangkok. 

Family Estrildidae: Estrildid Finches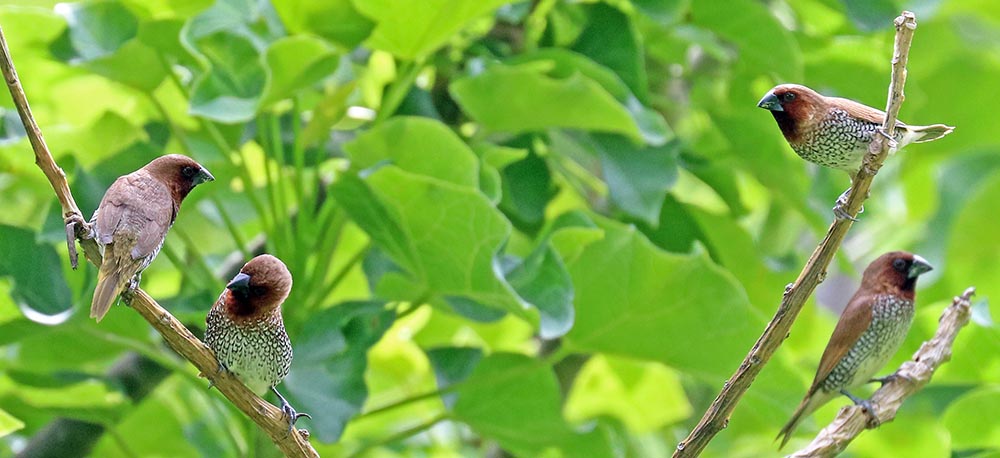 Lonchura punctulata, 'Scaly-breasted/Spotted Munia' (Bhutan). Often found around villages and farms.
---
Thinking of travelling again after everything settles down? One of the first expeditions I am booked to work on is the NZ sub-Antarctics with Silversea Expeditions and Australia with Coral Expeditions. And here is a shortened version of one of my lectures in a warmer part of the world.