AUSTRALIAN Desert Shrublands & Grasslands
plants
The surprising color of the plants of the Australian deserts...
Order Curcubitales
Family Curcurbitaceae
Citrullus colocynthis, 'Colocynthis', 'Bitter Cucumber' (Nalland Station). Introduced from northern Africa & Mediterranean.
Order Fabales
Sub/Family Fabaceae
Swainsona formosa, 'Sturt's Desert Pea', (Kings Park, Western Australia).
Order Caryophyllales
Family Montiaceae
Calandrinia polyandra, 'Parakeelya'  (Kings Park, Western Australia). Succulent crawling herb. Found in arid areas in most Australian states.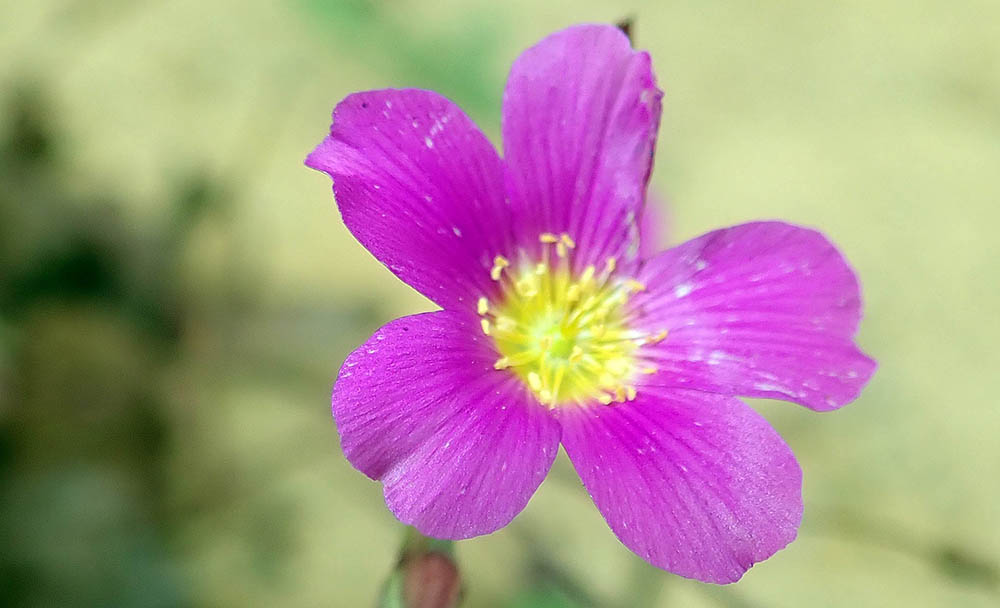 Family Amaranthaceae
Tecticornia sp. 'Samphires'
Except for one species, the 'Samphires' are found only in Australia. They are small shrubs. Their leaves and stems have a jointed segmented appearance and are fleshy. These plants are found in and adapted to high salt situations, such as the edge of mangroves, mudflats, saline and dry lakes, and deserts.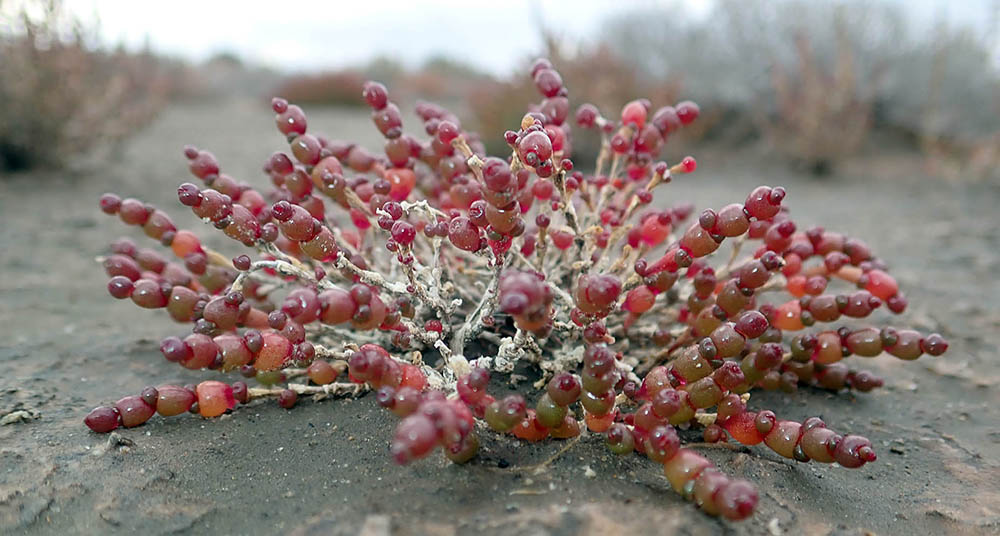 Tecticornia sp. 'Samphire' (Lake King, Western Australia).
Order Lamiales
Family Scrophulariaceae
Eremophila sp. 'Emu Bushes', 'Poverty Bushes'
The flowers of some Eremophilas have colourful petals to attract pollinators, which then droop, fade and then fall off, to reveal a different but equally colourful set of sepals to attract seed dispersers...  
---
Thinking of travelling again after everything settles down? One of the first expeditions I am booked to work on is the NZ sub-Antarctics with Silversea Expeditions and Australia with Coral Expeditions. And here is a shortened version of one of my lectures in a warmer part of the world.