AUSTRALASIAN Tropical & Subtropical Moist Broadleaf Forest
mammals
The rare and endemic mammals of the Australian and New Guinean tropical rainforest...

---
Family Phalangeridae
Trichosurus johnstoni, 'Coppery Brushtail Possum' 
---
Family Petauridae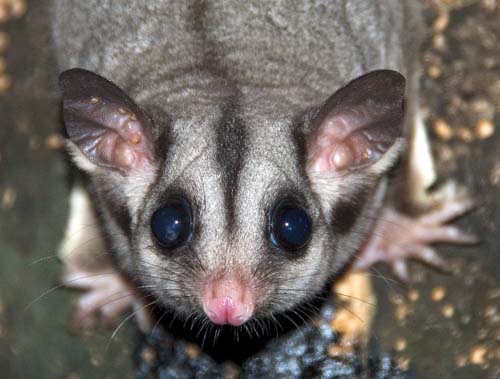 Petaurus breviceps, 'Sugar Glider' (Chamber Lodge, Australia).
---
Family Pseudocheiridae
Pseudochirulus herbertensis, 'Herbert River Ringtail'.
---
Family Macropodidae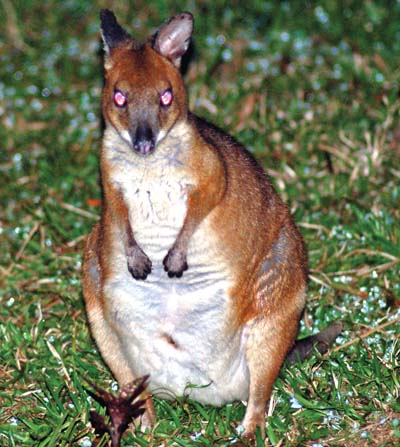 Thylogale stigmatica, Red-legged Pademelon (Chambers Lodge).
---
---
Thinking of travelling again after everything settles down? One of the first expeditions I am booked to work on is the NZ sub-Antarctics with Silversea Expeditions. And here is a shortened version of one of my lectures in a warmer part of the world.