ARCTIC tundra
Birds
Family Accipitridae, 'Hawks & Eagles'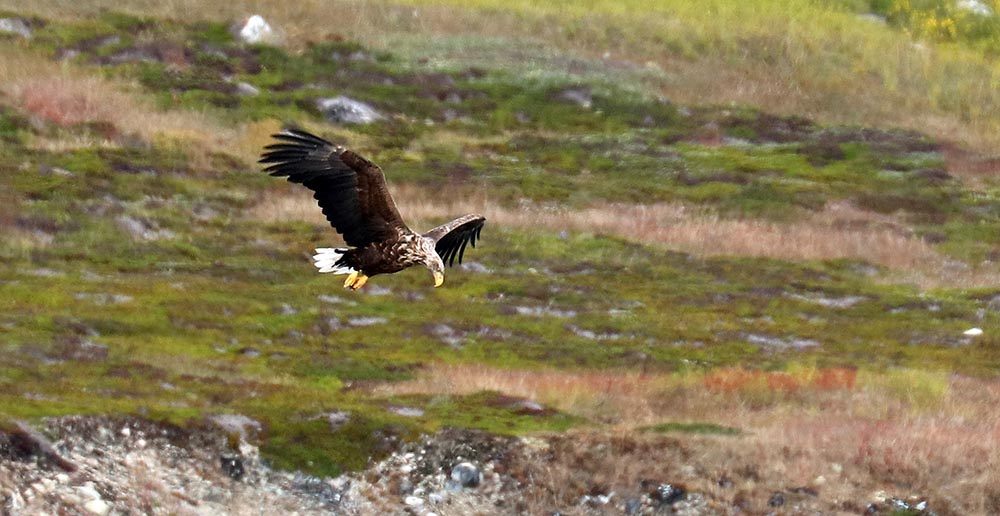 Haliaeetus albicilla, 'White-tailed Sea-eagle'.
Family Muscicapidae, 'Old World Flycatchers'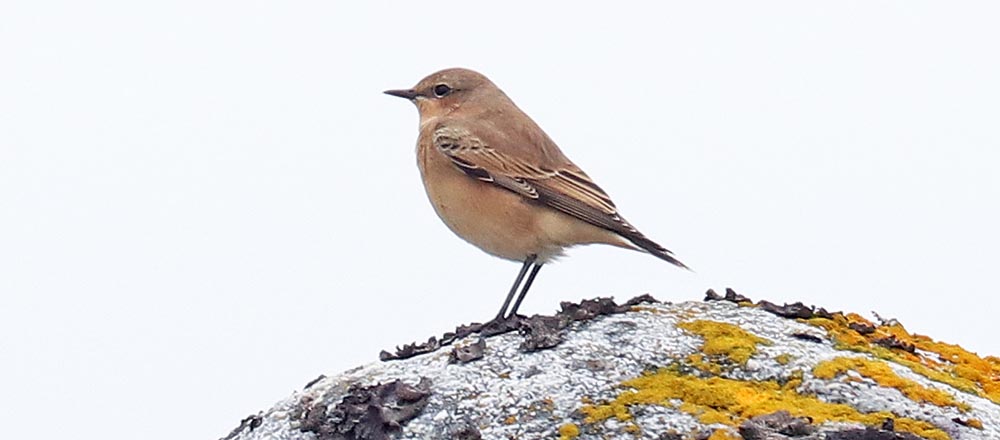 Oenanthe oenanthe, 'Northern Wheatear'
Family Corvidae, 'Crows and Ravens'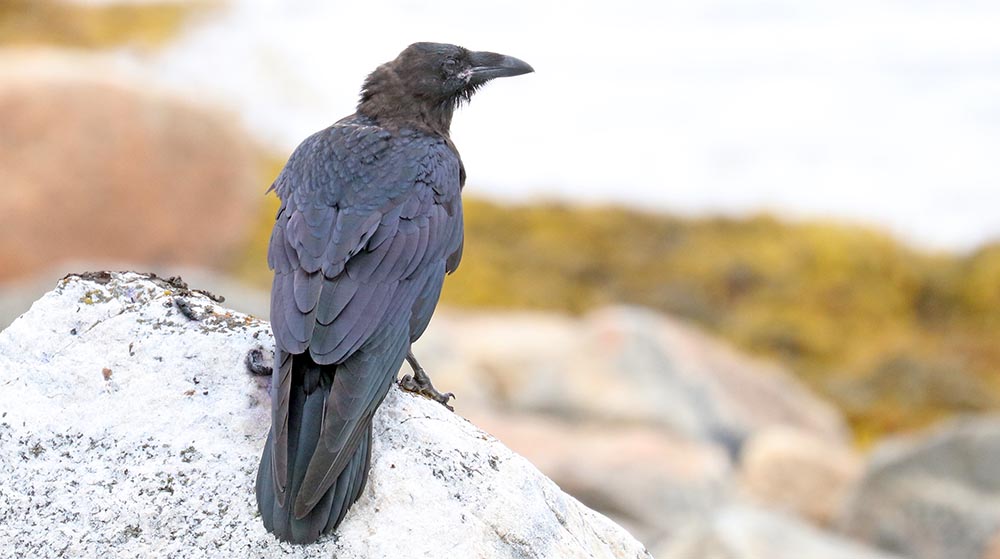 Corvus corax, 'Common Raven', 'Northern Raven'.
---
Thinking of travelling again after everything settles down? One of the first expeditions I am booked to work on is the NZ sub-Antarctics with Silversea Expeditions. And here is a shortened version of one of my lectures in a warmer part of the world.