ANTARCTIC and SUBANTARCTIC Seashore


birds



The birds of the Antarctic and Subantarctic seashore...

Sheathbills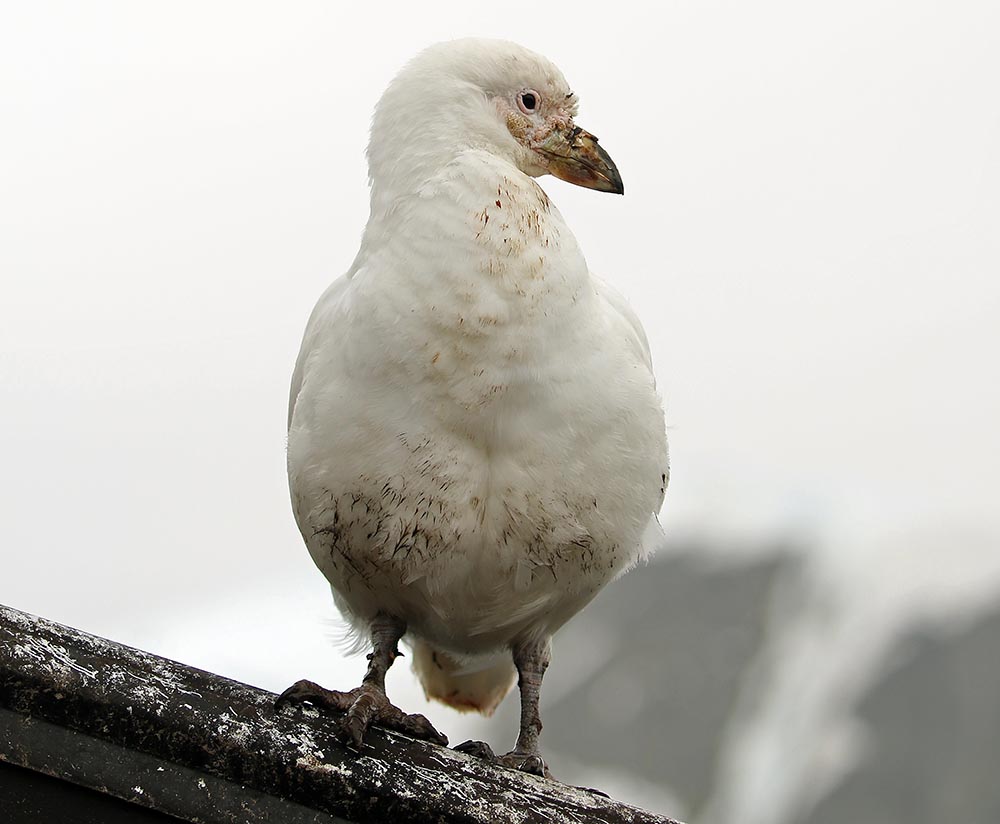 Snowy Sheathbill
Skuas and Jaegers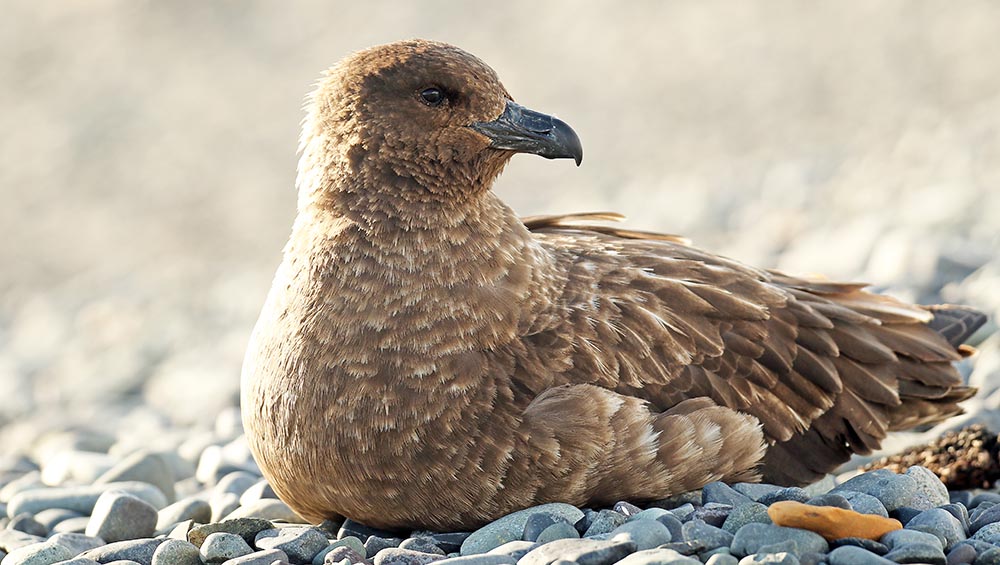 Gulls
Kelp Gull
Family Spheniscidae: Penguins
A moulting penguin is a mess!
Gentoo Penguin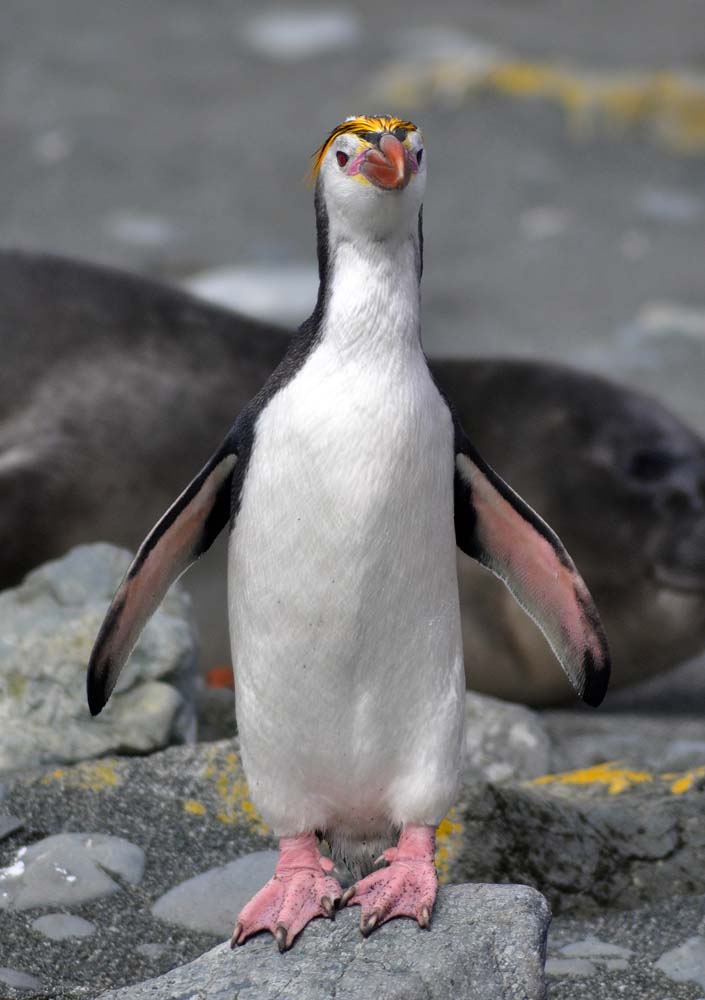 Eudyptes schlegeli 'Royal Penguin' (Macquarie Island, Australia).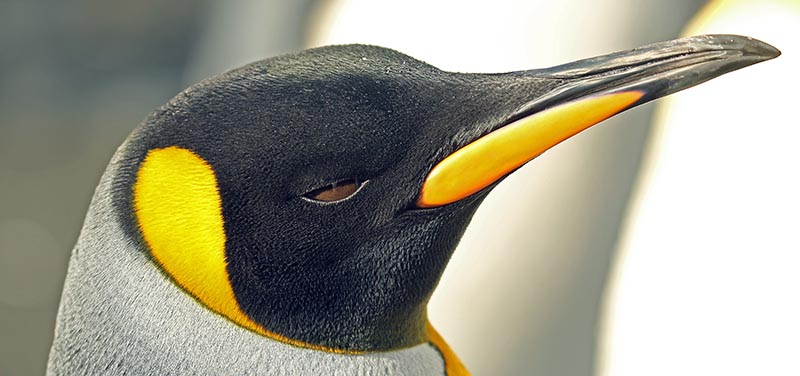 Aptenodytes patagonicus, King Penguin (South Georgia).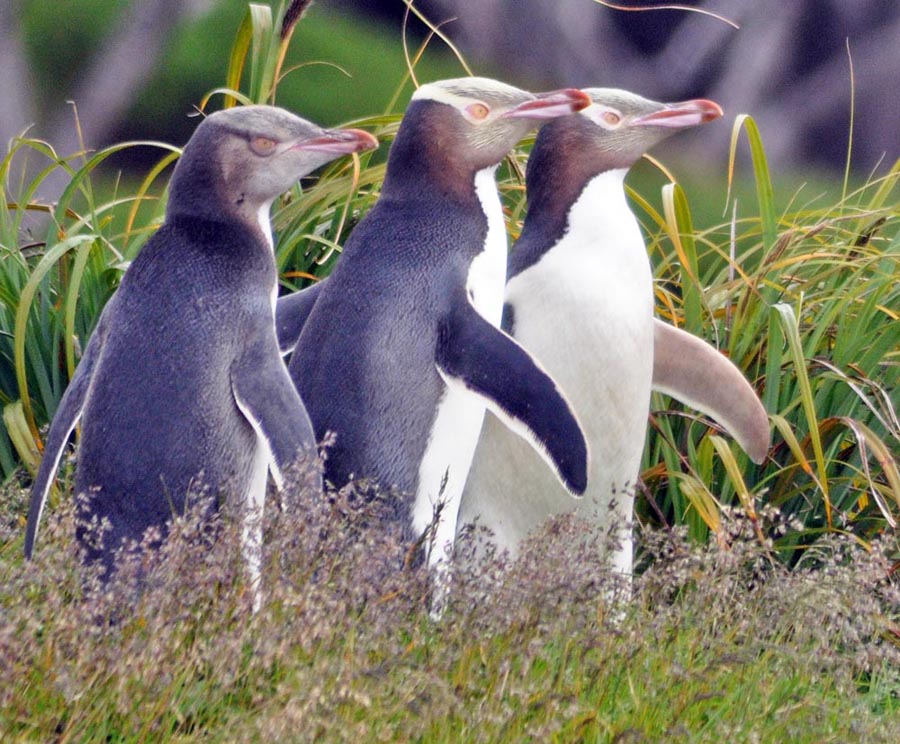 Megadyptes antipodes 'Yellow-eyed Penguins' (Auckland Islands).
Order Procellariiformes: Tubenoses
Family Diomedeidae: Albatrosses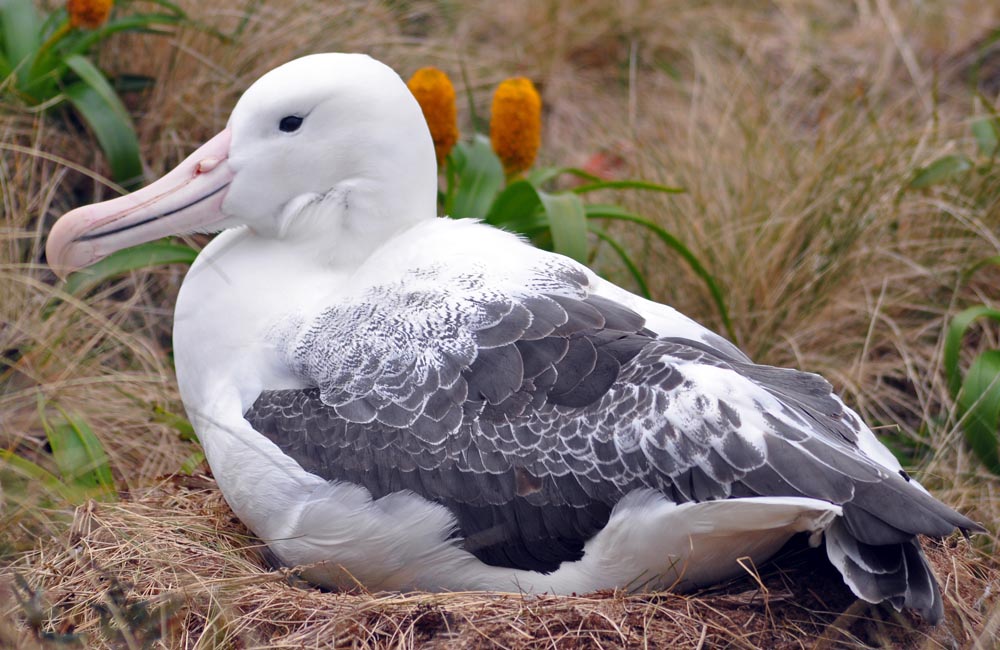 Phoebetria palpebrata, 'Light-mantled Sooty Albatross' (Auckland Islands).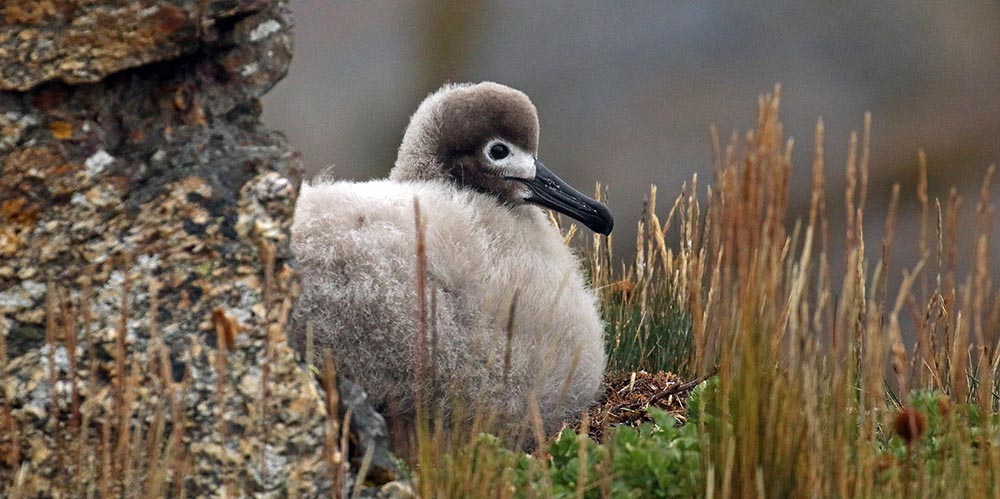 Light-mantled Sooty Albatross, chick at nest (Fortuna Bay, South Georgia)


Southern Giant Petrel defending penguin kill.
Cormorants
Leucocarbo bransfieldensis, 'Antarctic Cormorant'.
---
Thinking of travelling again after everything settles down? One of the first expeditions I am booked to work on is the NZ sub-Antarctics with Silversea Expeditions and Australia with Coral Expeditions. And here is a shortened version of one of my lectures in a warmer part of the world.