ANTARCTIC and SUBANTARCTIC Ocean
mammals
The mammals of the oceans around the Southern Ocean, Antarctica and the Subantarctic...

Pinnipeds: Seals
Fur-Seals
True Seals
Leopard Seal eating penguin. After Orca, this is the main predator in Antarctic waters. 
Cetaceans, Whales & Dolphins

whale blow
Toothed whales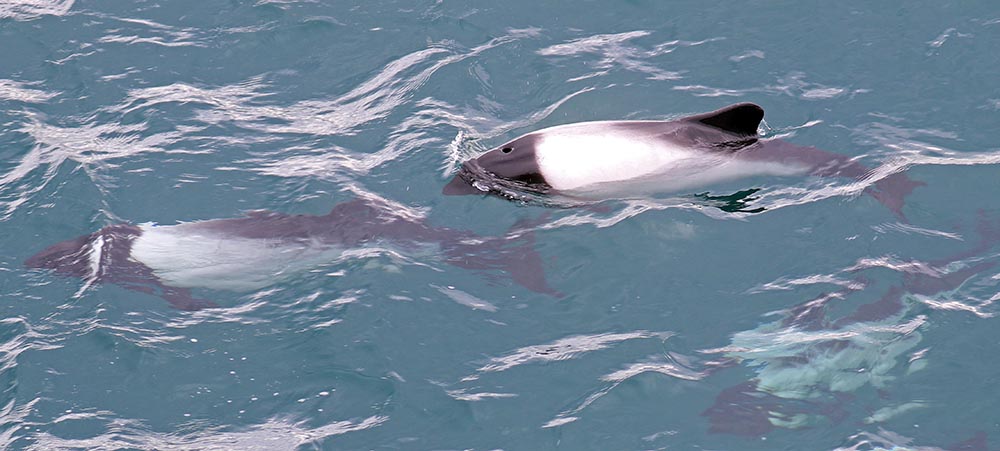 Cephalorhynchus commersonii, 'Commerson's Dolphin' (Saunders Island, Falklands).

Balleen Whales

Humpback Whale 'hump back' and fin.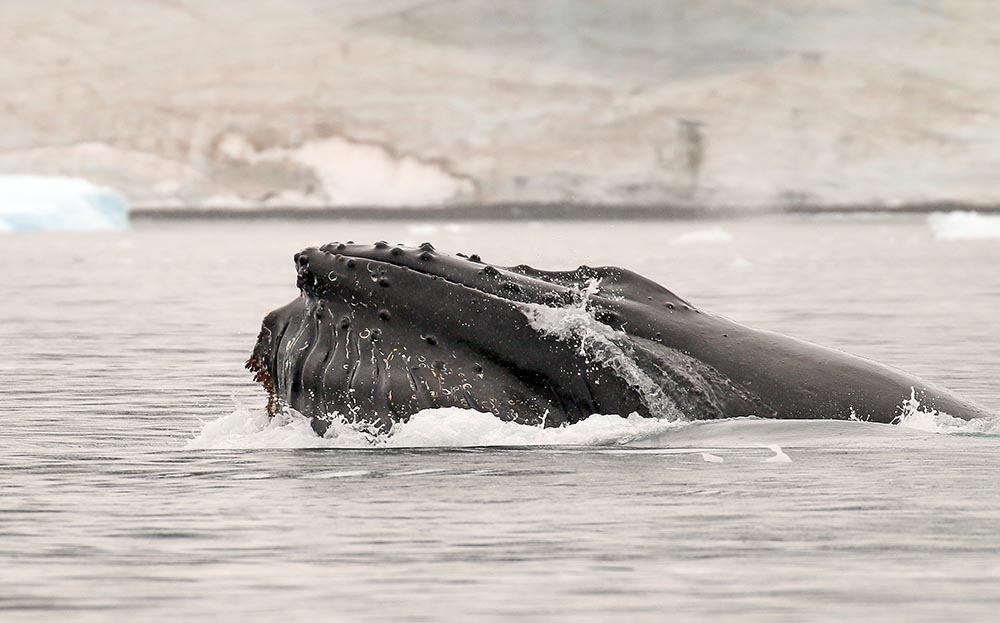 Humpback Whale feeding.
---
Thinking of travelling again after everything settles down? One of the first expeditions I am booked to work on is the NZ sub-Antarctics with Silversea Expeditions and Australia with Coral Expeditions. And here is a shortened version of one of my lectures in a warmer part of the world.