ANTARCTIC and SUBANTARCTIC Ocean
birds
The birds of the Antarctic and Subantarctic oceans...

Penguins
A porpoising penguin.

Tubenoses, including Albatross & Petrels
Mollymawk Albatross
The 'Mollymawk' Albatross are in the genus Thalassarche. They are smaller than the Great Diomedea Albatross. Unlike the latter birds, the Mollymawks have a dark back. The different species in the genus can usually be distinguished from each other by their slightly different coloured bills.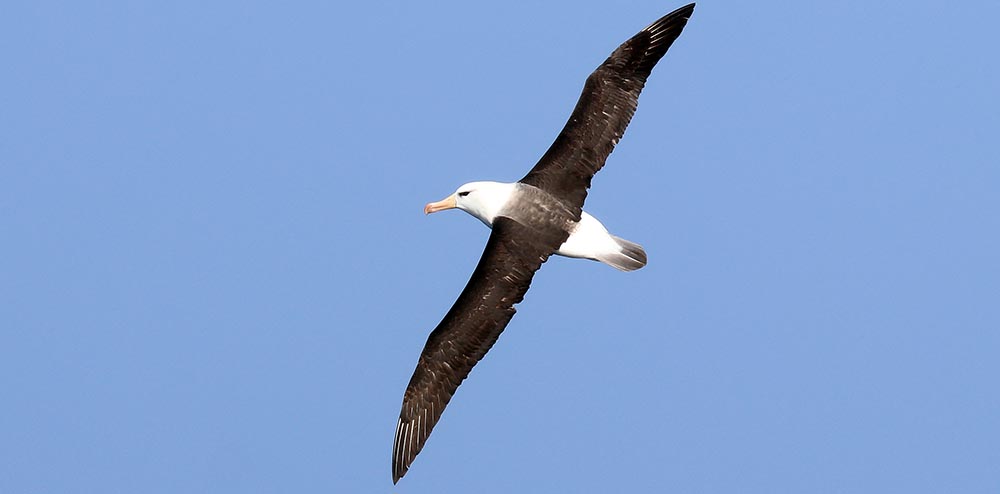 Black-browed Mollymawk, view of upperside
Black-browed Mollymawk, view of underside

Giant Petrels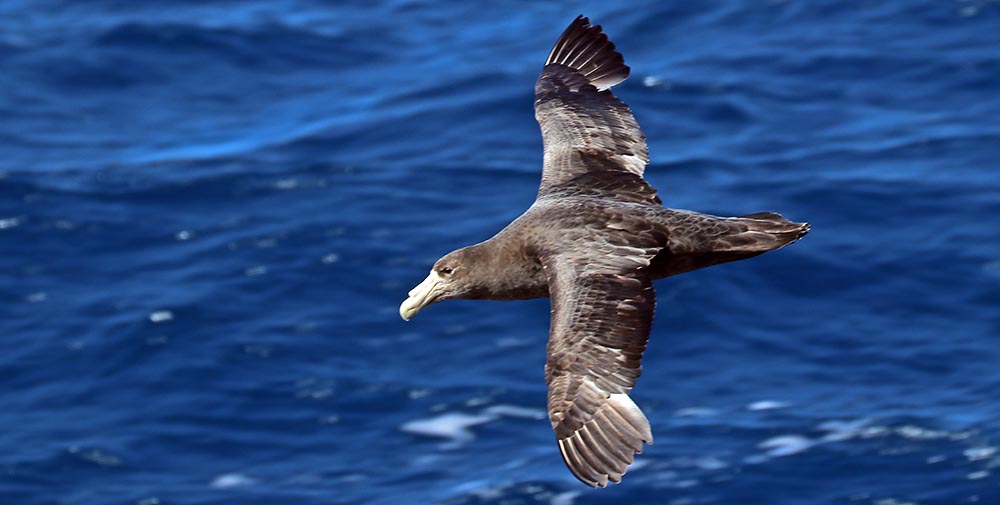 Southern Giant Petrel
Prions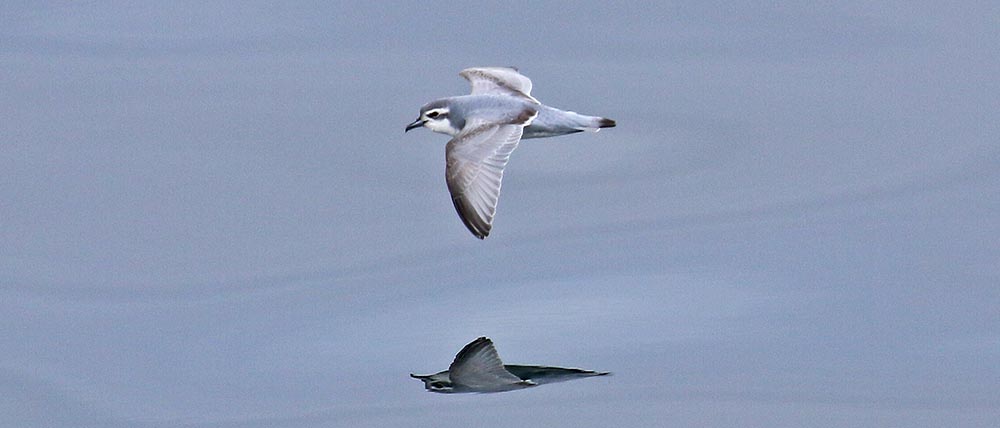 Pachyptila belcheri, 'Slender-billed Prion' (between Ushuaia and Falklands). Long thin bill, large white eyebrow.

Pachyptila desolata, 'Antarctic Prion' (Scotia Sea).
Storm Petrels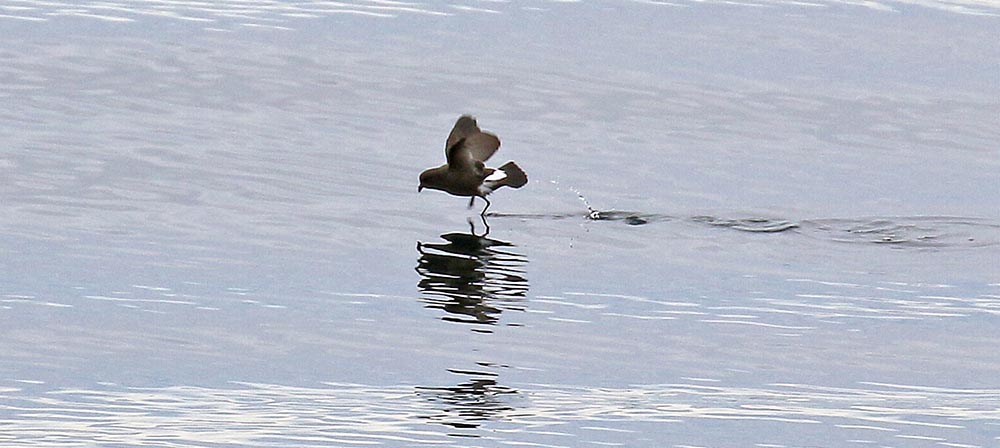 Wilsons Storm Petrel
---
Thinking of travelling again after everything settles down? One of the companies I work for as a guide and lecturer is Silversea Expeditions.