AFROTROPICAL Freshwater


passerine birds

The songbirds of the African wetlands...
Family Buphaigidae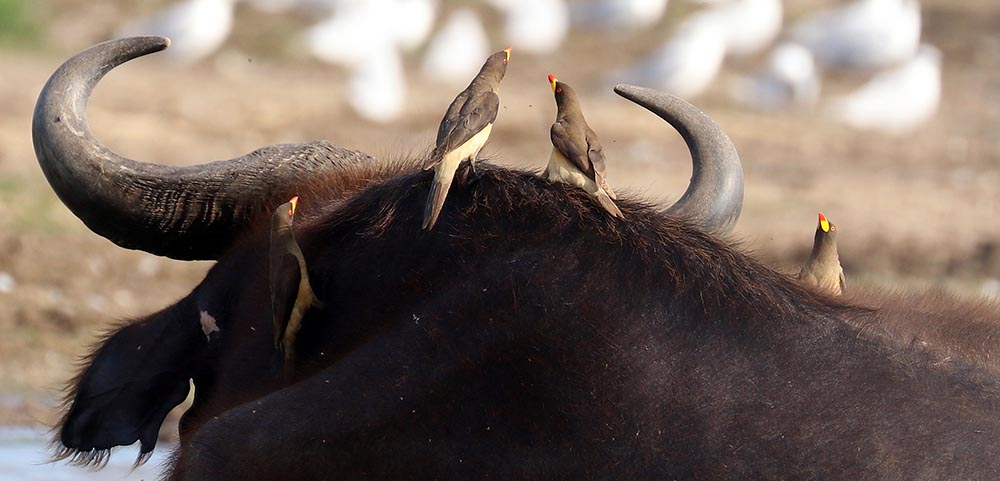 Buphagus africanus, 'Yellow-billed Oxpecker' (Kazinga Channel, Uganda).

Family Muscicapidae: Old World Flycatchers, Chats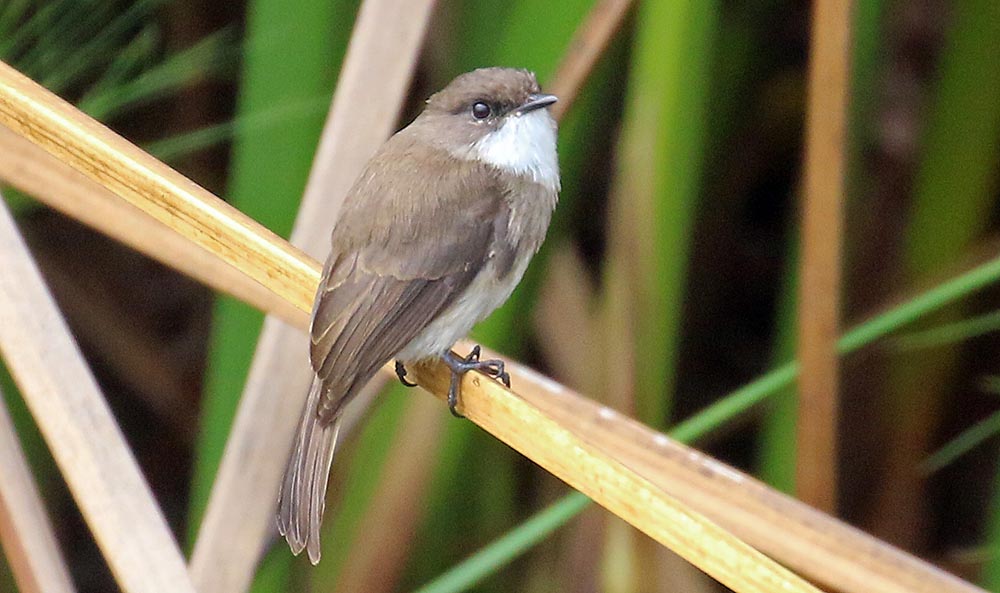 Muscicapa aquatica, 'Swamp Flycatcher', (Lake Mburo, Uganda).
Family Ploceidae, Weavers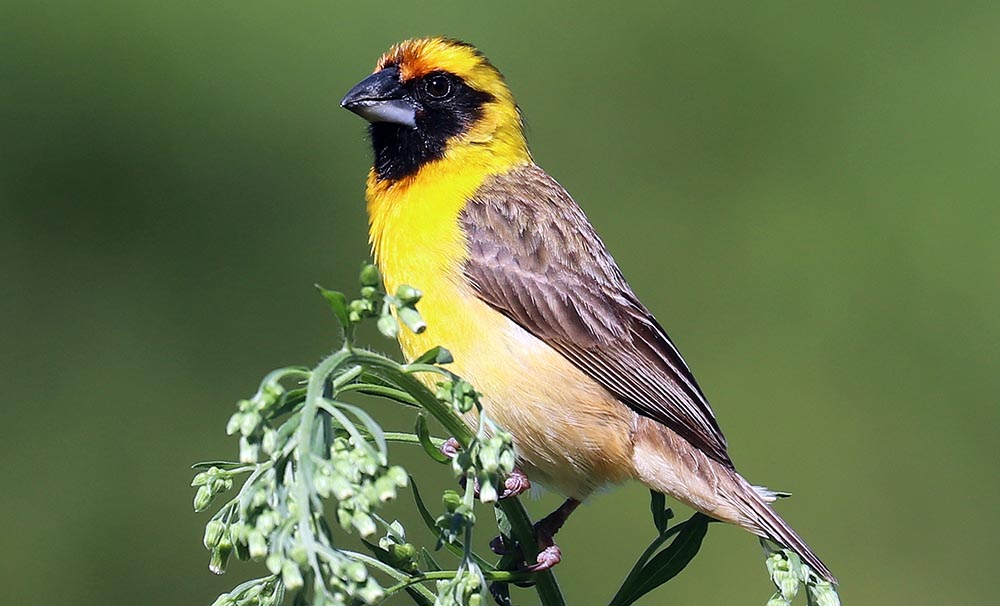 Ploceus superciliosus, 'Compact Weaver' (Bigodi, Uganda).
---
Thinking of travelling again after everything settles down? One of the first expeditions I am booked to work on is the NZ sub-Antarctics with Silversea Expeditions and Australia with Coral Expeditions. And here is a shortened version of one of my lectures in a warmer part of the world.