Isalo National Park
Madagascar
A beautifully scenic arid national park in the south west of Madagascar....
This is one of the places to find the famous Ring-tailed Lemur.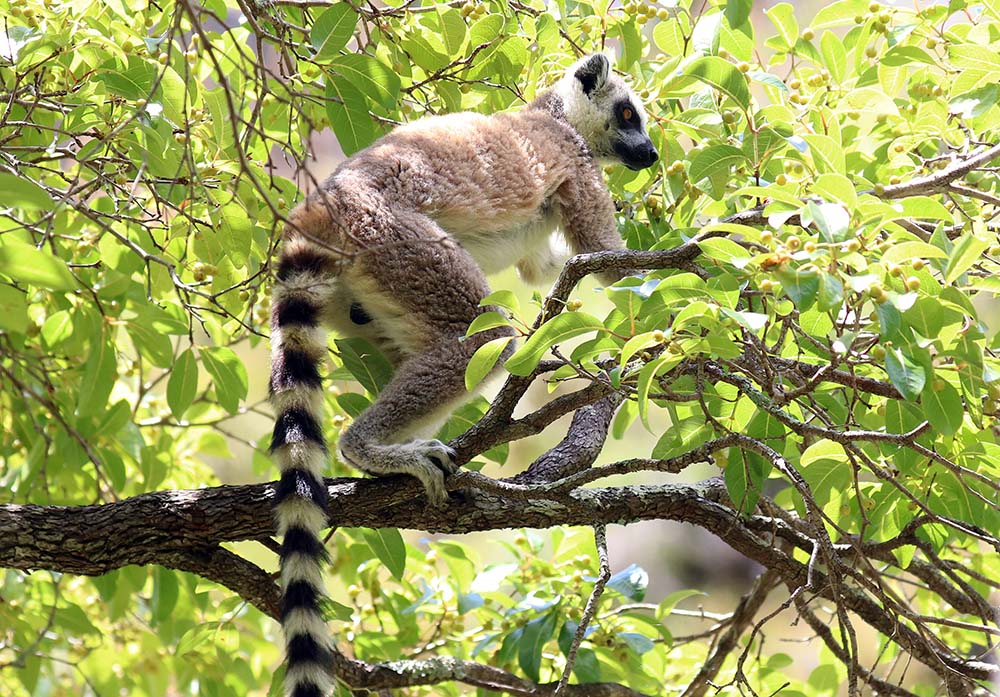 There is a wide range of lizards in the arid habitats of this area.

There is some stunning scenery in and around the national park. The vegetation includes the iconic Bismarck Palm, with it's distinctive grey green foliage.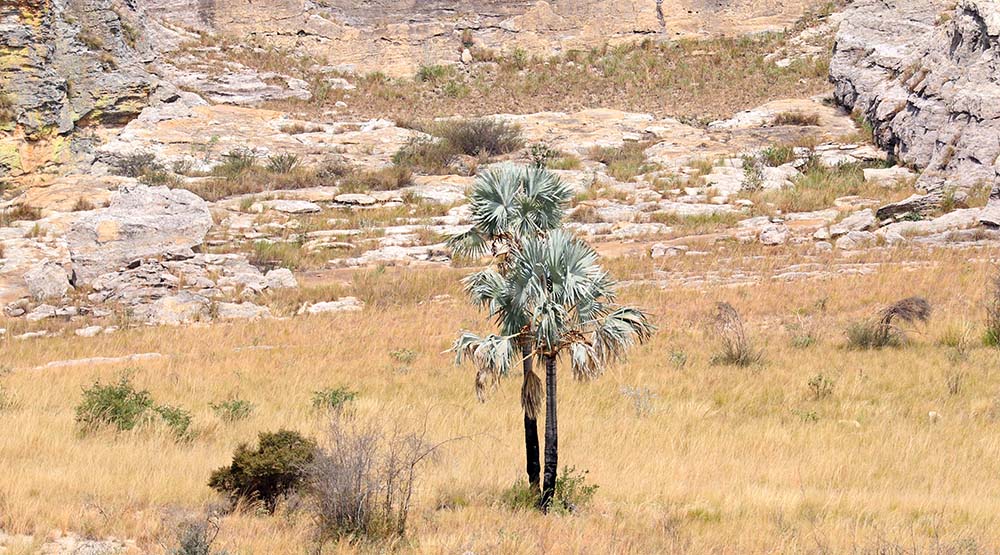 There are also birds here, such as the striking sunbirds...