INDO-MALAYAN  Tropical & Subtropical Dry (Deciduous) Forest
mammals
The mammals of the dry deciduous forests of tropical south east Asia and India...
Order Primates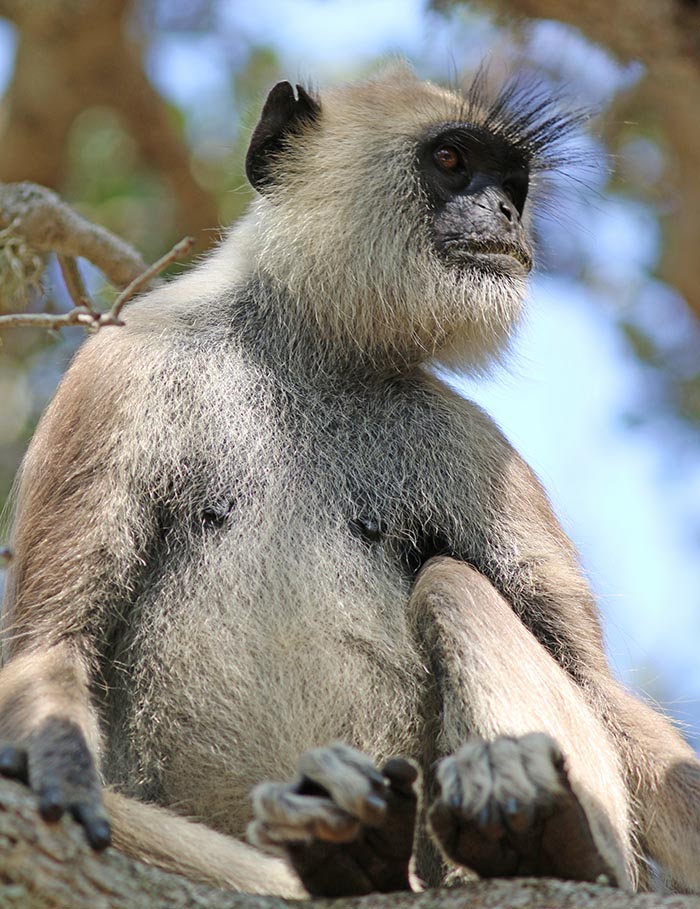 Semnopithecus priam, 'Tufted Gray Langur', (Bundala, Sri Lanka). Found in south-eastern India and Sri Lanka.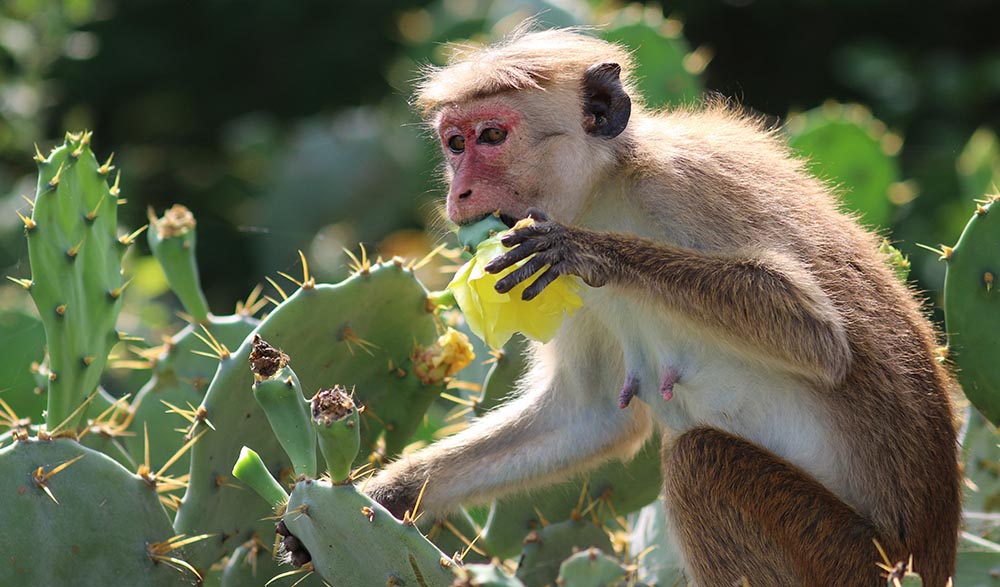 Macaca sinica, 'Toque Macaque', (Bundala, Sri Lanka). Endemic to Sri Lanka.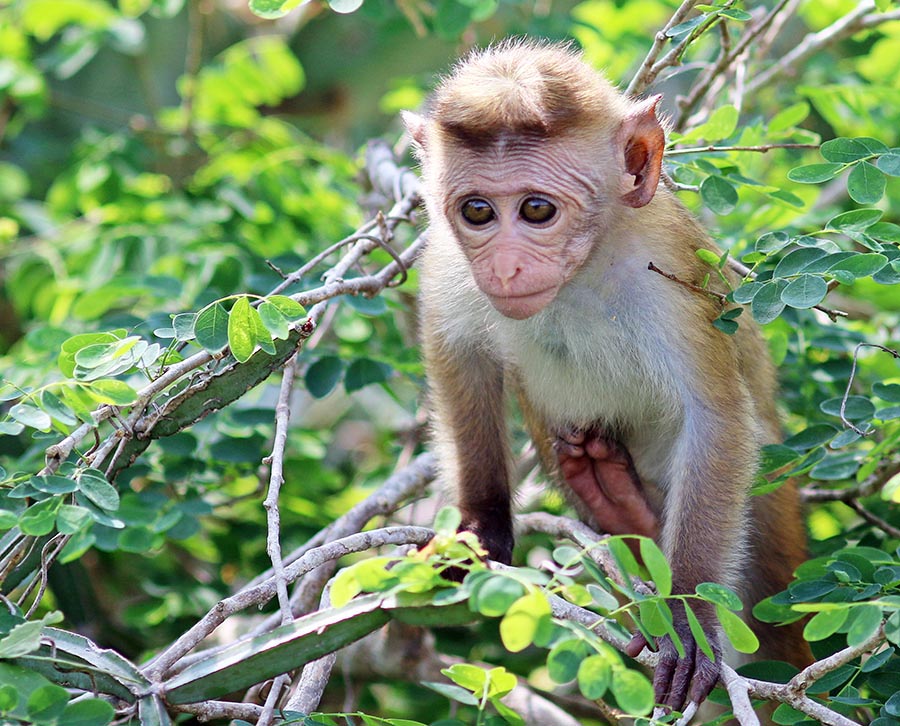 A young Toque Macaque, (Bundala, Sri Lanka).

Order Carnivora
Family Felidae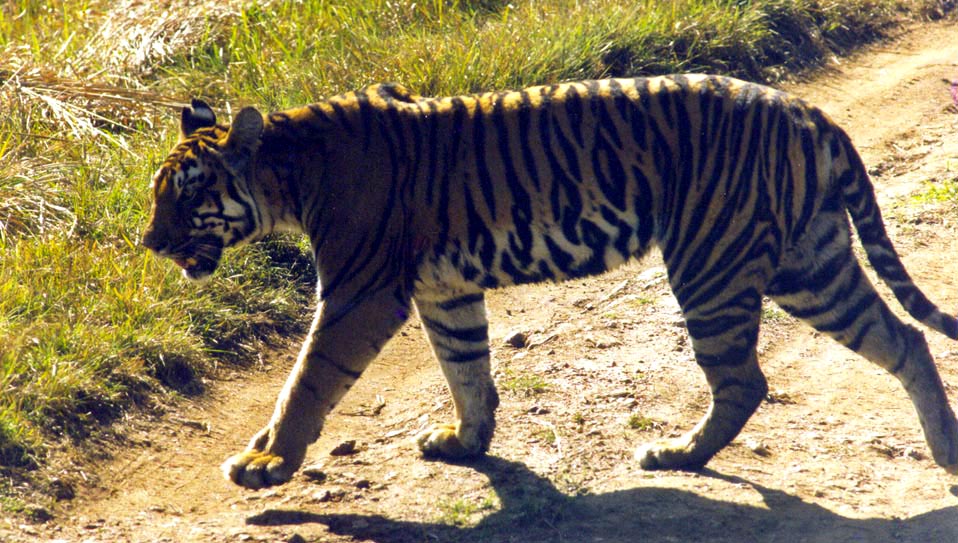 Pathera tigrs, Tiger (Kanha, India).
Thinking of doing expedition travel after everything has calmed down? I do a lot of my guiding and lecturing work on Silversea.