Antisana Ecological Reserve, 
Andes,
Ecuador

personal experience.... 
I visited this park for a morning in November 2015.
access...
Most people visit the park as part of a day trip from Quito. Most day tours leave from the city very early. 
You can also stay up there. The lodge I stayed at was the Tambo Condor.
things to see...
There is some nice scenery, including rivers, mountains and lakes...
The area is high altitude and therefore has unique ecosystems, plants and animals.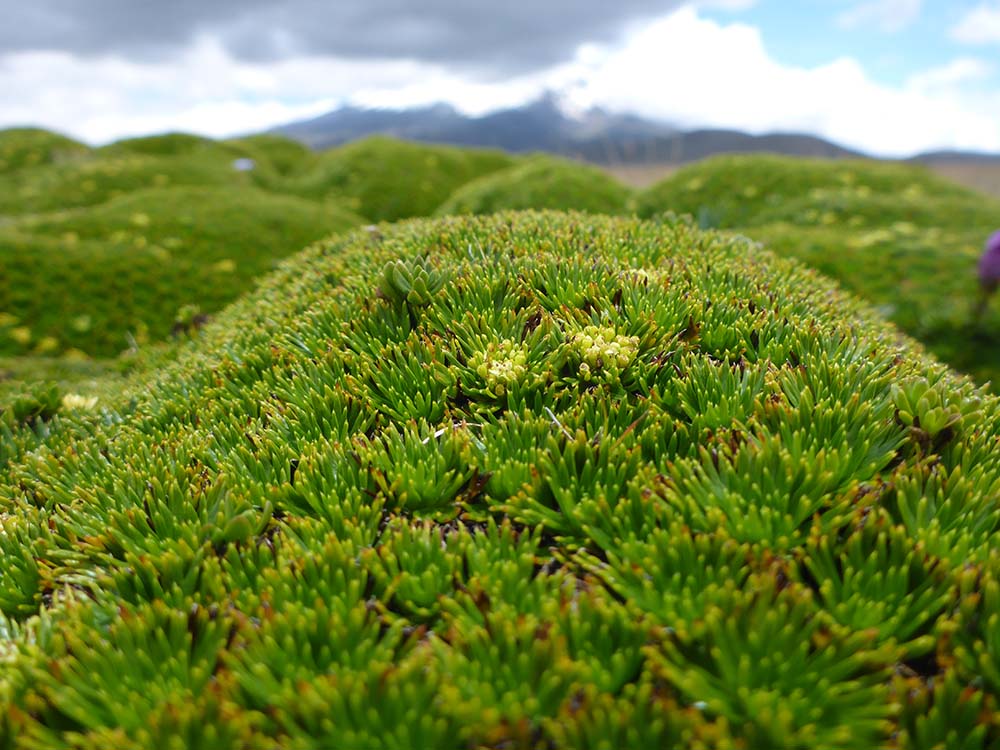 There are many beautiful flowers...
flowers, Andes, Ecuador (Damon Ramsey)
the ground level vegetation on the wind swept Andes, Ecuador (Damon Ramsey)
birdwatching...
Most people come to this high altitude reserve to try and find Andean Condor, but there are also some other species that can be seen up here with relative ease from the road.
You can see the Black-faced Ibis...
you can often see Black-faced Ibis in the fields when driving along the roads of Antisana, Ecuador, (Damon Ramsey).
as well as Andean Gull...
Andean Gull, Artisana, Ecuador, photograph by Damon Ramsey.
other birds include Carunculated Caracara,  Silvery Grebe and several species of waterfowl.